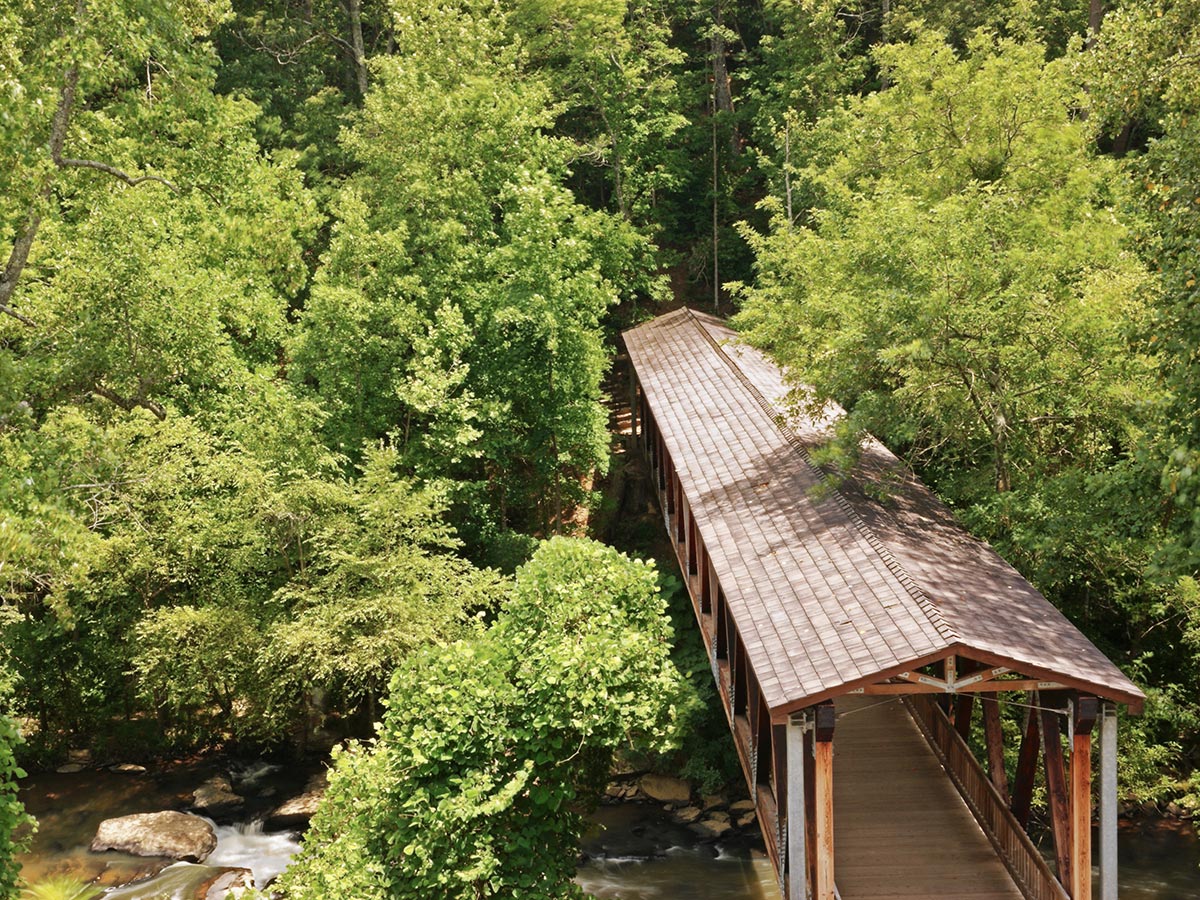 Roswell
Serving Greater Atlanta and Northeast Georgia
Roswell Landscaping Supplies and Construction Materials
River Sand, Inc. supplies Roswell with landscaping supplies including Sand, Soil, Gravel, Dirt, and Mulch.  River Sand is the producer of landscaping supplies and construction fmaterials, so we guarantee quality products with great prices direct from the source.  We supply sand, topsoil, gravel, and other landscaping products in bulk from 1 to 10,000+ tons.  Our clients range from contractors building commercial buildings in Roswell, to landscapers installing new hardscape features, and the DIY homeowner topdressing the front lawn.  River Sand has been providing Roswell with landscape supplies for decades, so you can trust us to get you the Sand, Soil, Gravel, Dirt, and Mulch that you need, on-time and in-budget.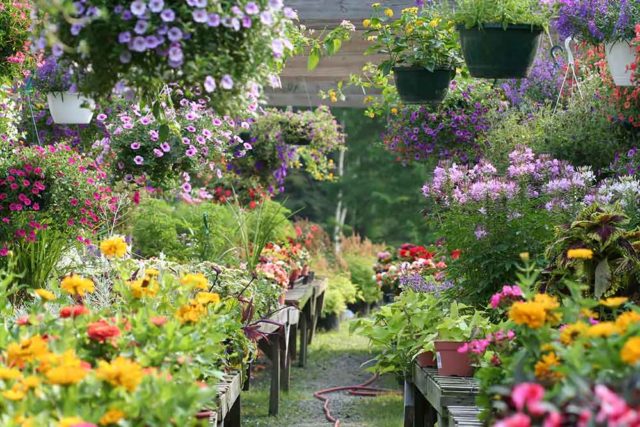 Sand, Soil, Gravel for Roswell
Roswell is one of the best places to live and work in Georgia, located just north of Atlanta.  With over 13 parks and almost 1,000 acres of public space to play, Roswell is made to allow you to enjoy the outdoors in an urban setting.  Roswell is located within Fulton County. It is bordered by Milton, Alpharetta, Johns Creek, Peachtree Corners, Sandy Springs, Cobb County, Mountain Park and Cherokee County.  However, the most scenic boundary of the city is along the Chattahoochee River.  River Sand offers many more products than just sand and you may see some of the most popular products we offered in Roswell used in the following projects:
Topsoil in a garden
USGA Topdressing and Bunker Sand on a golf course
River Sand on a football field
Play Sand on a playground
Pool Sand beneath a pool
Masonry Sand between the bricks of a new building
Bioretention Soil capturing rain from a parking lot
Gravel in a driveway
Arena footing in a horse arena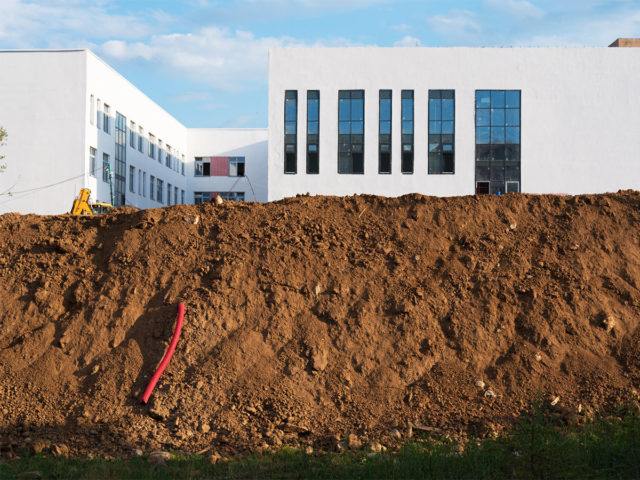 Featured Project: Roswell Adult Recreation Center
Roswell's approach to their aging and disabled community is at the forefront of helping a valued demographic.  River Sand has supplied River Sand, Topdressing, Infield Mix, and Engineered Soil of all types to ball fields all around Roswell.  Naturally, when one of our contractor's called about a recreation center we thought about providing rootzone for the sod or sand for the field.  The adult recreation center construction was a little different.  There are no fields at this Roswell park, other than the bocce ball courts.  Instead, it has health and wellness facilities, including a pool, to help its members and allow them to connect.  For this project, the contractor needed our Bioretention Soil for treatment of the runoff from the parking lot.  He knew from the past that we can supply any sand or soil, particularly this bio soil mix, to meet the specifications in the plans.  Once we assured him the price that we had provided upon the bid (even though it had been a few months back) was still good, River Sand started hauling it in.  This recreation center was unique and one that we were proud to be a part of in some way.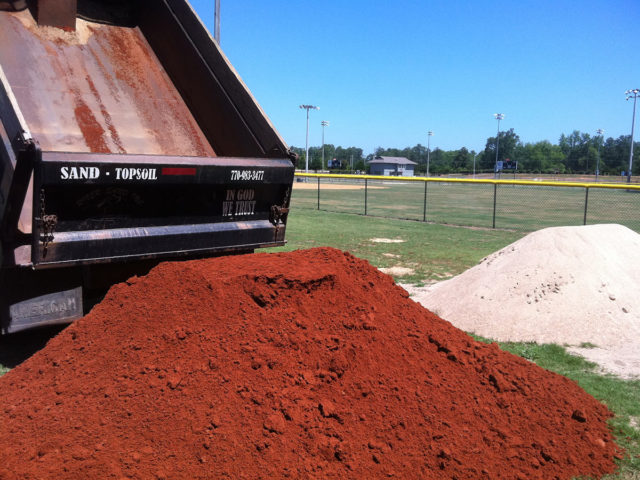 Featured Project: Dredging 2 Lakes in 1 Community to add 1 Park
Dredging refers to the removal of material, usually sediment, silt, muck, or sludge, from a body of water.  River Sand dredges a lot of different types of lakes, ponds, and lagoons.  This project involved 2 community lakes that had been dredged before but sediment continually filled it back up.  The previous dredging involved moving the mud from one side of one of the busiest streets to the other with off-road trucks.  River Sand proposed a plan that didn't interfere with traffic at all.  Futhermore, the disposal of the sediment was done on-site to reduce costs and also improve a community greenspace area.  River Sand dredged thousands of tons using both hydraulic dredging and mechanical dredging methods to pump and dig the muck out of the lake.  It was placed in the community area and once it dried it was used to create a dog park and community soccer field nestled along a path residents could use.  It was almost a perfect opportunity to improve the lakes and the community in a low-impact dredging project.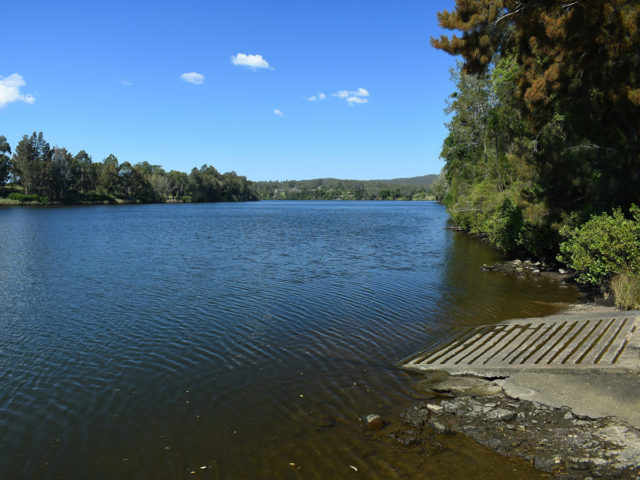 Sand, Soil, and Gravel for Construction Projects
Contractors look to River Sand for construction sand on a project site for drainage.  They order Topsoil for installing new sod and plants for stabilization efforts.  Masonry Sand is delivered to Roswell by the truckload for mortar.  Engineered Soils are installed along roads and parking lots. River Sand can even deliver gravel (#57s, #4s, Crusher Run) for a new road construction or driveway.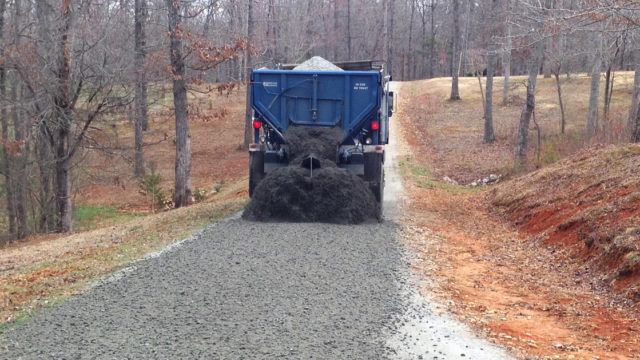 Sand, Soil, and Gravel for Landscaping Projects
Landscapers call River Sand for the best Topdressing, Topsoil, and River Sand.  Topdressing a lawn can level and improve root depths for a healthy sod.  Topsoil is preferred over red dirt to lay sod and plant new grass seed.  River Sand can help amend the soil you already have to relieve compaction and allow proper drainage.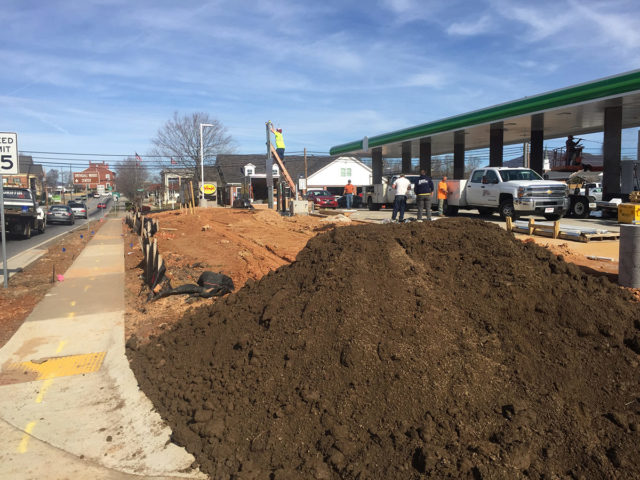 Golf Course Materials
Golf Courses reach out to River Sand for premium Bunker Sand, USGA Topdressing Sand, Divot Sand, and River Sand.  Golf courses in Roswell know that they need only the best quality sand.  Our sands are designed for the purpose they are intended and our quality standards are stringent.  River Sand can deliver golf course bulk aggregates in any amount with different size dump trucks.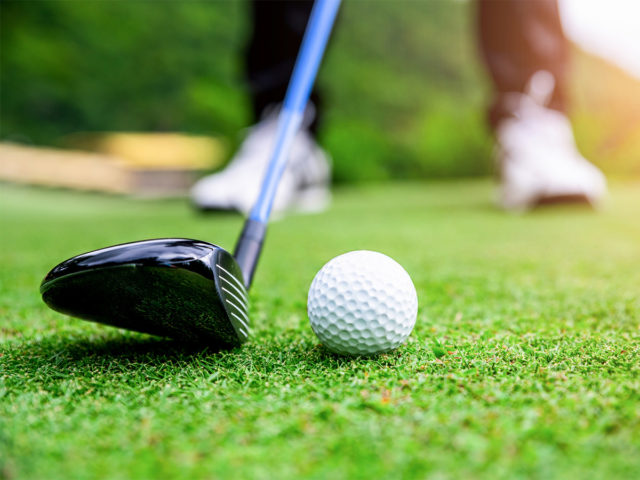 Arena Sand and Footing
Equestrians trust River Sand to provide the best footing for them and their horse.  River Sand provides some of the best Arena Sand in the area.  We can meet a budget and we can blend the exact type of footing that you desire.  River Sand provides a wide variety of horse arena footing to Roswell farms and others around Atlanta.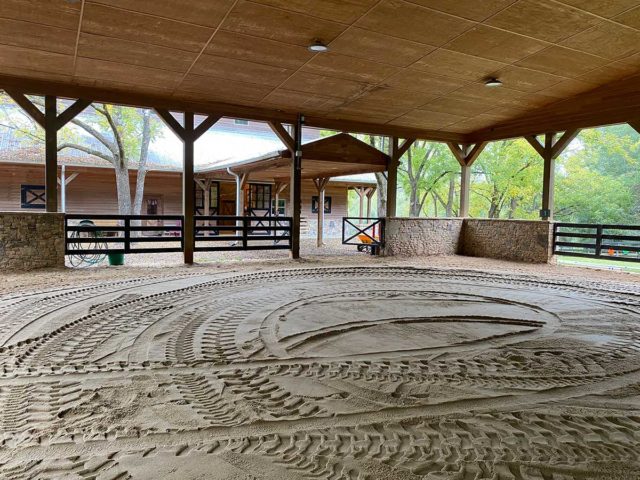 Football, Baseball, Soccer, and Volleyball Materials
Players play on River Sand, and a few more products.  River Sand supplies sand for new sport field construction and field repairs.  Roswell has some of the most and best parks in Georgia, and the bermuda and zoysia turf requires the right rootzone and topdressing sand.  Roswell's baseball and softball infields require the best dirt as well.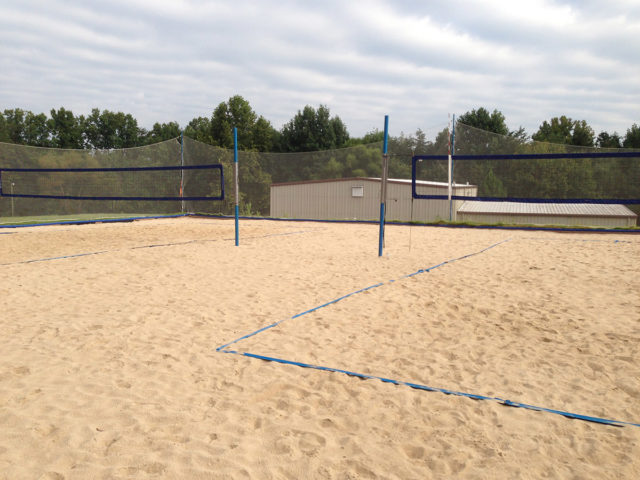 Dredging your Lake and Cleaning out your Pond
Lake and pond owner let River Sand clean their muck and silt out!  There are many lakes, ponds, and lagoons all around Roswell.  The function and beauty can be diminished by sedimentation, but River Sand has dredging solutions to remediate lakes and ponds filling in with dirt.  River Sand has completed many dredging projects in Roswell with great, low-impact results.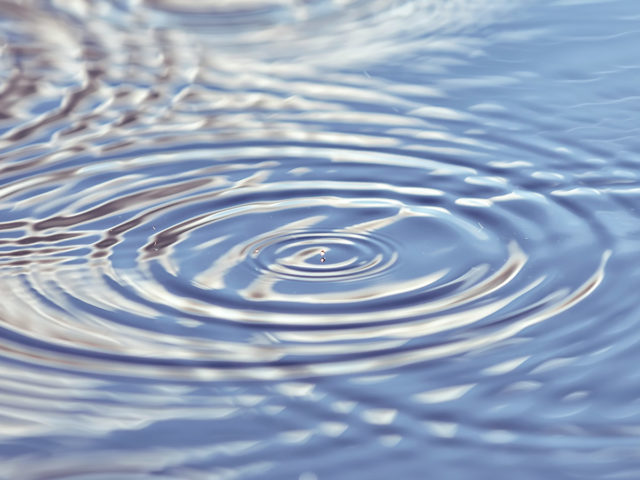 Delivery of materials to Roswell
RSI has delivered TONS of landscape and construction supplies to Roswell.  We have options to deliver small loads of topsoil or sand in our small dump truck.  Our medium sized dump truck can deliver loads for construction projects.  Our tractor trailer dumps can supply sand, soil, and gravel quickly and economically to construction sites, golf course, and ready-mix concrete.  We even have a spreader truck for gravel driveways and arenas.
RSI wants to help you select the best sand, soil, or dirt for you project and supply it at the best cost.
If you are in or near Roswell and need landscaping supplies or construction materials including sand, soil, gravel, dirt, or mulch give River Sand a call!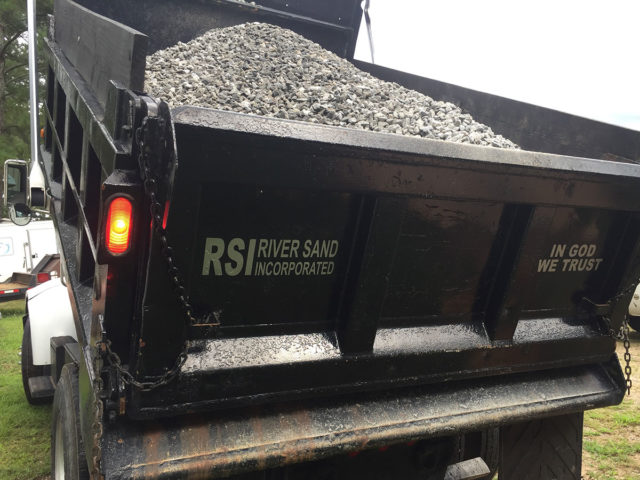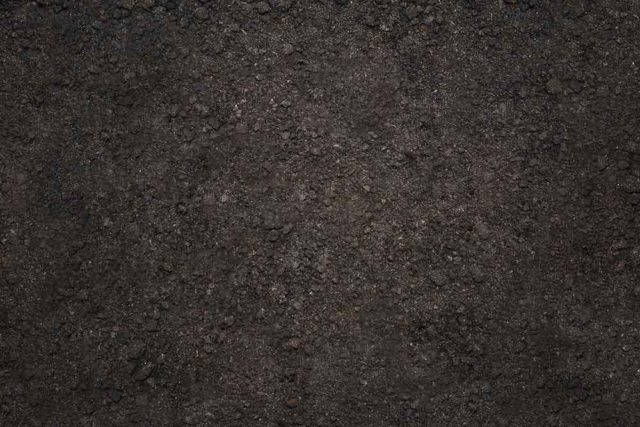 "I've used River Sand for years. When bidding jobs, sales always gets me a quote back quickly. Delivery is prompt, the price is always fair, and the material is high quality. Everyone in the office is super pleasant to work with. Great vendor."
— JR Roberts
Roswell customers, give us a call at 877-499-SAND.
Our friendly staff would be happy to answer all your questions and get you started on your next project.
Calculate Your Project
Determine how much product you need for your project and submit it to us for a free estimate, including delivery costs.
Dredging projects and In-Field Mix are calculated separately.
{{getResultLabel()}}: {{entry.result}}