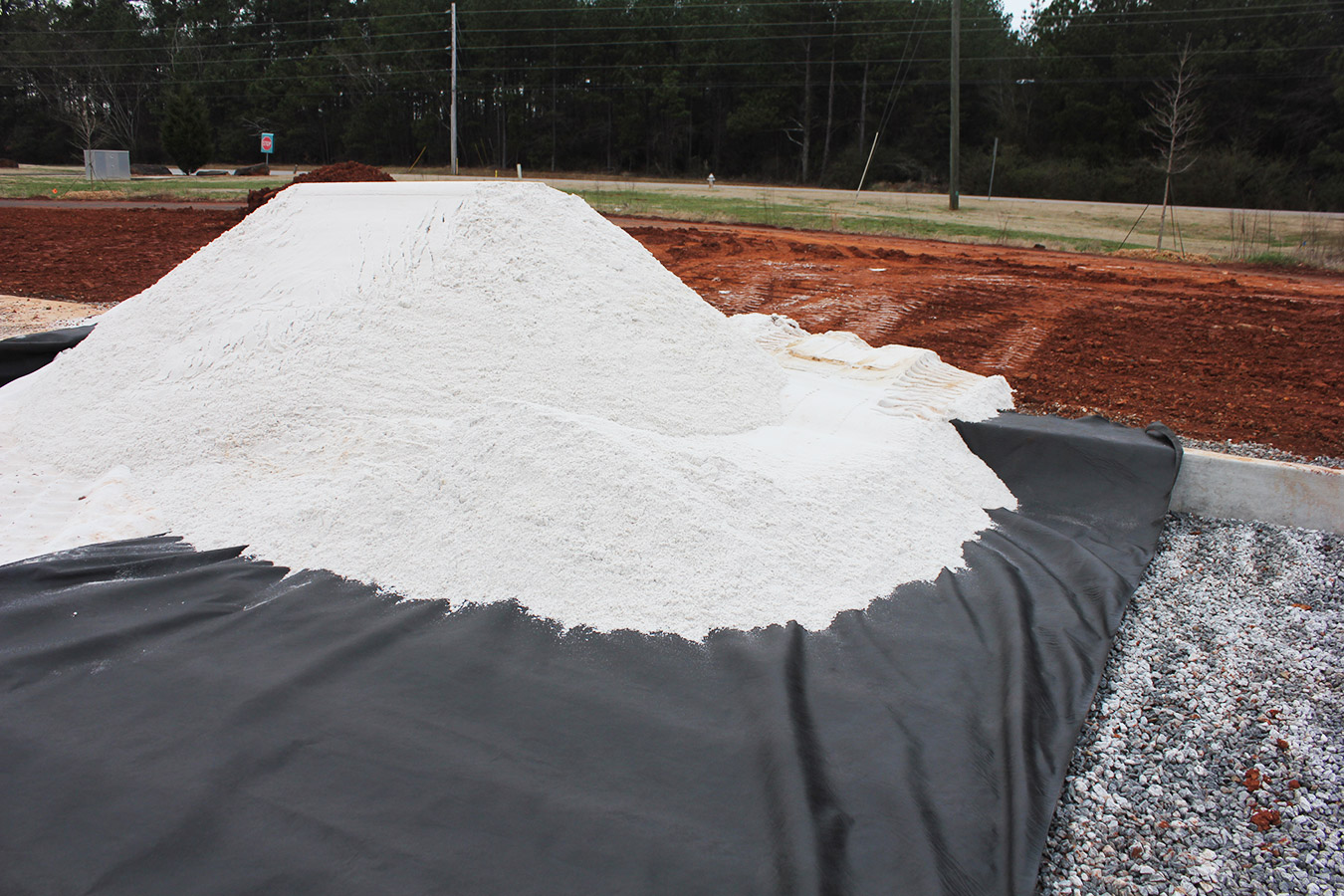 Building your backyard beach
March 23, 2017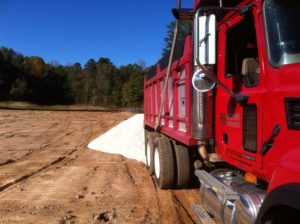 Bring vacation home and make your back yard or lake front property look and feel like a tropical paradise with beach sand. There are many properties to consider when selecting sand for your beach including color, gradation, cleanliness, and pricing. We actually offer several options of gradation and color, but regardless, all of our sands are washed to reduce unwanted contaminants.
As for gradation, a beach with a finer grain type of sand will feel more like the traditional beaches of the Florida Panhandle or the Caribbean, with a soft touch. However, the smaller the size particle of sand the more likely it is to erode, so if you have a lot of wave action from nearby boaters you might consider a medium to coarse grade of sand to minimize erosion. River Sand, Inc.'s beach sand can meet your color preference too, from bright white to an eggshell white (for those eyes that might be a little light sensitive or for those folks who want a more natural look).
Before you order a load of beach sand you may also consider a few other factors. First, consider the topography of the area where you want to place the sand and make certain that storm water runoff is directed away from the beach to reduce the potential of your sand washing away.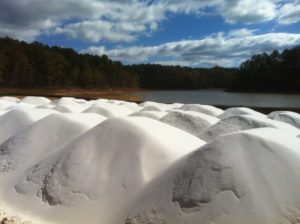 If you have questions about building your dream beach or just a place for the kids to play, please call River Sand for more information.
Remember that River Sand, Inc. can meet your beach sand needs, and our trucks can deliver any amount to any place in North Georgia and Metro Atlanta. We have even helped build an underwater beach basketball court so let us know what you want to do!
River Sand consulted and supplied sand for an underwater basketball court for a kid's camp. The creative idea was dreamed up as a way to improve the experience for campers. The lake level was lowered and graded initially. A geotextile fabric was then staked down to separate the lake bottom from the sand. Finally, an excavator placed the beach sand to grade to create the underwater court. The result is a little slower paced basketball game, but really fun!