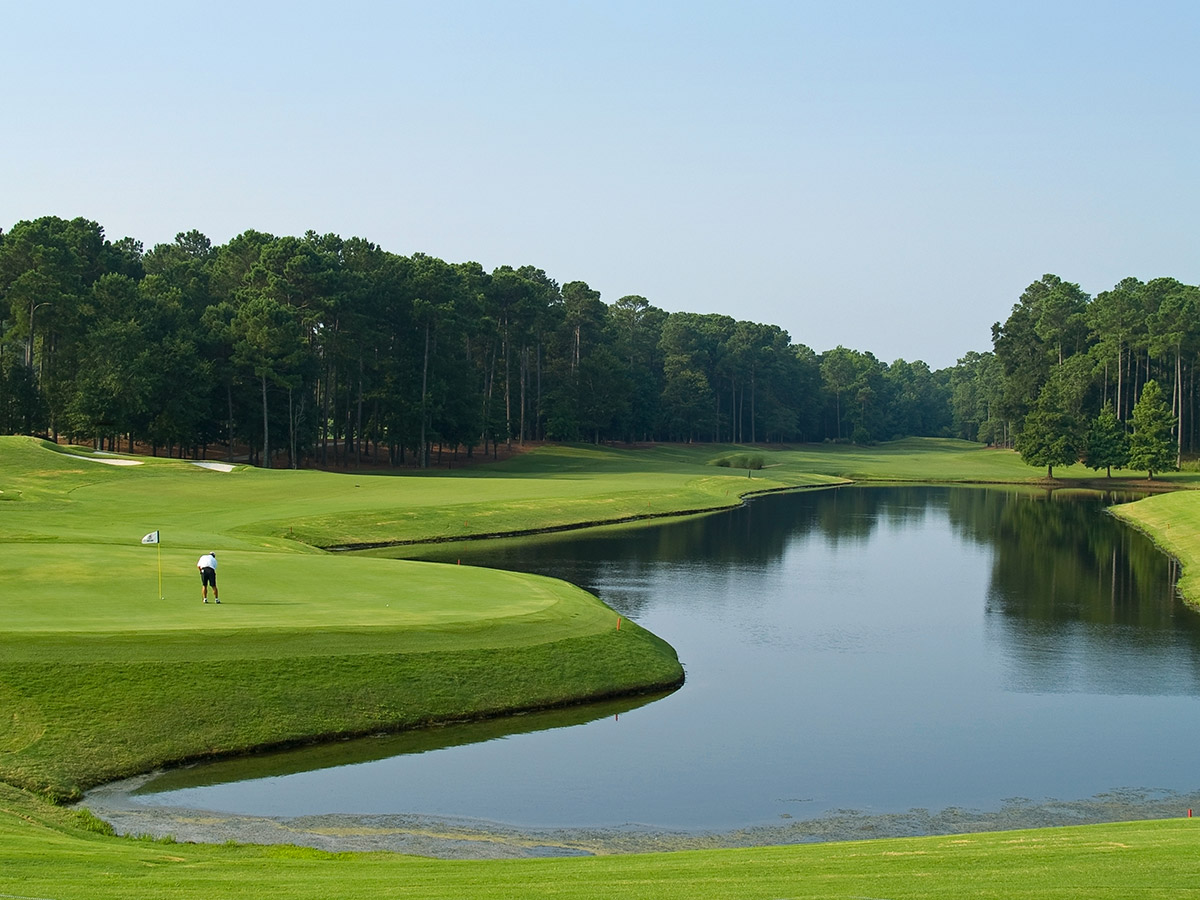 Dredging does NOT require lowering of the lake water level or require removal of fish or wildlife from a pond
Low impact access can limit the impact on the turf and cart paths
Increased irrigation capacity is a result of dredging your golf course pond
Golf Course Pond and Lake Dredging
Georgia is recognized worldwide for its golf courses with The Masters at Augusta National Golf Club just east of Atlanta and many other elite courses.  One of the most beautiful and daunting part of any golf course are the water features, including lakes, ponds and streams within each course.  Golf course ponds and lakes add to the play, beauty, and environmental benefits of each course.  However, sedimentation within the ponds and lakes often lead to diminished aesthetics and functionality.  Most often golf courses maintain excellent ground cover and limit sediment within the course but streams and other tributaries from upstream sources and developments increase the  sediment load to the lakes and ponds.  Accumulation of sediment within the lake and pond can decrease flood storage capacity, irrigation supply capacity, increase aquatic vegetation and algae, and produce unsightly sediment above the water surface.  Fortunately, removing of the muck from your golf course pond is possible with dredging.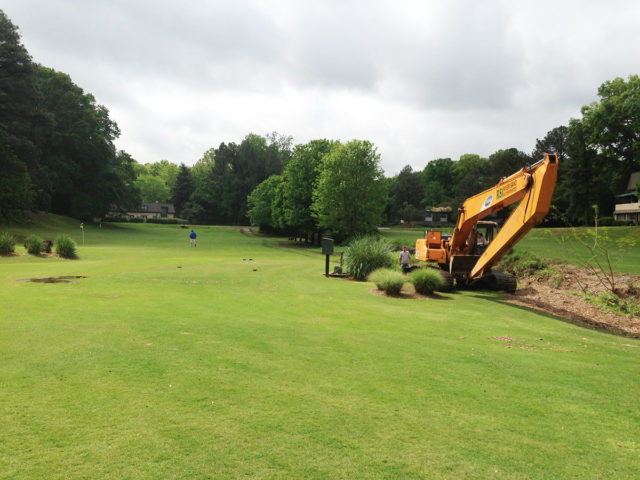 Benefits to dredging your golf course pond or lake:
River Sand has dredged silt, trash/debris, and muck from numerous golf course ponds and streams.  Here are some of the reasons golf courses have dredged their pond and lake:
Flooding from outfall structures being clogged with debris
Large sand bars and exposed sediment above the water surface decreasing the appeal of the water feature
Decreased capacity for irrigation sources during drought conditions
Improving storm-water detention capability to regulations
Reduction of algae and other aquatic vegetation
Lake and pond remediation efforts
How to dredge a golf course pond:
River Sand offers solutions that can allow play to continue through a project in most projects.  We have limited our working hours, moved tees to accommodate access, piped sediment away from playing areas, utilized on-site and off-site areas for disposal to reduce impact on the course, and many other ideas to allow improvement while still allowing players to continue golfing.  Our solutions include disposal both on-site with soil amendments and laser grading services to establish areas suitable for play.  We also provide off-site disposal options so that the course is not changed during the dredging project.  Golf cart paths and fairway access are protected utilizing proper matting and plates.  Dredging within a golf course can be challenging but River Sand can help! 
Dredging methods include mechanical dredging with excavators and hydraulic dredges capable of pumping sediment from ponds and lakes.  RSI has used the smallest excavators on golf courses for minimal impact up to our largest long reach excavators for effective removal of substantial volume of sediment and debris.  Our hydraulic dredges can be placed within the lakes on golf courses to remove and pump sediment to a proper dewatering location.  Hydraulic dredging varies in size as well from diver operated systems to large cutterhead dredges.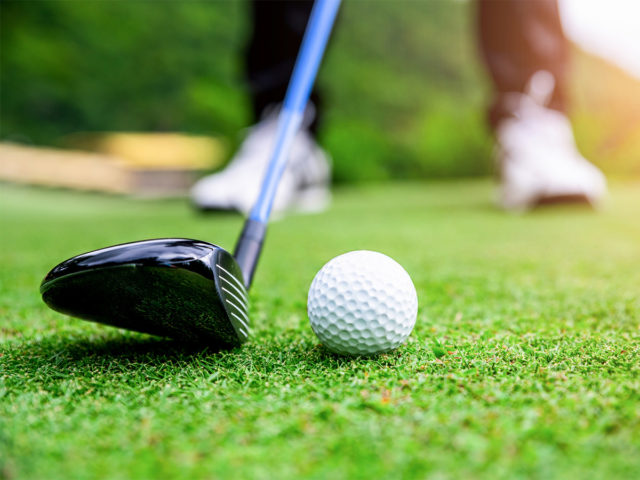 Golf Course Pond Maintenance:
Aeration systems and chemical applications are common practices to control vegetation and organic sediments within your golf course pond.  Aeration and pond muck removers are limited to only organic sediment (leaves, grass clippings, woody debris, etc.), which accounts for only a portion of the sediment.  Most sediment within streams is actual soil particles that have to be physically removed with dredging.  Vegetation control within the pond or lake on golf courses can be challenging.  Round-up or glyphosate is not permissible for use within and along the water as a herbicide.  Other aquatic herbicides are available and effective.  Dredging may be a more effective solution be increase the depth of water to reduce photosynthesis and aquatic weed establishment.
Many golf course ponds are the source of irrigation for turf on the golf course.  During drought conditions storage volume matters, and can be the difference in losing turf on greens to heat and drought related issues.  Dredging increases storage capacity of your pond in preparation of the times that you need water the most.
Dredging removes nutrients, specifically phosphorus, that leads to excessive algae growth.  Algae reduction can lead to improved aesthetics of the water color, improved water quality, and less problems with your irrigation system.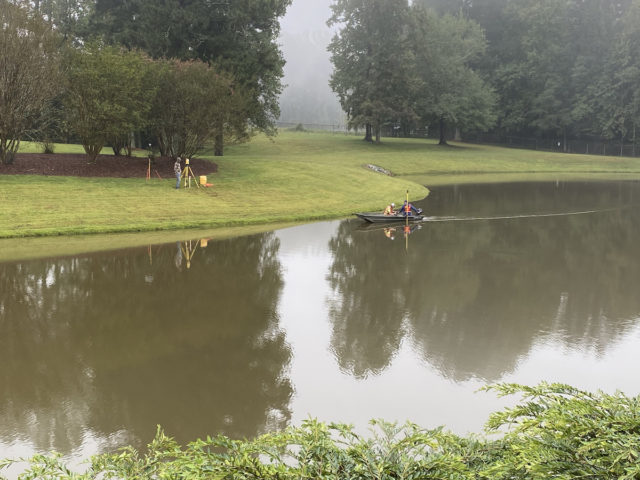 River Sand, Inc. provides golf course pond dredging:
River Sand has dredged many golf courses.  We offer complete turn-key services from planning and permitting.  River Sand's unique ability to provide golf course materials along with dredging services makes us very aware of the everyday challenges each course faces.  Let RSI provide you a dredging quote for your golf course today!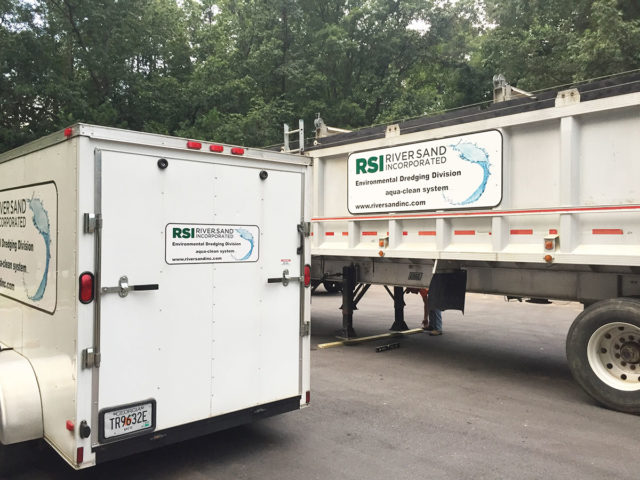 Frequently Asked Questions
Do you have questions about River Sand? We have answers!
Yes, dewatering bags are a great option to pump silt into from dredging a golf course pond.  Often, golf courses have areas suitable to place a dewatering tube to capture pumped sediment.  This method can also allow the course and hole to remain open.  Pipelines can be routed through the golf course to avoid damaging the fairways, greens, or cart paths. 
Golf courses use dredges to remove the muck from the ponds on courses.  Maintaining a sufficient depth of water (3 to 4 feet) can help limit aquatic weed growth and gives a great look from the shoreline.  Dredging can occur while the pond is full or it can be drained to dig it out. 
Dredging is a method to clean the silt or sediment out of a pond on a golf course.  Restoring a golf course pond's appearance and capacity to store irrigation water can be beneficial to both the manager and players.  Dredging can occur with limited impact on the course and even while play continues.  Golf course ponds can be dug out with an excavator or the silt can be pumped with a dredge and dewatered nearby or a long distance away. 
Golf courses rely on irrigation.  Intakes allow water to be removed from pond and pumped throughtout the course to irrigate the greens and fairways.  A clogged intake can result from sediment or debris.  Often intakes can be backwashed to blow the sediment or debris away from the intake screen.  If this does not work, the screen may need cleaning by hand.  If you notice debris and sediment built up around the intake then dredging may be the best solution. 
Dredging can benefit your golf course in many ways including:
Increase water storage for irrigation and droughts
Clean irrigation intakes from sediment
Improve aesthetics on the golf course
Control nuisance aquatic weeds
Prevent flooding (along with subsequent days closed)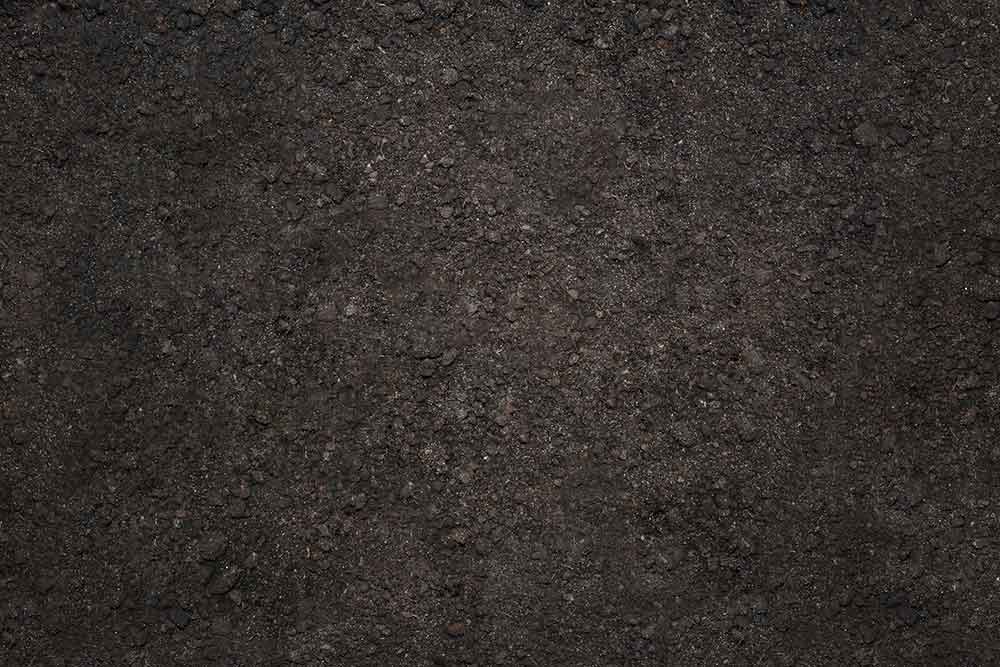 "The work was done in an exceptional manner. The communication was always clear. The work site was left in perfect condition! The entire team was so incredibly nice! Thank you so much for a great job!"
— Jack L. | Property Owner
Estimate Your Dredging Project
Other projects and In-Field Mix are calculated separately.