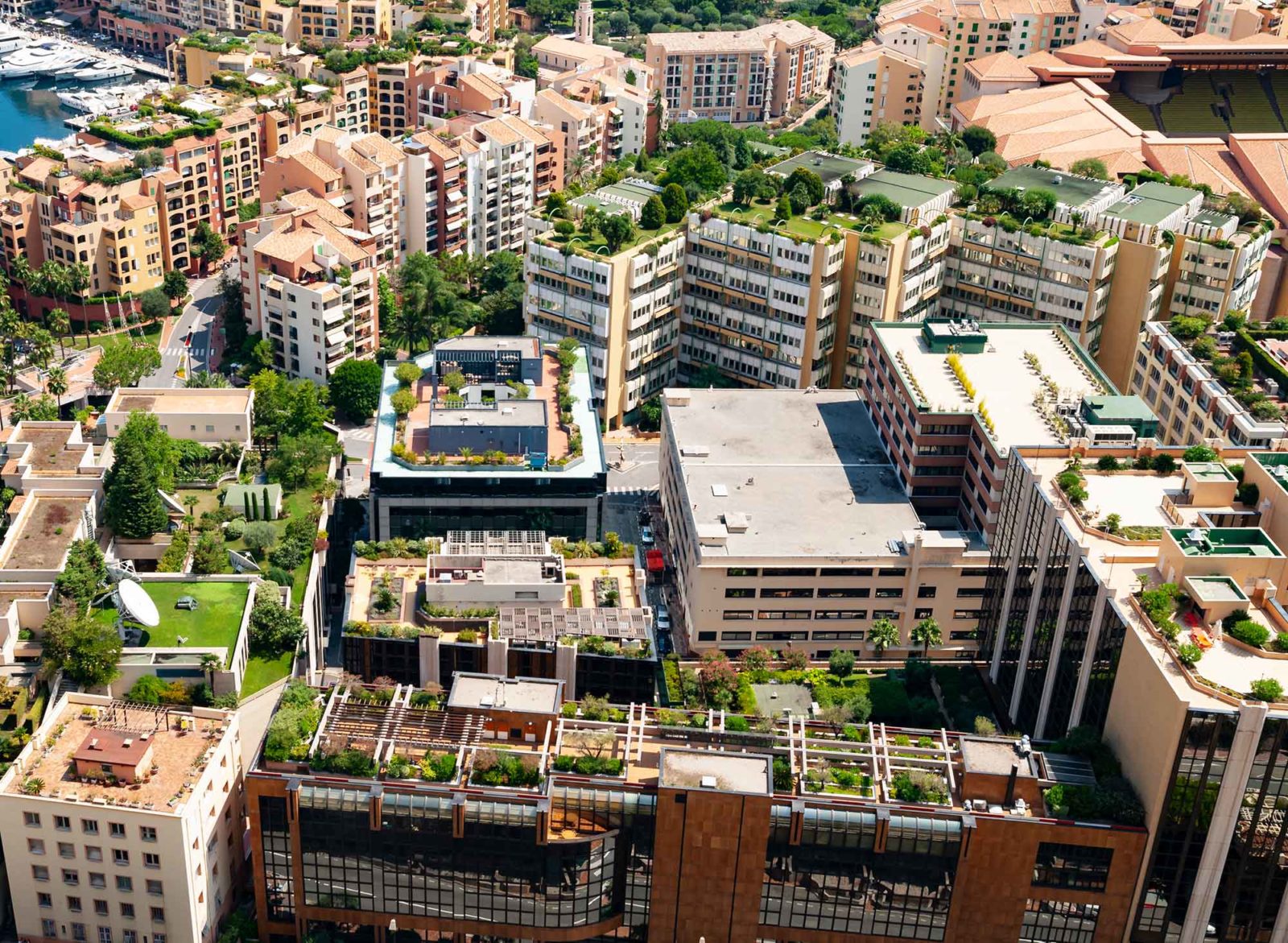 Green Roof Soil Mix
Green Roof Soil, Lightweight Soil Mix, Rooflite, Roof Soil, Green Roof Growing Media, Perlite, Vermiculite, Compost, Expanded Clay, Expanded Shale, Lightweight Aggregate
Applications
Roof Garden Soil, Green Roof Gardening, Lightweight Soil Mix, Rooftop Garden Construction, Roof Garden Drainage, Roof Garden Planting Soil, Rooftop Vegetable Garden, Lightweight Container Plants, Vertical Farming, Planters
Key Benefits
Lightweight soil mix with a designed bulk density to eliminate weight during saturated soil conditions; Drains rapidly but retains water within micro-pores to sustain plant growth and update; Balanced pH; Macro and micro nutrient infused with quality, stable compost component; Decreases impervious surfaces of roofs and promotes evapotranspiration, limiting your carbon-footprint while producing beautiful or edible plants
Specs
Low Bulk Density and Ideal Saturated Weight; Pore space for air and water movement; Drains well with high infiltration; Retains moisture available to plants, optimized organic matter content (OM%); Low Soluble Salt Content (SS); Slightly alkaline to slightly acidic pH; Organic soil blend with no chemicals or pesticides added
Green Roof Soil Mix is a lightweight roofing soil made for green roof gardens. The most unique feature of this soil is the weight, or bulk density if you want to be specific. The bulk density refers to the weight within a given volume of soil, and is usually defined in pounds per cubic feet (lbs/ft3). The typical saturated bulk density of Topsoil is about 100-120 lbs/ ft3. In comparison the saturated bulk density of Green Roof Soil Mix can range from 55-90 lbs/ ft3, meaning that it will weigh must less when saturated.
Our standard roof garden soil is composed of lightweight expanded clay products blended with optimized soil amendments. The lightweight aggregate allows for water to pass freely through the soil so as not to retain too much weight when saturated. However, micro-pores within the particles along with a limited amount of organic matter help retain enough moisture to support plants between rainfall and/or irrigation. The bulk density allows for roof top planting in both gardens, planters, and containers. The pH of our green roof light soil mix is optimized to be slightly alkaline or acidic, but can be adjusted for your specific plant species. Nutrients are infused with the additional of a quality Compost however fertilizer can be added as required by the specific plant's need. We can also blend a variety of roof top soil mixes to your preference or specs with our materials including perlite, vermiculite, expanded clay/shale, lightweight aggregates, compost, peat, and other soil amendments.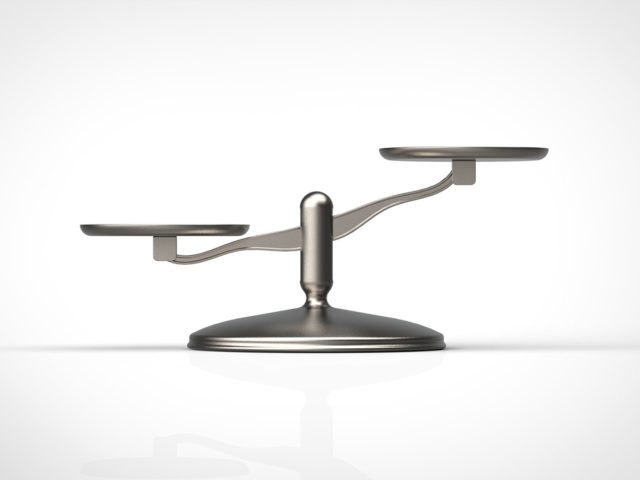 What type of soil do you need for a roof top garden?
The short answer is weight. Topsoil is generally too heavy and not designed to be placed on rooftops. The finer particles that work well on the ground don't provide the ideal conditions for supporting plant life on top of buildings. Green Roof Soil Mix is designed to be a soil with less bulk density that drains well, but still supports plant growth. It has limited erosivity so that it stays within the space designed even during heavy rainfalls. Green Roof Soil Mix also is similar to potting soil in that it is designed for potted and containerized plants.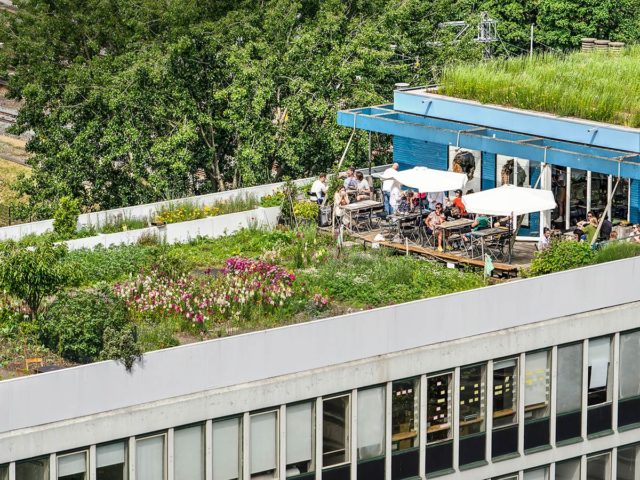 Bulk Roof Top Garden Soil Near Me in Atlanta
RSI supplies bulk rooftop soil mix by the cubic yard, either loose (dumped), or in large super-sacks or bags. This helps make the material affordable, reduces waste, and manageable to move large quantities into place with an elevator, crane, pneumatically, or lift.
River Sand, Inc. is your bulk landscaping supplier and source for construction materials including sand, soil, and gravel. From a medical office in Clayton, to a gardener in Gainesville, to a landscaper in Alpharetta, to the guy with the best view from the top of Athens, RSI can provide the Green Roof Soil Mix you need. Call today for a quote and to schedule delivery for your soil and make your roof top garden rise higher!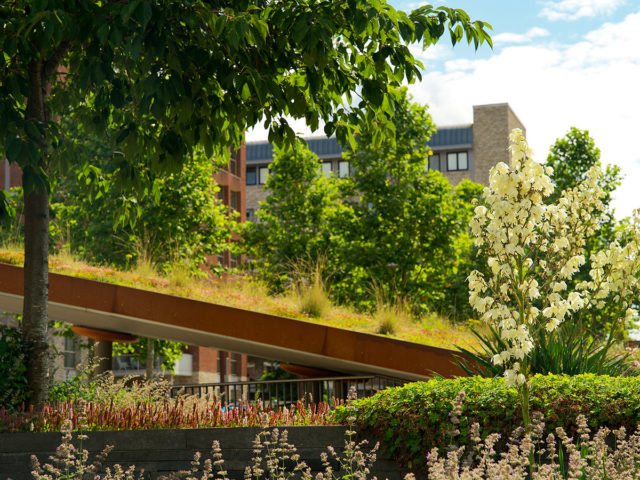 Frequently Asked Questions
Do you have questions about Green Roof Soil Mix? We have answers!
Green Roof Soil Mix is a type of engineered soil.  Engineered soils are a soil that is specifically blended with different types of soil components (i.e. lightweight aggregate and compost) to achieve certain soil characteristics such as infiltration, pH, or organic matter content. 
River Sand, Inc. produces and supplies green roof soil in bulk or bagged in one-ton (supersack) bags for projects.  Bulk Green Roof Soil Mix is designed for roof top gardens.  Local delivery saves time and money. 
A special lightweight soil mix is manufactured for use on green roof projects.  Normal topsoil and planting mix will become too heavy to support roof top gardens.  The Green Roof Soil Mix is designed to be lightweight, drain well, and retain enough nutrients for roof top plants.  There are even variations of the roof top soil blend to meet specific plant and drainage needs. 
Extensive green roof top gardens offer a shallower depth for planting media.  Intensive green roofs support deeper rooted plants such as grasses, flowers, shrubs, and even trees.  Agricultural or farming can be another blend of soil with more nutrient availability for crops. 
In general, a depth of 3 to 6 inches of soil is needed for roof top gardens, or green roofs.  Calculating the area of the garden and multiplying by the depth can give you a total volume (i.e. 10 feet x 3 feet x 6 inches divided by 12 = 15 cubic feet or 0.56 cubic yards)
View All FAQs
Related Articles
See what we've been saying about
Green Roof Soil Mix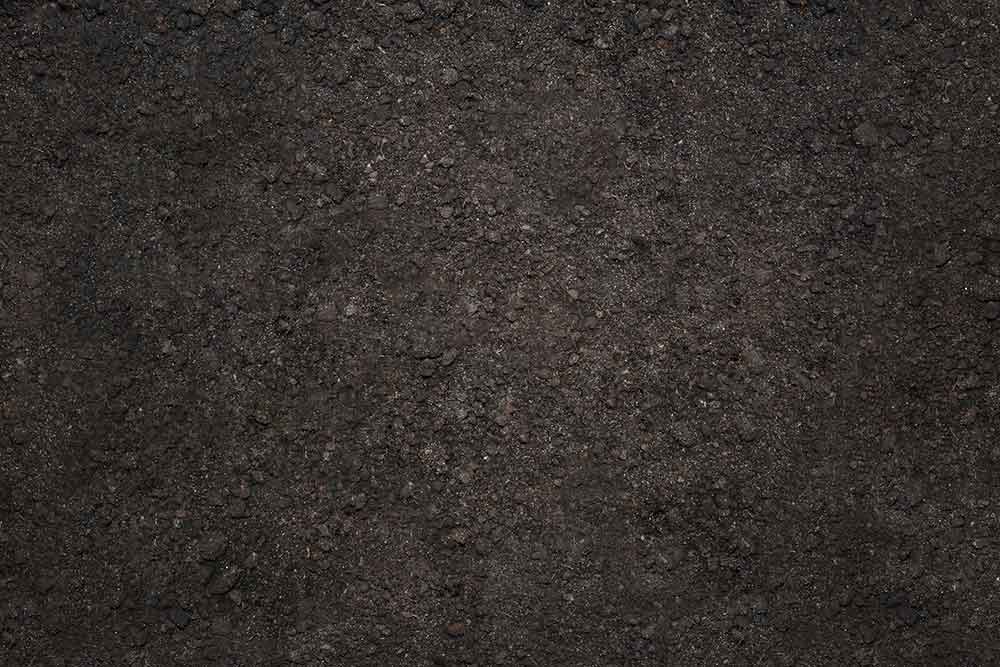 "It's my pleasure to recommend River Sand, Inc. for their great job in the dredging of our HOA's community property Lake. River Sand's expertise and direct experience made the business of contracting this significant job much easier, and every expectation of their service on the work project was exceeded. It was terrific to deal with a company that has over delivered on all promises."
— Scott P. | Committee Chair
Calculate Your Project
Determine how much product you need for your project and submit it to us for a free estimate, including delivery costs.
Dredging projects and In-Field Mix are calculated separately.
{{getResultLabel()}}: {{entry.result}}