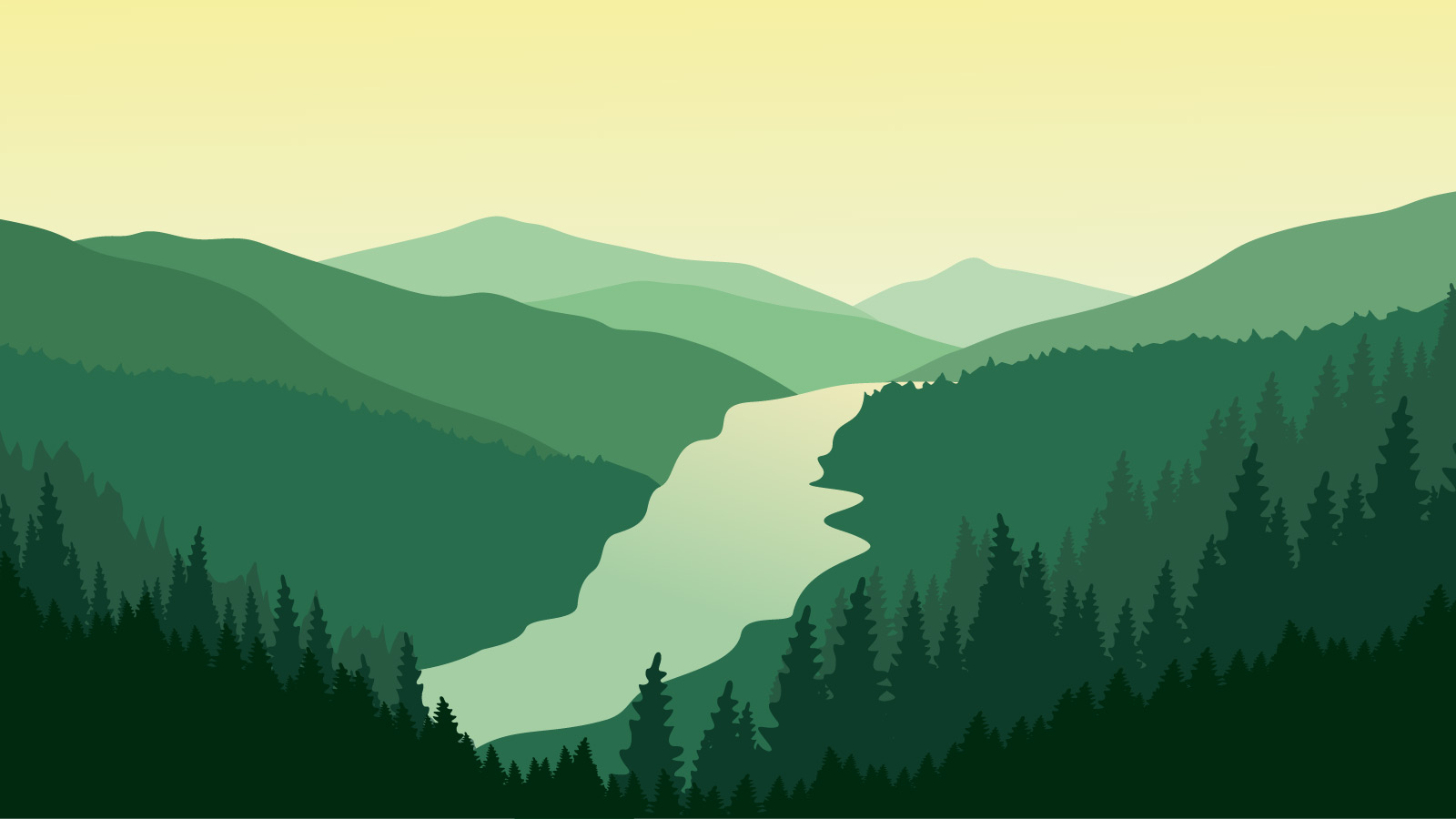 North Georgia's largest sand, soil, and stone supplier
River Sand Inc. has been committed to providing bulk sand, soil, and gravel to North Georgia and the Greater Atlanta area since 1994. Our clients include contractors, landscapers, ready-mix concrete suppliers, equestrian arenas, sport fields, golf courses and homeowners.
We are North Georgia's largest supplier of natural river sand and topsoil. Founded by River Sand Inc.'s President, Charles Parker, we remain a local, small business that thrives on our passion for making great sand and soil products and delivering those materials with the best service possible to the folks that turn to us.
We know we are truly blessed by our success, and we stand by our motto: "In God We Trust."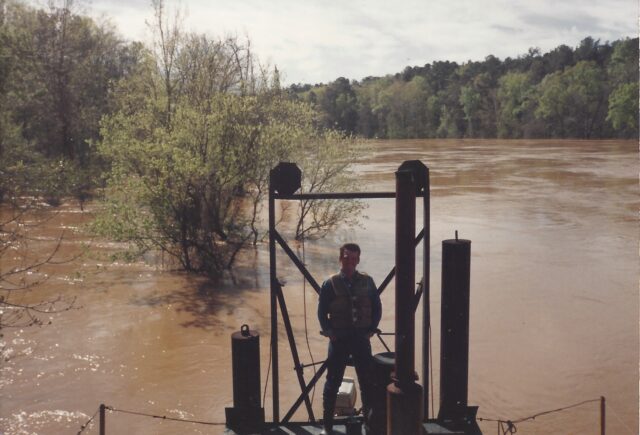 Our Mission
River Sand Inc.'s mission is to work hard to provide the best bulk sand, soil, and stone products to our valued clients with excellent service.  
We strive every day to make a positive impact on the environment, our customers, and our team members.
The beneficial reuse and recycling of many of our products enables an environmental benefit to our water resources that alternative sources cannot.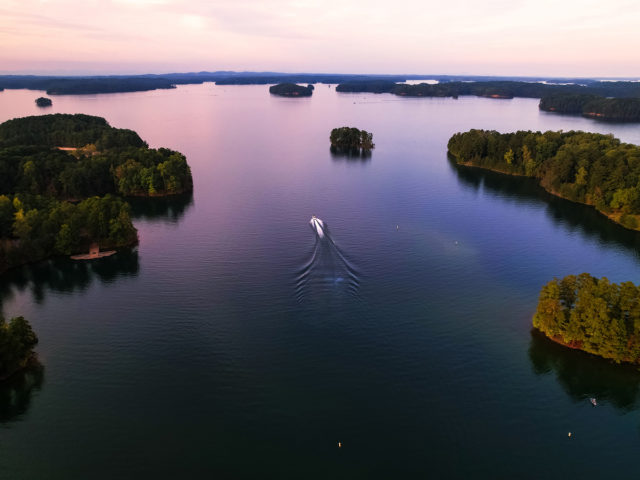 Our Products
River Sand Inc. sources most of its products right here in Georgia, keeping more money and more jobs right here in our local economy. Local availability decreases transportation, so therefore reduces cost and carbon footprint.  Producing sand and soil locally also allows for quicker deliveries to the job meeting your timeline.
We specialize in wholesale landscaping materials such as river sand, topsoil, engineered soil, bioretention soil, river rock, pea gravel, riding arena sand, golf course topdressing, baseball infield dirt, and gravel.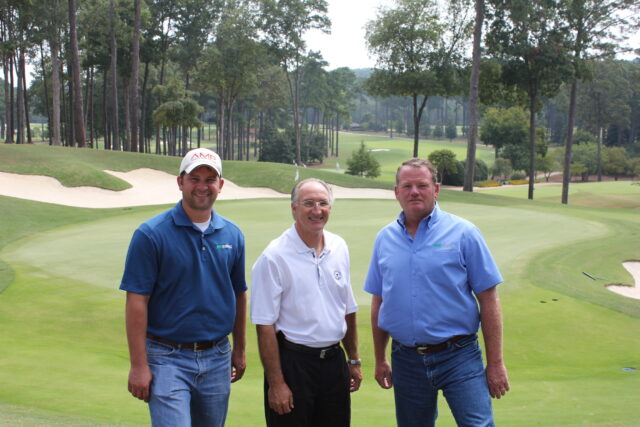 Our Services
River Sand Inc. has a fleet of trucks.  We have dump trucks of all sizes.  We even have a spreader truck that spreads your material upon delivery.  Our fleet has grown to include pneumatic tankers as well.
River Sand Inc. offers environmental dredging services.  We specialize in lake dredging, pond dredging, wastewater treatment plant (including alum pond and biosolid dredging), water treatment plants and reservoirs, and stream restoration.  Our equipment and experience is unmatched.  Our clients range from large corporations, homeowners associations, municipalities, and individuals.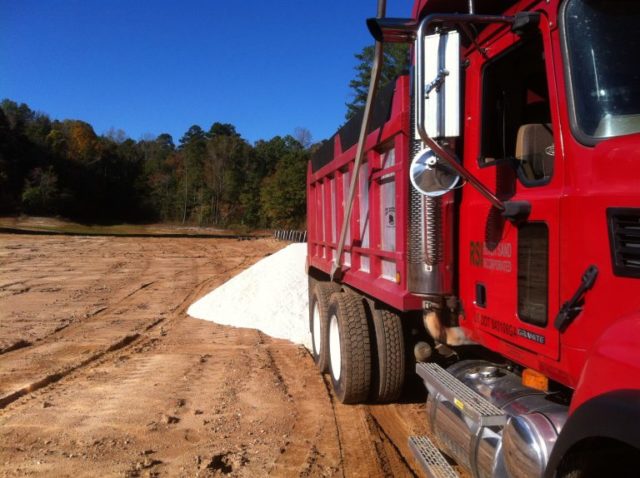 We're here to help!
No matter how large or small your construction or landscaping project may be, we can help you find the right products for your needs. River Sand Inc.'s bulk aggregate experts have experience with all types of projects.
Give us a call at 877-499-SAND. We look forward to serving you!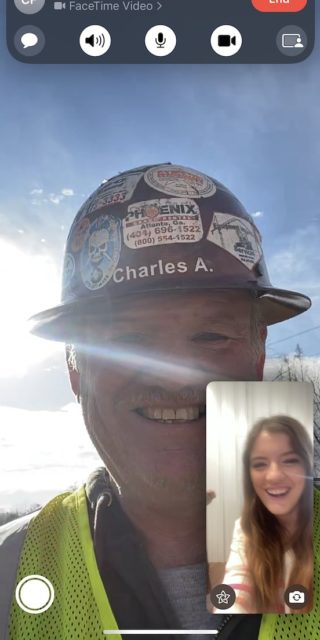 Calculate Your Project
Determine how much product you need for your project and submit it to us for a free estimate, including delivery costs.
Dredging projects and In-Field Mix are calculated separately.
{{getResultLabel()}}: {{entry.result}}