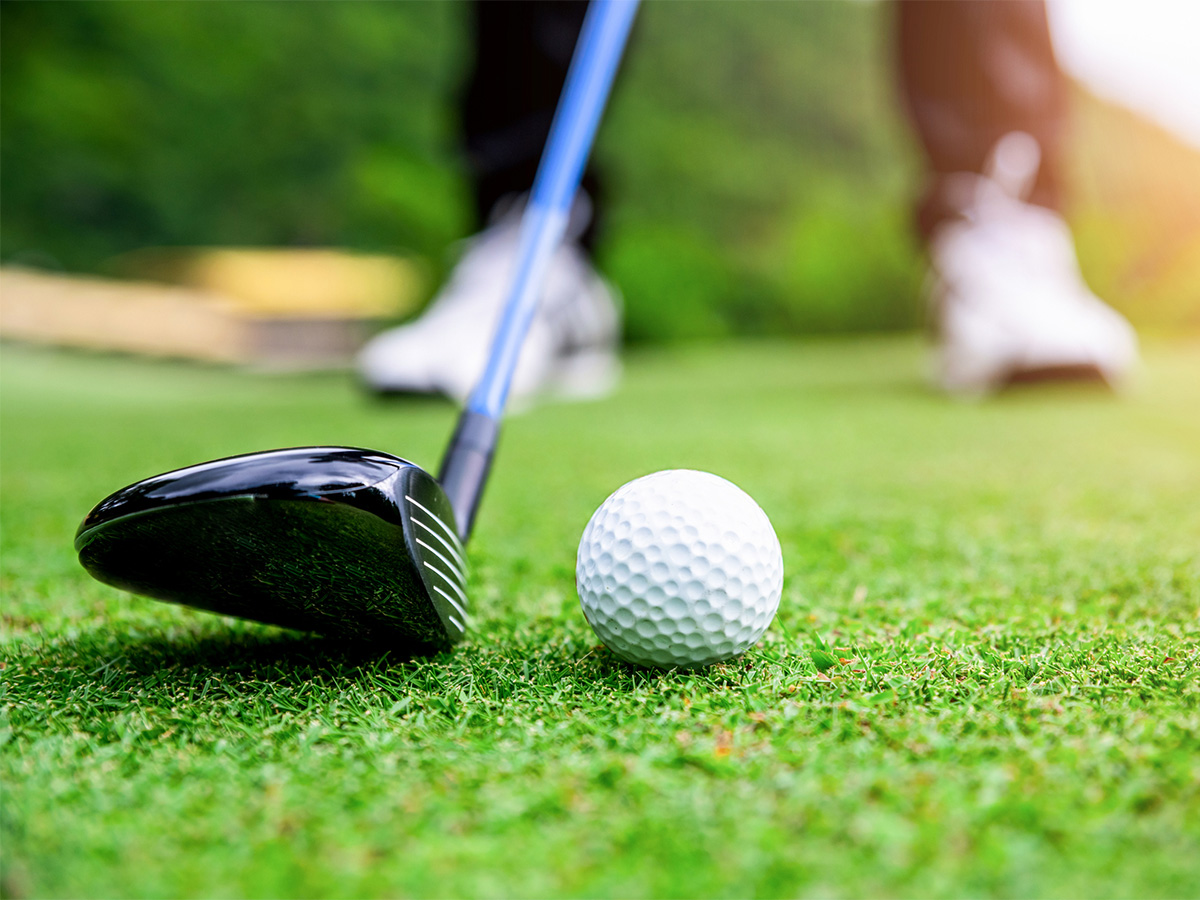 Georgia is world renown for golf. River Sand makes sure Georgia's courses stay beautiful with superior topdressing, golf bunker sand and divot sand! Golf course superintendents trust RSI with their topdressing, bunker, divot, and greensmix needs.
River Sand Incorporated offers a wide variety of products for use on and around the golf course. Building relationships over the years with golf course superintendents has given us insight into the needs of Atlanta golf courses extending north to Buford and even Clayton. River Sand Inc. offers many standard sand products, but we are always ready to design custom solutions that solve all your toughest turf or bunker issues.
Premium quality is always guaranteed, along with a competitive price.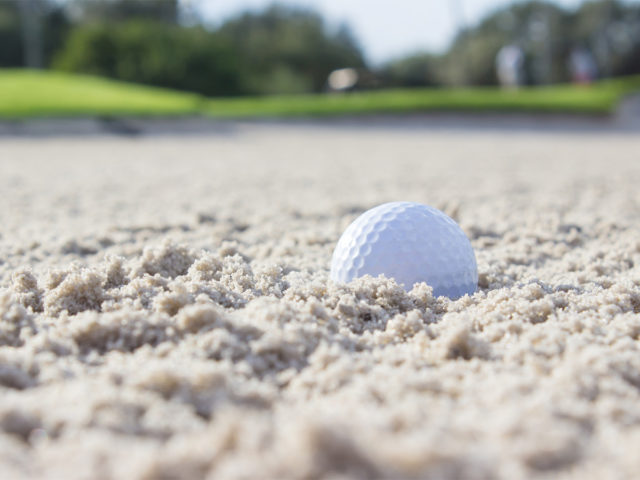 RSI Delivers
River Sand owns and maintains a fleet of dump trucks in various sizes. Our single axle can deliver a few tons of bulk divot mix or river sand for a drainage project. Our tandem axle dump truck delivers a load of sand or soil for projects or stockpiling. Dumps trucks offer flexibility to get a large load into a smaller space (or small bin) or out on the course if needed to save time transporting. Tractor-trailers are the most popular choice for delivery to golf courses in areas such as Athens, Alpharetta, Flowery Branch, Canton, and Roswell. The delivery of bulk products to storage bins or within parking areas helps get the materials you need quickly and affordably. We also operate two types of specialty trucks. Our spreader truck operates like a top dresser and spreads the material upon delivery. Our pneumatic tanker can blow dry sand into your silo for storage.

Golf Sand
Golf courses need a variety of sand and soil products to maintain fairways, tees, bunkers, and greens. The turf type, whether it be bermuda, zoysia, bentgrass, fescue, ryegrass or a combination, determines the need of each golf course. Our name may imply one type of sand, but that was just the start. We have worked with many superintendents throughout Georgia to develop the standard products that we offer and almost any other type of sand or blended bulk materials that meet a specific need. For example, we have two standard colors of green sand, but we have tested and made 20 different shades of green. Let us know what you need and we will get you the sand or bulk aggregate that you need for your golf course.

USGA Greensmix
Greensmix, not to be confused with dyed-green sand that we offer, is a unique blend of sand that meets USGA criteria along with 5%, 10%, 15%, 20%, or any other percentage of peat. Peat types include sphagnum and reed-sedge, and can be sourced from many suppliers for specific qualities (i.e. Dakota Peat). River Sand's greensmix has been used to build many new greens and renovate older golf greens. Our blending process is precise and efficient to maintain a quality, consistent greensmix sand.

Bunker Sand
Bunker sand is often what people think about when they think golf and sand. The aesthetics are often a unique part of the course. The bunkers are always a source of discussion. RSI offers golf bunker sand with the ideal particle size and shape for play. We remove fine particles that result in crusting. The angularity helps maintain stability of the bunker walls with optimal penetration characteristics. Color is usually a factor with bunker sand so we offer several different types and colors of golf bunker sand to fit all your needs or preferences.

Soil, Dirt, Gravel, and Mulch
River Sand is a great source for your topsoil, fill dirt, drainage and driveway gravel, and bulk mulch needs. We offer a ton of variety in any size load. You can trust that we know your industry better than other sources and the types of materials that work best. Our local stockpiles make it easy to deliver small or large quantities quickly to Gainesville, Athens, Alpharetta, Cumming, Johns Creek, and the rest of the metro Atlanta area.
River Sand Inc. offers Atlanta golf courses all types of bulk aggregate and landscaping materials.
We have supplied tons of sand for golf courses being built, renovated, and maintained throughout the decades in Georgia. Let us know how we can help you choose the perfect product for your course or project.
Give us a call at 877-499-SAND. We look forward to serving you!
Calculate Your Project
Determine how much product you need for your project and submit it to us for a free estimate, including delivery costs.
Dredging projects and In-Field Mix are calculated separately.
{{getResultLabel()}}: {{entry.result}}