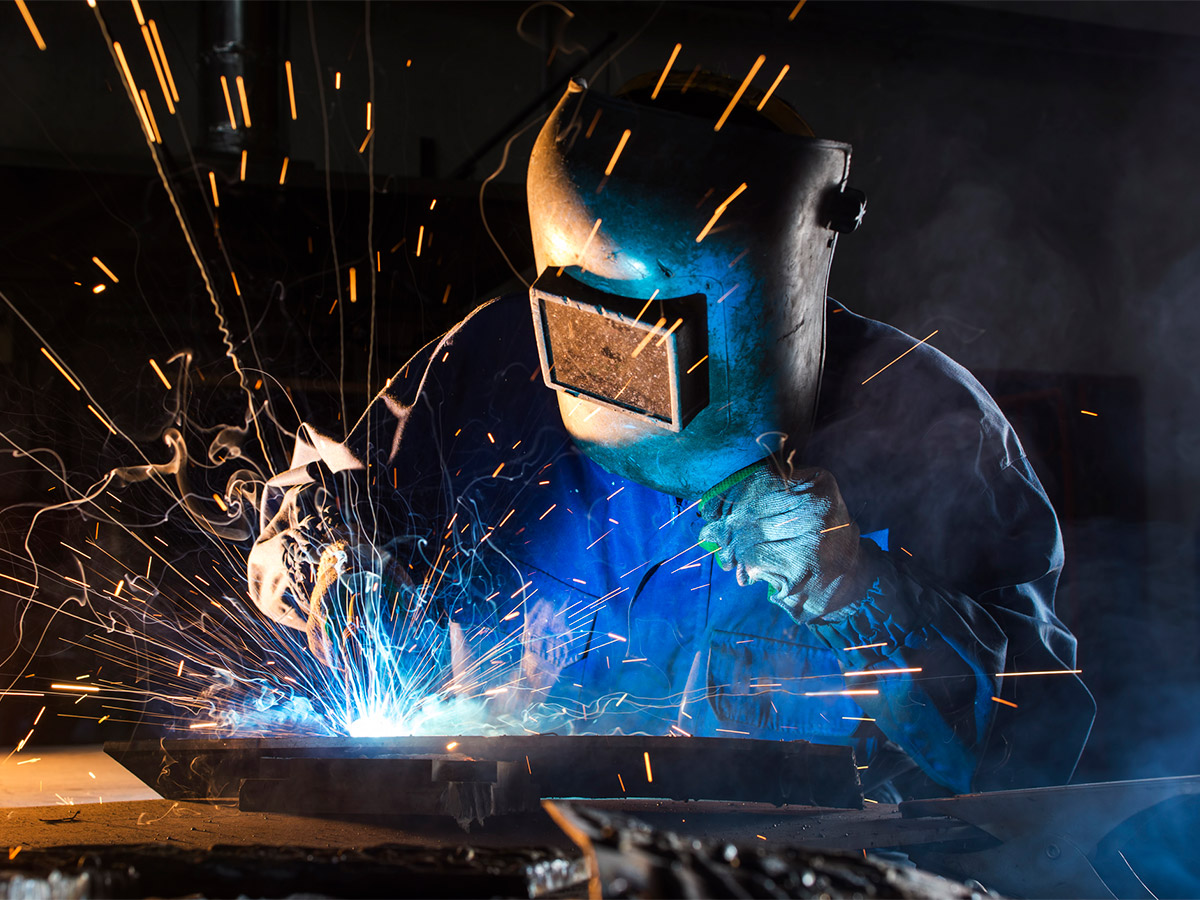 The most common dredge sizes are 6", 8", 10", and 12"
Dredge sizes are determined by the inside diameter of the discharge side of the pump
Amphibious excavators can travel on land, mud, and water
Dredge Manufacturing
River Sand, Incorporated manufacturers small to medium sized, custom, portable dredges.  Our dredges are designed with the specific application in mind.  Durability, performance, and simplicity are key parts of our dredge design that gives the operator and owner the same peace of mind that the dredge will be running efficiently when you need it.  Our fabrication facility isn't only limited to dredges but also includes building and/or modifying:
cutterheads
booster pumps
classifiers
screening and dewatering equipment
work barges and boats
amphibious excavators
custom excavator booms
dewatering systems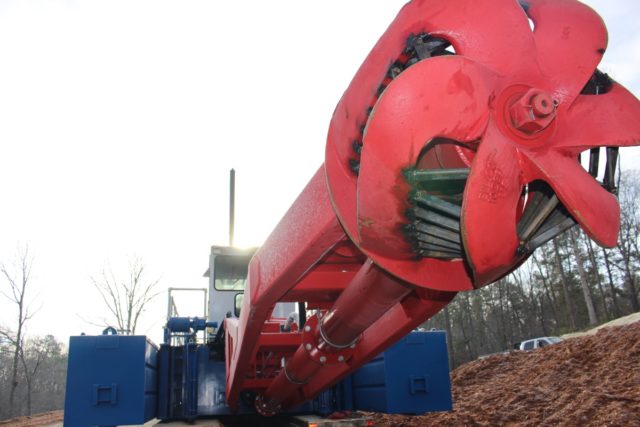 Dredge Fabrication
Our fabricators take pride in fabricating and assembling with quality workmanship in mind. The ideas and implementation of the equipment is backed up by decades of experience using the equipment on a day-to-day basis, which continues today.  We found that building dredges that will last are worth the investment.  We also have found that having a dredge that the operator can easily access the power unit and pump reduces troubleshooting and increases production.  Our dredges have the pump and power capabilities for the intended project or scope of work from highly abrasive sand and gravel to fine clay slurries.  River Sand incorporates the latest pump technology from the leading pump manufacturers in the industry.  Our power units are selected based on specs, but more importantly dependability and the ability for the operator to troubleshoot the engine without having to wait on a certified technician from the engine manufacturer.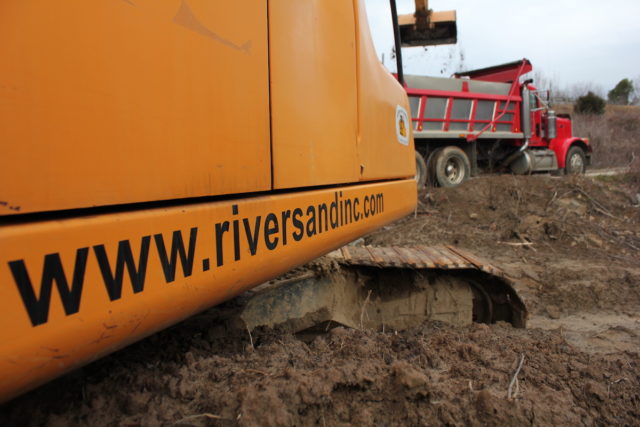 Types of Dredges
Our dredge lineup includes cutterhead suction dredges, auger dredges, and swinging ladder dredges in 6", 8", 10" and 12" pump sizes.  Dredges are designed and customized for each application including sand and gravel mining, river dredging, reservoir dredging, lagoon dredging, and specialty dredging.  Many of our design features have lasted for decades while some are new cutting-edge technology.
Dredging Equipment
River Sand, Inc. has the facility to manufacture, maintain, and modify equipment.  More importantly we have the know-how to do just that, especially related to the dredging industry.
Frequently Asked Questions
Do you have questions about River Sand? We have answers!
Determine the characteristics of the sediment that you need to pump including the distance and vertical head. Select a pump based on its pump curve that can perform sufficiently for the project. Select an engine that has the power requirements for the pump. Determine the weight required for the pump and engine. Build the barge capable to float and balance the weight of the engine and pump. Most portable barge sections are built in 4', 6', 8', 10', or 12' widths for transport. Attach a ladder and cutterhead capable of desired dredging depths and pump capability.
Ellicot and Liquid Waste Technologies (LWT), DSC, Geoform International are some of the US portable dredge manufacturers. River Sand, Inc. has dredges made by these companies and manufactures custom dredges as well.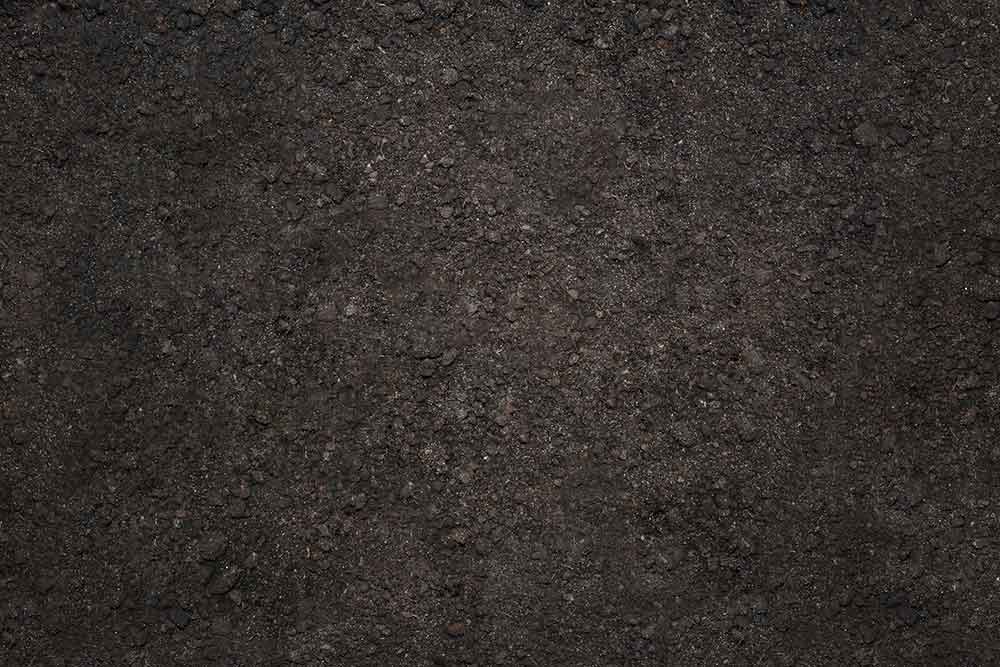 "Had an awesome experience with River Sand Inc. I ordered sand for my horse arena and they delivered top notch sand! There was little wait time and their delivery drivers spread the sand perfectly in the already fenced in arena. They took special care to not damage any boards or fencing. I frequently receive compliments on how great the sand is in the arena."
— Chelsey Cantrell
Estimate Your Dredging Project
Other projects and In-Field Mix are calculated separately.