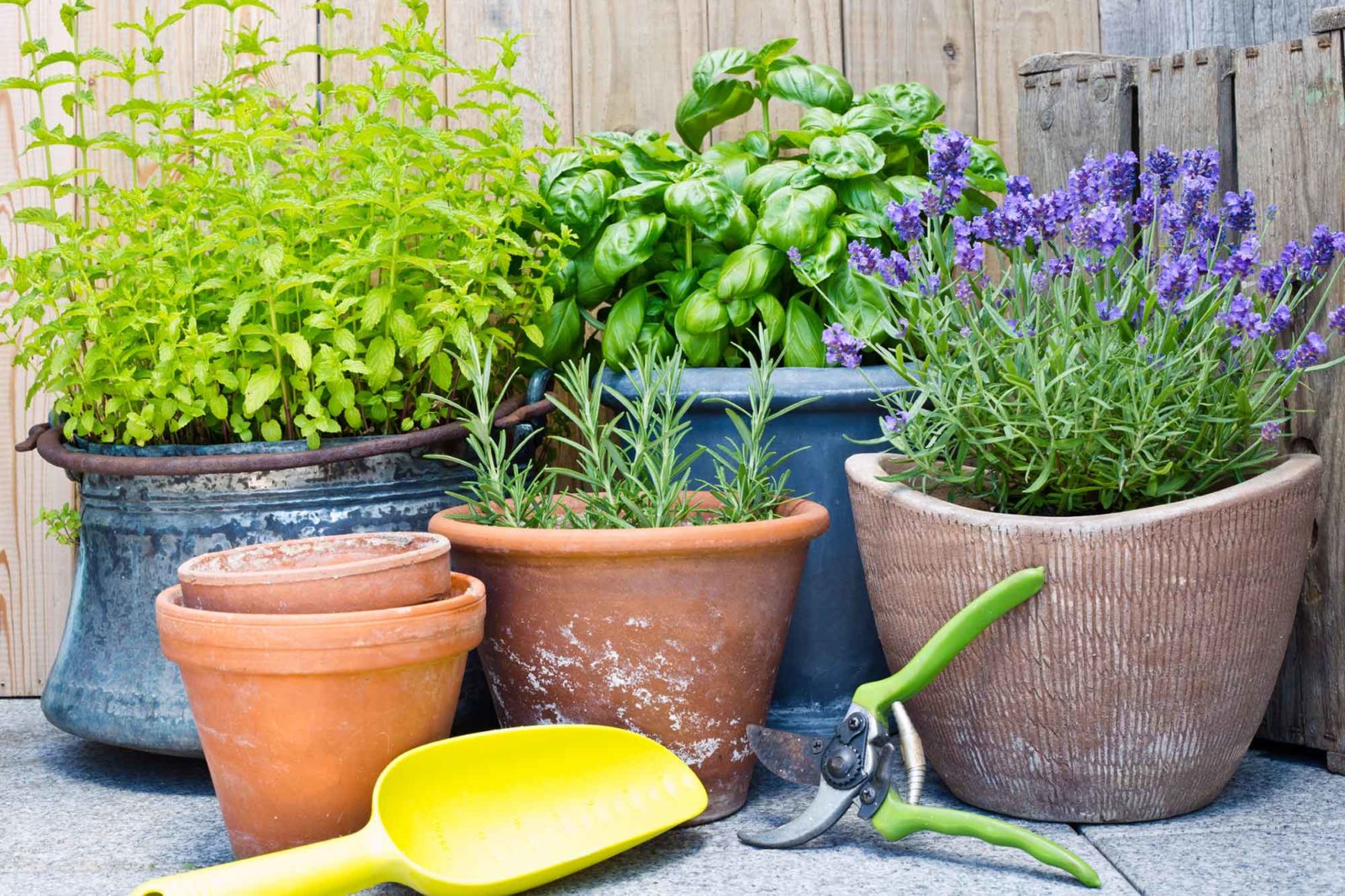 Potting Soil
Potting Mix, Potting Soil, Bulk Potting Soil, Garden Soil, Gardening Soil, Seed Bed Soil, Flower Mix, Landscaping Soil Mix, Compost Blend, Soil Near Me
Key Benefits
Promotes healthy plant growth and by encouraging root growth; Drains well; Lightweight and consistent; Retains plant available water; Decreases potential root rot
Applications
Potting Plants, Containerized Plants, Seed Starting, Container Gardening, Flower Planting Soil, Rooting Cuttings, Potting houseplants, Patio containers, Hanging baskets
Specs
Fertile, rich, dark in color with high organic matter content; Drains well while still retaining moisture for plants; Neutral to slightly acidic pH; All-natural soil with no chemicals or pesticides added
Potting Soil, also called Potting Mix, is the ideal bulk soil for your potted or containerized plants. Not everyone will need this much Potting Mix for their projects and the variety of bagged options may be best suited for you if you don't need more than 1 cubic yard of soil (that's a lot of bags). Often we provide this soil mix for master gardeners, landscapers, greenhouses, and nurseries. We can even blend a specific formula upon request that a client has proven success with their specific setup or plant species. Our potting soil is for both indoor and outdoor container plants. You will grow bigger, healthier plants faster with RSI's Potting Soil.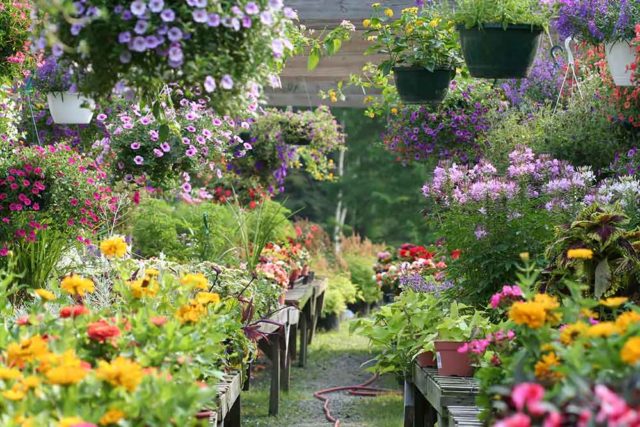 Potting Soil vs. Potting Mix vs. Garden Soil
So, when did soil get so complicated? Here is a little help to the terms of the different options for you to plant. Potting Soil and Potting Mix is often used interchangeably because of marketing and differing sources of soil, especially by the bag. Sometimes, Potting Soil will refer to a blend that actually contains soil or topsoil. However, most Potting Soil and Potting Mix is a combination of peat moss, perlite or vermiculite, pine bark fines, and sometimes a little sand. Lime can be added to adjust the pH if necessary. Garden Soil, which we name Topsoil or Landscaper's Planting Mix, contains topsoil and compost as a component. Potting Soil and Potting Mix are specifically designed to grow plants in containers. Garden Soil (Topsoil and Landscaper's Planting Mix) are designed to be used as a soil medium to grow grass, trees, shrubs and other plants in the landscape or garden areas. The main difference in all of our soils is that we provide them in BULK by the dump truck load!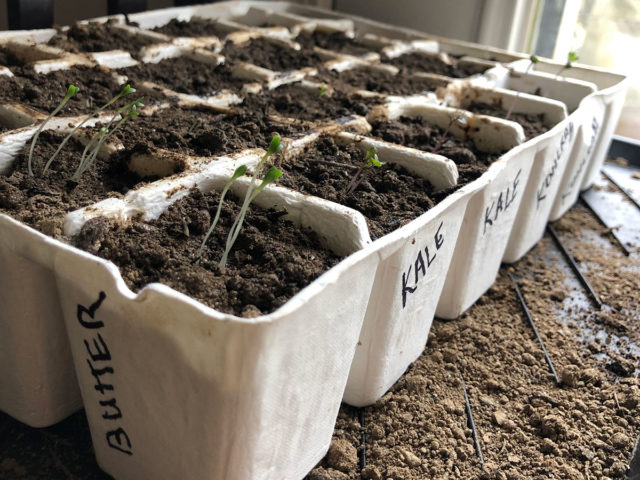 Can I buy bulk potting mix soil?
Yes, RSI is Atlanta and the rest of Georgia's supplier for bulk potting mix. Typically, we provide the soil by the cubic yard or ton. Loose, bulk potting soil is the main option for delivery in one of our various size dump trucks. However, we can supply potting soil by the cubic yard in large totes, called one-ton bags or super sacks. Potting Soil Mix can be blended to our standard blend of peat moss, perlite, and pine bark fines or blended to your specification upon request. Let us know how we can help your plants grow happy and healthy!
River Sand, Inc. is your bulk landscaping supplier and source for construction materials including sand, soil, and gravel. From a nursery in Athens, to a botanical garden in Gainesville, to a master gardener in Alpharetta, to the homeowner in Gainesville RSI can provide the bulk soil you need. Call today for a quote and to schedule delivery for your Potting Soil Mix and make your containerized plants happy and healthy!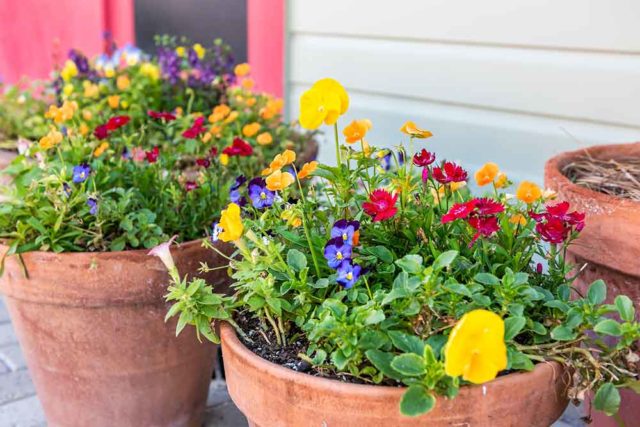 Frequently Asked Questions
Do you have questions about Potting Soil? We have answers!
Potting soil mix is a lightweight soil, unlike topsoil, made from compost, peat, bark, perlite, dolomite, or other light soil that drains rapidly.  It is used for planting in pots, vases, or other containers.
Potting Soil is the best soil for potted plants.  It is lightweight and drains rapidly while still maintaining moisture and nutrients for plants.  It is generally composed of a combination of compost, peat, soil, vermiculite, and perlite.
Potting soil is usually sold by the cubic foot in a bag.  If you are looking to fill multiple containers or use a lot of potting soil over time, you may consider buying it in bulk.  Use a volume calculation to determine how many cubic feet you need and then multiply by 27 to determine how much is the equivalent in cubic yards.  If it is over 1 cubic yard, then River Sand may be able to supply you bulk potting soil and save money.
You can, but it is not recommended.  Potting soil is designed to drain well but retain moisture at the same time for potted plants.  Topsoil may not let enough water move through it to water the plants correctly.  It all depends on the characteristics of the topsoil but overall potting soil will give you a healthier potted plant. 
Using topsoil or planting soils in potted plants instead of potting soil is not the best option.  Other soils can retain too much water and lead to heavy containers or improper drainage.  Potting soil is best used for potted plants to promote drainage and avoid root rot and compaction.  Topsoil and planting mixes are best suited for landscaping and gardening purposes.
View All FAQs
Related Articles
See what we've been saying about
Potting Soil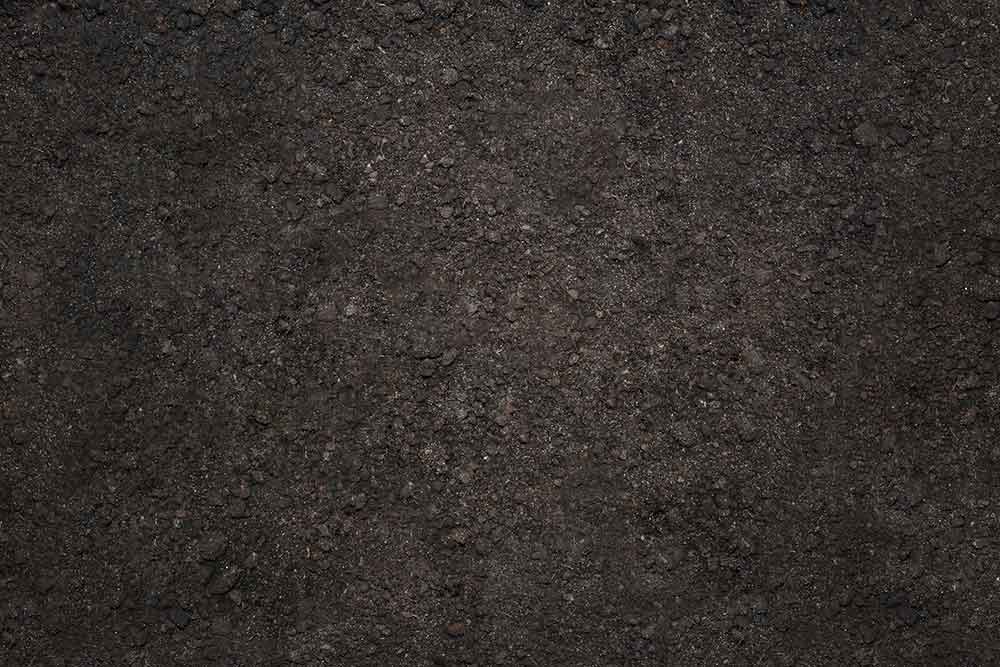 "If you have a project that requires any sand at all then River Sand should be your resource. They not only met our specs on varying levels of texture, but calculated our needs to do so. They not only cared about the sale, but the cause for which the need existed. I highly recommend anything that River Sand produces!"
— Brett B. | Facilities Director at Woodlands Christian Camp & Conference Center
Calculate Your Project
Determine how much product you need for your project and submit it to us for a free estimate, including delivery costs.
Dredging projects and In-Field Mix are calculated separately.
{{getResultLabel()}}: {{entry.result}}