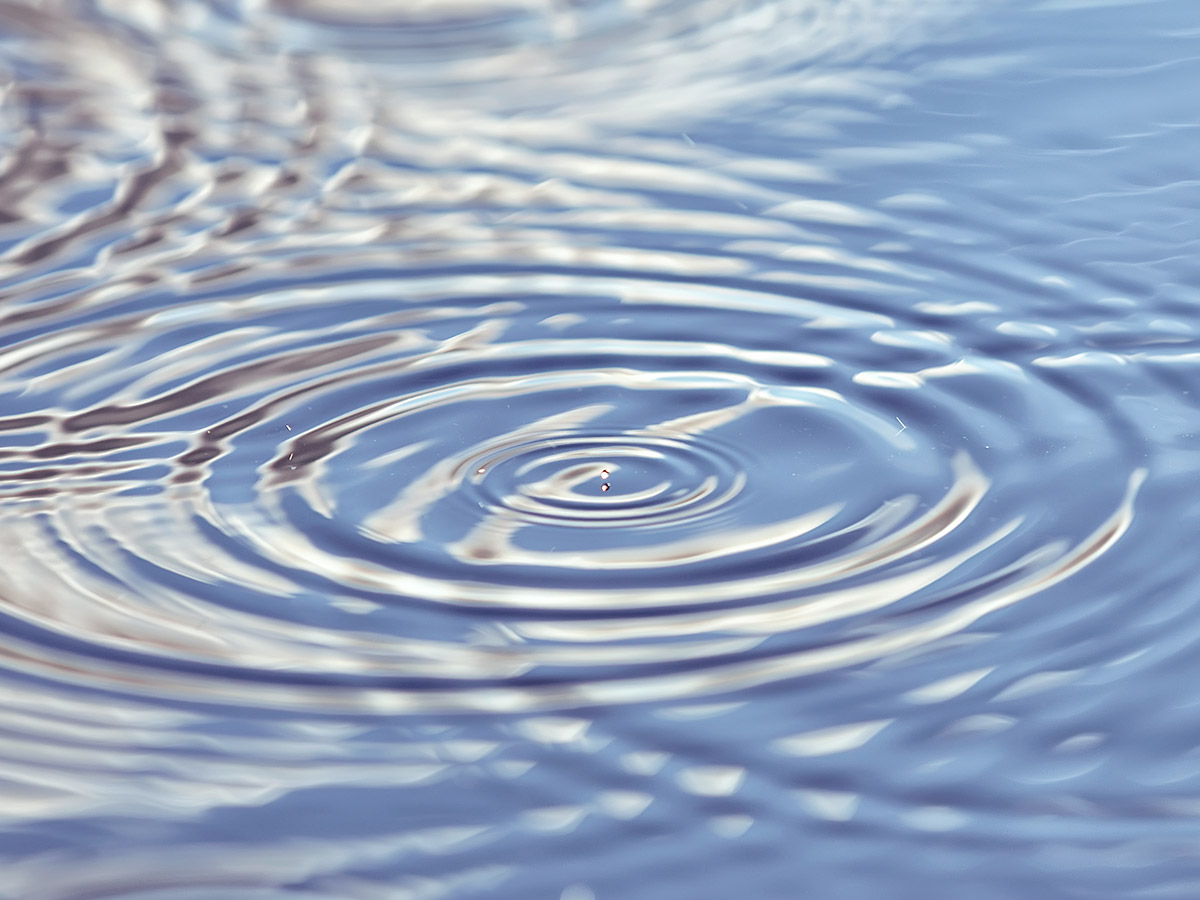 Dawsonville
Serving Greater Atlanta and Northeast Georgia
Dawsonville Landscape Supplies and Construction Materials
For decades, River Sand has been a supplier for sand, soil, gravel, dirt, and mulch near Dawsonville Georgia.  River Sand produces and delivers exceptionally quality landscaping materials to Dawsonville in any quantity from one ton to truckloads of dirt.  Our most popular products that Dawsonville landscapers, contractors, and homeowners request are:
Masonry Sand (including ASTM C-144)
Concrete Sand (including ASTM C-33)
Arena Sand
Soils

Topsoil
Engineered Soil
Bioretention Soil
Gardening Soil

Topdressing
Driveway Gravel
Decorative River Rock (Deco Rock, Pea Gravel, etc.)
Fill Dirt
Infield Dirt
Mulch (natural, brown, black, and red)
River Sand, Inc. supplies masonry sand, topsoil, arena sand, gravel and more
Dawsonville is rapidly growing with its proximity to Hwy GA-400.  Development surrounding North Georgia Premium Outlets shopping center has changed the setting of the town.  Our masonry sand has been used for mortar in brick/block walls.  Our Topsoil is beneath the sod in front of many commercial buildings and in the back of many homes.  Our River Sand is under many baseball, football, and soccer fields as a soil amendment for rootzone.  Our Arena Sand has been delivered to many arenas around Dawsonville.  Our spreader trucks have delivered countless tons of gravel on driveways scattered around Dawson County.  Call River Sand to help you decide the best product at the best price and deliver your next load of sand, soil, gravel, dirt, and mulch.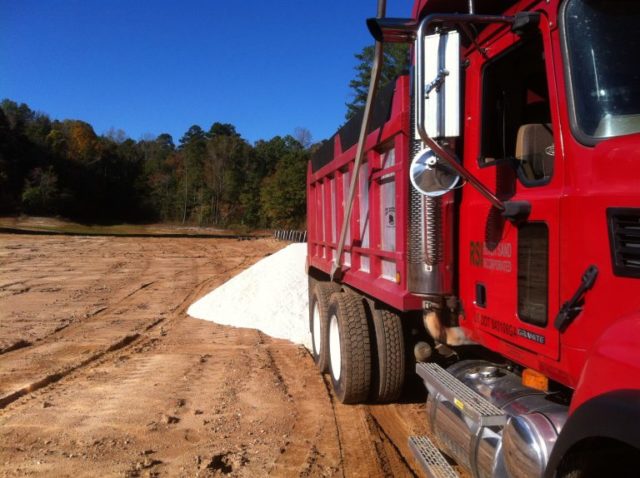 Featured Project: River Sand Racing Development Team
Dawsonville is famous for racing, with a rich history.  Years ago, a new style of racing entered Dawsonville as Atlanta Motorsports Park, or AMP.  During planning and construction River Sand met with the owner to plan a material for the run-off areas to slow cars that run off track to a safe speed while at the same time limiting damage to the cars.  Drainage is another important factor, as the material must drain surface water rapidly than comes off the pavement in many sections.  Based on the owner's preferences and experience, an ultra-coarse sand was selected to provide: 1) a safe space to slow cars 2) limit damage to vehicles 3) adequate drainage 4) anti-glare, non-white color 5) durable, long-lasting material.  River Sand was able to remove the any small gravel but at the same time keep the large coarse grains of sand to meet these criteria.  It was a unique project that we were happy to help achieve a goal, but the same approach of solving the problem with the best sand for an application at a reasonable cost is still the solution.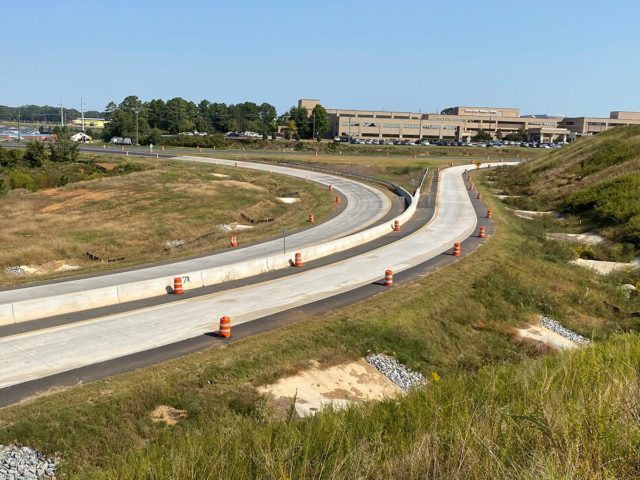 Featured Project: Private Lake Dredging
Neal was a private property owner that owned a portion of a lake that backed up to his home.  He reached out to River Sand because the once beautiful shoreline beneath his back deck had become filled with silty muck and started growing aquatic weeds.  He had exhausted his efforts to control the weeds and remove the muck himself before the call came in.  Furthermore, Neal had an imminent deadline looming, his son's backyard wedding.  We met to discuss the options to dredge or clean out the lake and the shoreline along his property.   The process went quickly from that meeting for River Sand to arrive on-site and clean up the pond.  We placed a mat road from the paved road around the lake to the shoreline.  An excavator and a loader removed and placed wet mud, load after load, into a small dump truck waiting on one section of the mats.  It was a long week of work but soon Neal ended up with the shoreline and water he hadn't seen in the backyard in years.  The project didn't even require the sod to be replaced or the water to be lowered in the lake.  Now it was time for the real work, getting ready for the wedding.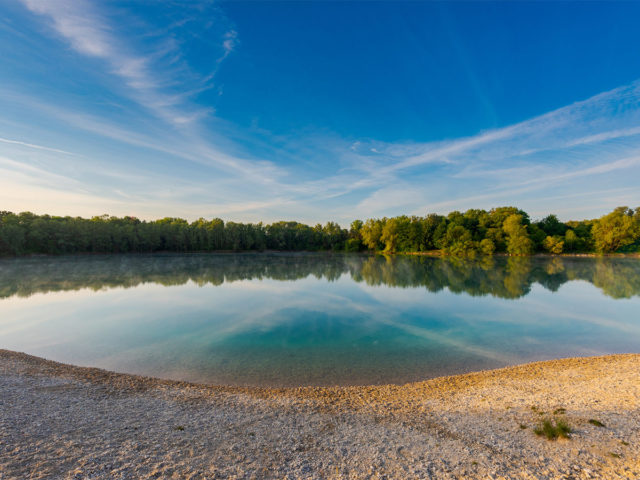 Contractors, Landscapers, and Homeowners Trust RSI
River Sand Inc. has been supplying Dawsonville, GA, and surrounding areas with the landscaping supplies it needs for more than 20 years. From the Georgia Racing Hall of Fame to the North Georgia Premium Outlets and beyond, we keep Dawsonville landscaping looking great with a wide variety of landscaping materials, many of which are produced right here in Georgia.
Dawsonville homeowners and landscapers love River Sand Inc.'s selection of river sand, river rock, pea gravel, Bio Mix Soil, mulch and much more. We have everything you need to make your landscaping the talk of the town, and always at a price you can afford.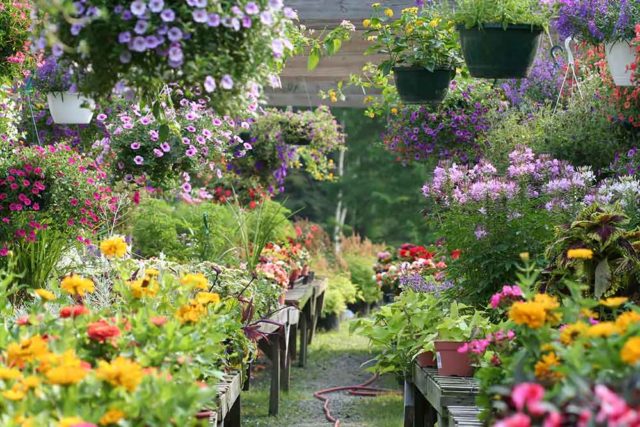 Horse Arena Sand and Footing
For our equestrian friends in Dawsonville, we offer specially blended horse arena sand that provides superior quality cushioning for your horse's delicate joints and increases performance for serious competition riders. Our arena sand also allows for quick drainage when riding in wet conditions. We also offer custom blended footing for western riders (cutting, reining, and pleasure), hunter/jumper, and dressage.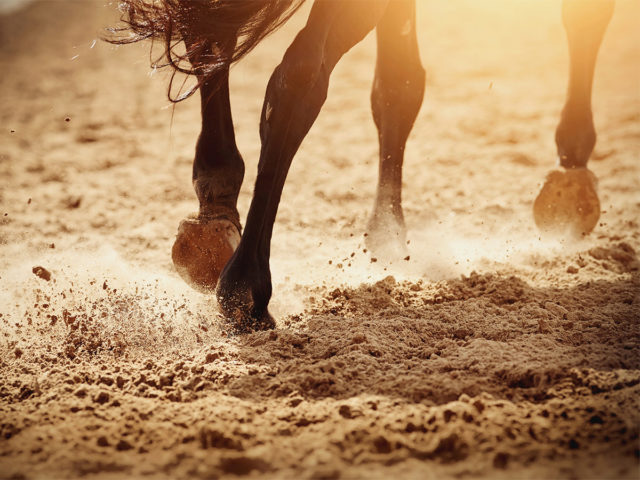 Play ball with our infield dirt and topdressing sand
Dawsonville takes its sports seriously, and River Sand Inc. does too! We provide specially mixed AMP baseball infield mix and AMP mound clay for baseball and softball fields. Our infield dirt contains just the right blend of sand and clay to provide a smooth, consistent playing surface and excellent drainage – giving our Dawsonville teams a serious home field advantage!
North Georgia golf is taking the state by storm, and River Sand Inc. makes sure our local golf courses are kept pristine with our wide range of golf course products. We supply many of your favorite golf courses with divot sand, golf bunker sand, and topdressing that keeps them looking great and performing at peak ability.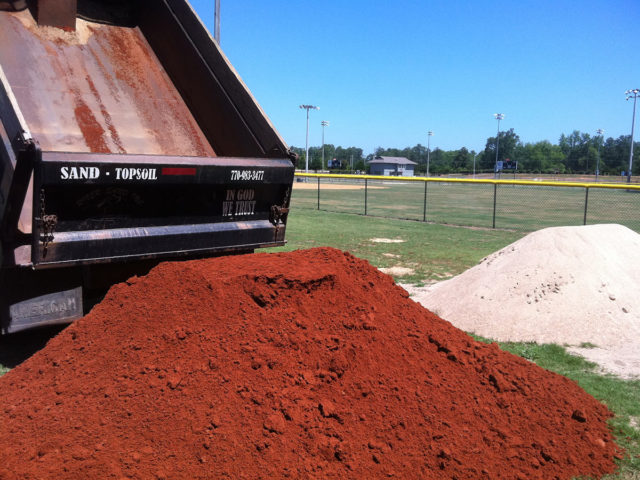 Construction Sand and Gravel
Dawsonville's real estate market is rapidly growing, and with that comes new construction. River Sand Inc. provides masonry sand, construction sand and gravel to builders in and around the area. We are passionate about our products providing the very best performance in our Dawsonville neighbors' homes.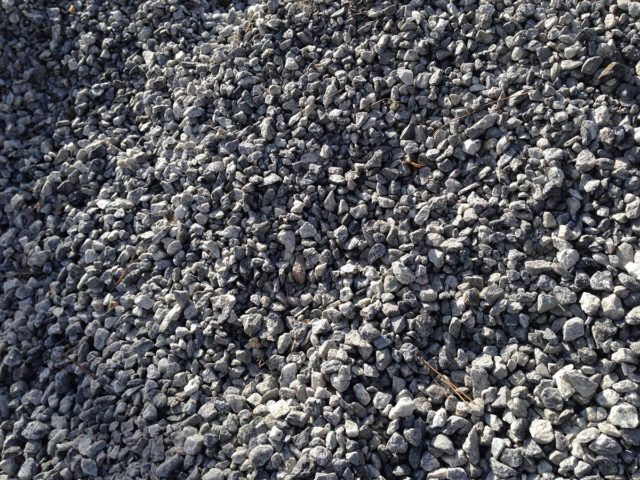 Dredging Lake Lanier or your own lake/pond
Our area is lucky enough to be chock full of natural ponds, streams and waterways, and River Sand Inc. keeps them looking great with mechanical dredging and hydraulic dredging services. Dredging removes excess sediment buildup from the bottom of bodies of water, and it greatly increases the water quality and beauty of any water feature.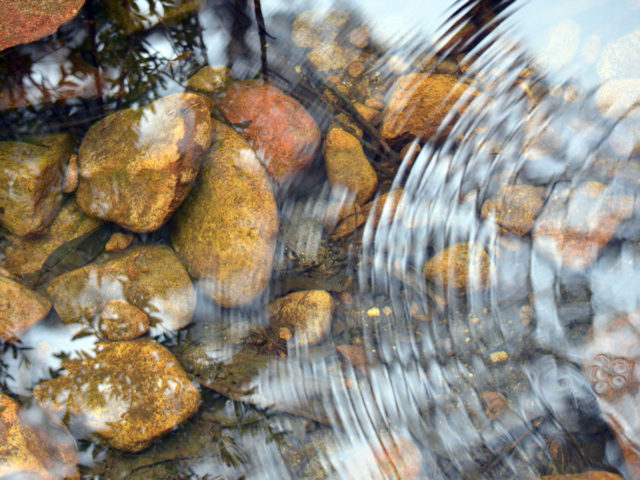 Sand, Soil, and Gravel Delivered to Dawsonville
River Sand has production facilities and stockpiles of material of sand, soil, and gravel near Dawsonville ready for your project.  Call us for a cost quote and to schedule a truckload delivered to your project or home in Dawsonville today!
If you are in or near Dawsonville and need landscaping supplies or construction materials including sand, soil, gravel, dirt, or mulch give River Sand a call!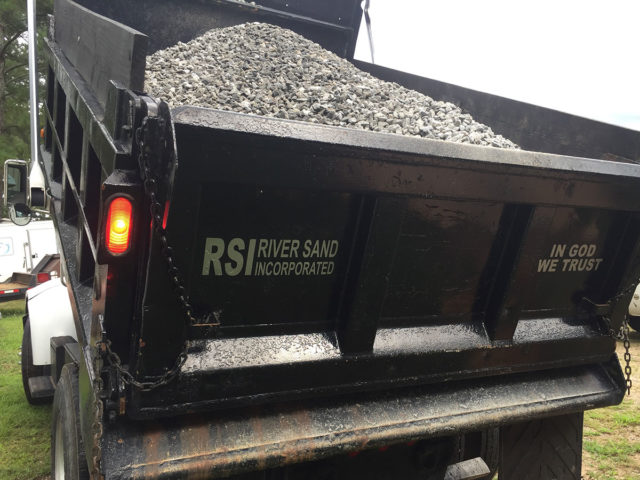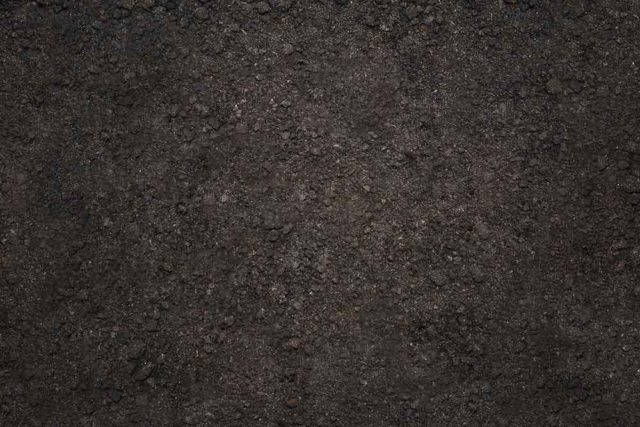 "If you have a project that requires any sand at all then River Sand should be your resource. They not only met our specs on varying levels of texture, but calculated our needs to do so. They not only cared about the sale, but the cause for which the need existed. I highly recommend anything that River Sand produces!"
— Brett B. | Facilities Director at Woodlands Christian Camp & Conference Center
Dawsonville customers, give us a call at 877-499-SAND.
Our friendly staff would be happy to answer all your questions and get you started on your next project.
Calculate Your Project
Determine how much product you need for your project and submit it to us for a free estimate, including delivery costs.
Dredging projects and In-Field Mix are calculated separately.
{{getResultLabel()}}: {{entry.result}}