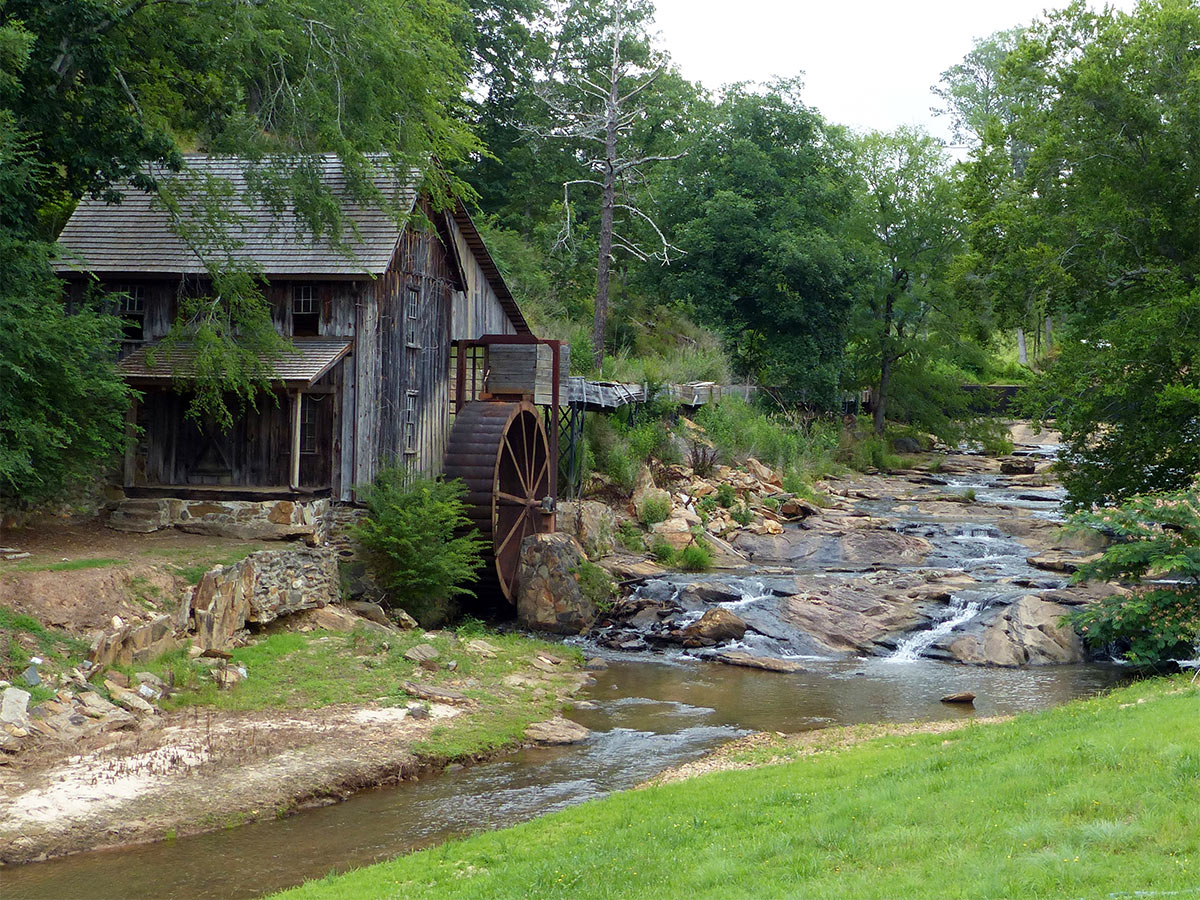 Canton
Serving Greater Atlanta and Northeast Georgia
Canton Landscape Supplies and Construction Materials
Cherokee County's motto is "Where Metro meets the Mountains", and folks in Woodstock, Holly Springs, Canton, and Ball Ground see that everyday travelling up I-575.  River Sand supplies Canton and its surrounding communities with all types of landscaping supplies and construction materials including sand, soil, gravel, dirt, and mulch.  River Sand delivers bulk products with dump trucks to residential homeowners, general contractors, landscapers, equestrian horse farms, as well as retail and commercial facilities throughout Canton.  Our sand, topsoil, and gravel products are the best quality at the best value in the industry.  Our team is knowledgeable to help you find how much sand or soil you need for your lawn or garden or gravel for your driveway.  We can deliver one ton of Topsoil to Ball Ground or a truckload of Topdressing to Woodstock.

Covering Canton with Arena Sand to Topsoil
The Etowah River running through the countryside, through downtown until it meets Lake Allatoona is a unique attribute to Canton, Georgia.  River Sand delivers products from Arena Sand and Footing to the many horse farms in the country, to the Topsoil in the backyard of a downtown Canton home, to the Topdressing for a ball field, to filter sand for septic systems on Lake Allatoona's shoreline, and even the occasional movie set.  Arena Sand is one of our most popular products for Canton equestrians.  We have supplied numerous arenas with footing for all styles of horse riding.  Topsoil is another product in high demand for establishing a healthy lawn and growing a beautiful garden.  If you need sand, soil, or gravel near Canton, or elsewhere in Cherokee County, then give us a call!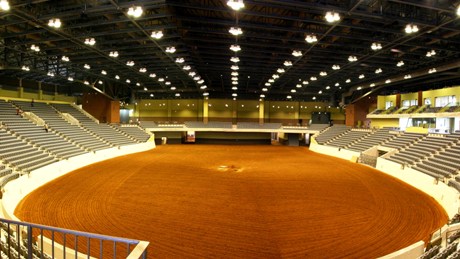 Featured Project: Elite Equestrian Footing and Arena Construction
Equestrian owners, trainers, and riders may not agree on everything, but they can agree that arena footing is a critical aspect of their horse-riding experience.  Many people choose our standard Arena Sand for its drainage, cushion, traction, and value.  However, we have many clients that prefer a specific blend of footing for their arena.  Rubber, synthetic fibers, and water management products are popular additives for arenas.  One owner that boards, trains, and competes herself spent many hours planning her arena construction.  She chose a preferred geosynthetic fiber that to be blended with sand for an optimal performance.  She called River Sand to find a local source of sand for blending the fiber.  After discussing her outdoor arena project, we were able to provide a sand to the exact specification she needed.  The sand was an off-white color for glare reduction with a very fine gradation but without any clay or silt particles.  River Sand was able to deliver the sand, blend it on-site with her choice of fiber, and even construct the arena with our laser grading equipment.  The finished arena was exactly the feel she wanted and after a few years of use has lasted with little maintenance other than her dragging and the occasional load along with laser grading.  The ability to ride right after the rain without the risk of damaging her base is one of the other main benefits to the design.  It was a great example of how River Sand works to supply what a client prefers to end up with a great riding surface.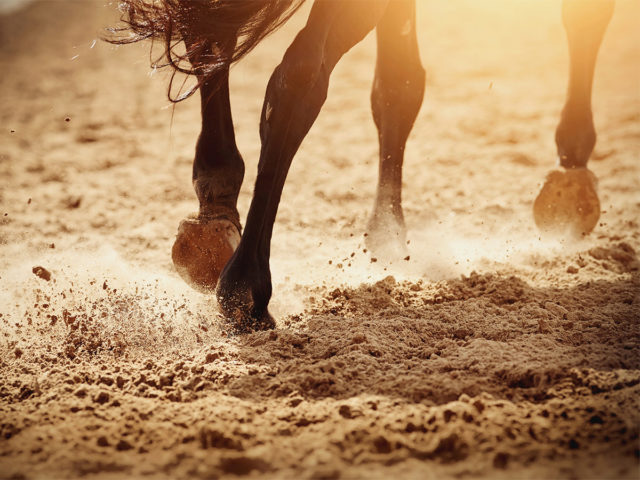 Featured Project: Dredge a Lake, Save a Tree
River Sand's dredging techniques are designed to be low-impact.  Low-impact dredging refers to both the environment and the people involved in the project.  We are able to access lakes and ponds with big equipment without disturbing the ground, and we can move thousands of tons of muck without killing a single fish.  River Sand can even truck hundreds of loads out of a subdivision with many neighbors not even realizing what is going on.  This was the case with a lake dredging project in Canton.  A municipal storm drain structure failed during a heavy rainfall, which resulted in about 1,100 cubic yards of sediment eroding into the lake. Access to the lake was limited to a one-acre forested area adjacent to a subdivision road with steep topography.  The engineered plans called a road to be constructed to the lake from the road that would involve the clearing and removal of the beautiful, mature hardwood forest that buffered the lake from the homes.  As a result of it being a RFP during the bidding process, River Sand submitted a plan to remediate the lake with our Aqua-Clean System.  The system and process would enable us to remove the sediment without one tree being removed, no soil disturbance on-site, and we were still the lowest bidder.  Upon completion of removing the silt from the lake in a very precise manner using pumps and a dewatering system, both the owner and the landowner were very pleased.  The owner was pleased that the lake was dredged on-time and on-budget.  The private landowner began to tear up as she reminisced of a time that her daughter climbed in one of the trees we saved while cleaning out her boat dock and lake access.  If you have a lake or pond in Canton, or the surrounding areas (Woodstock, Kennesaw, Acworth, or Cartersville), let River Sand provide you a turn-key, low-impact plan to get the dirt out!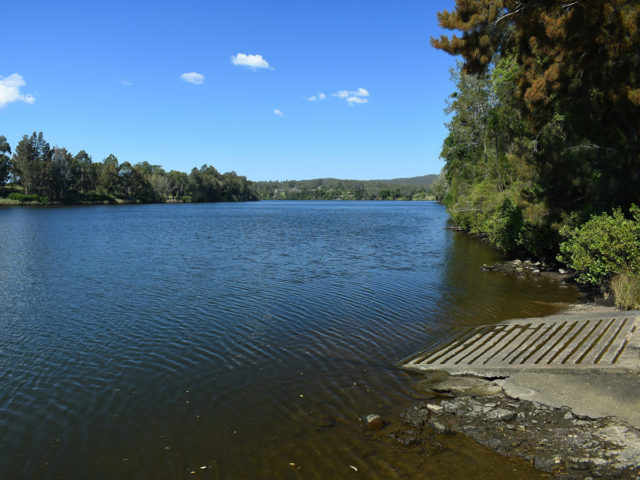 Canton's Sand, Soil, and Gravel Supplier
With the metro area sprawling up I-75 and I-575, construction and development are rapidly growing throughout Canton, Woodstock, Kennesaw, Ball Ground, Hickory Flat, and Holly Springs.  River Sand can supply Topsoil for your landscaping or Sand and Gravel for your new construction.  As the actual producer of our sand and soil products, you can buy direct from the source near you and save money.  Our quality landscape materials and customer service are designed to impress you!
If you are in or near Canton and need landscaping supplies or construction materials including sand, soil, gravel, dirt, or mulch give River Sand a call!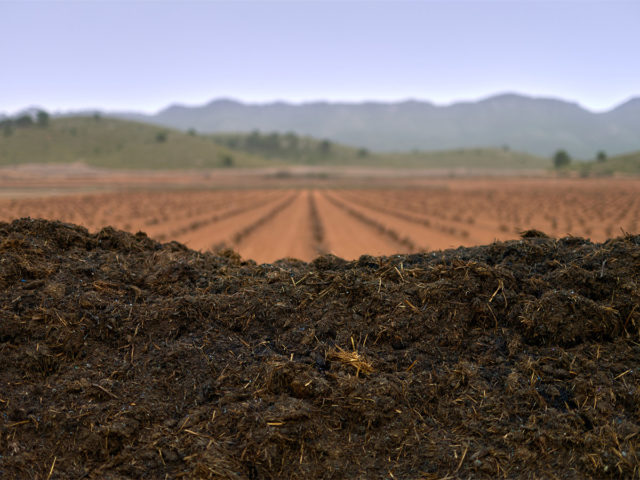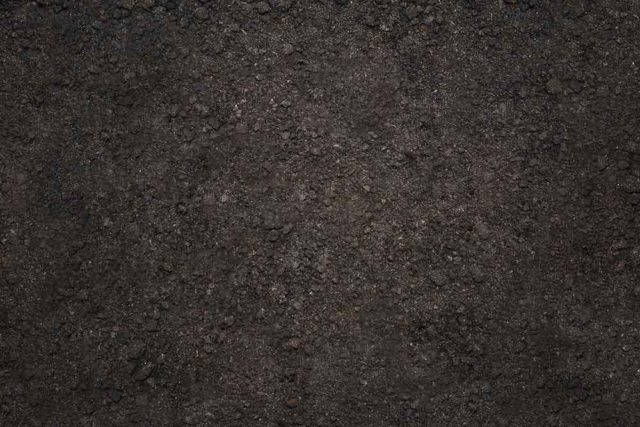 "I worked with River Sand on my commercial construction project and they were great! They went out of there way to make sure I had the desired product and the service was always dependable. It was easy to communicate with dispatch for specific delivery times and they would do their best to accommodate me if I got in a tight spot."
— Zach E | Contractor
Canton customers, give us a call at 877-499-SAND.
Our friendly staff would be happy to answer all your questions and get you started on your next project.
Calculate Your Project
Determine how much product you need for your project and submit it to us for a free estimate, including delivery costs.
Dredging projects and In-Field Mix are calculated separately.
{{getResultLabel()}}: {{entry.result}}