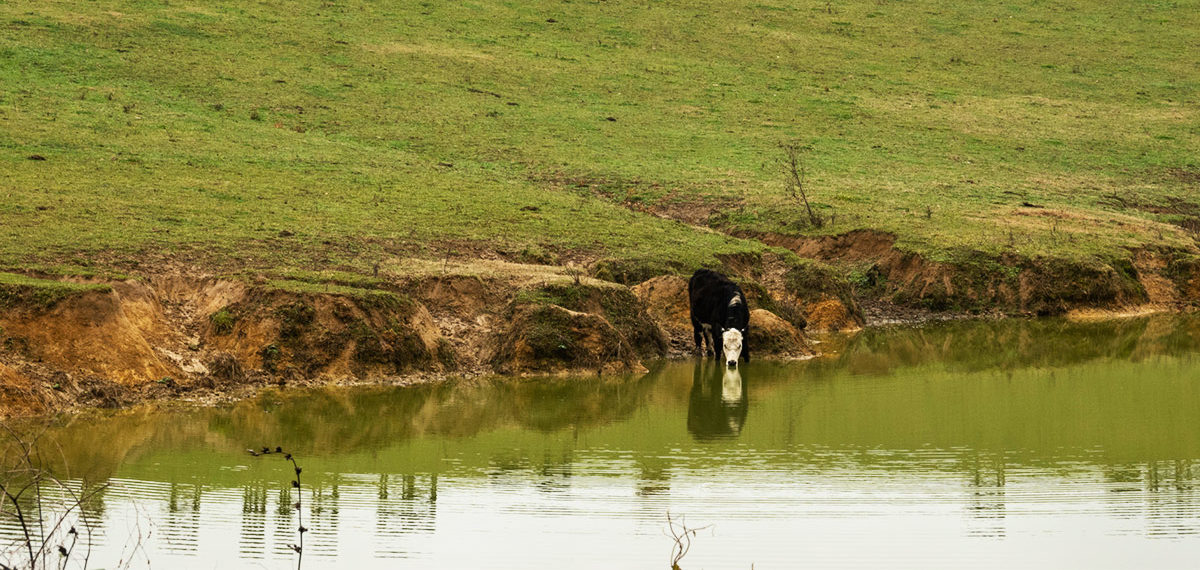 Lagoon dredging increases the capacity and restores functionality
Lagoon dredging does not require lowering of the water level
Operations utilizing a lagoon may continue during the dredging process
Lagoons are a functional part of many water treatment systems.  However, over time buildup of sediment, sludge, biosolids, ash, or other components may decrease your lagoon's functionality.  Lagoon dredging is a solution to restore the original depth and capacity of your lagoon
Lagoons are used in agricultural practices such as poultry (chicken and turkey), swine (hog), dairy cattle, and other applications as a method to capture and treat water both from farming practices and stormwater.  Often CAFOs are required to meet certain water quality standards from the discharge of the lagoon.  Dredging offers a solution to remove the manure or other sediment from the lagoon and often it is land applied, utilized, or disposed of properly once dewatered.  River Sand, Inc. has removed sludge using both hydraulic and mechanical methods from lagoons within poultry processing operations, cattle farms, swine farms, and other lagoons.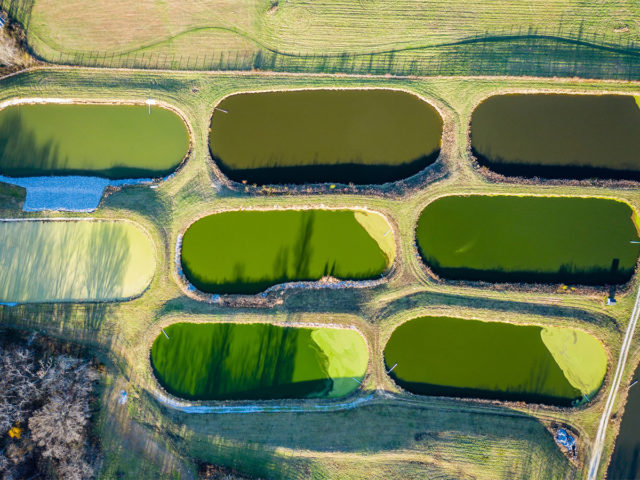 Municipal and industrial lagoons are often a portion of wastewater treatment plants and water treatment plants.  Lagoons or sludge ponds are often in place to capture and settle biosolids, alum sludge, industrial sludge, ash, tailings, or other components.  Regardless of the type of sediment dredging is a solution that can utilize a vast array of dewatering techniques to remove the material from the lagoon and dispose of it properly.
Lagoon dredging is most commonly performed with a hydraulic dredge.  Furthermore, an auger dredge is generally the preferred type of hydraulic dredge.  Most auger dredges utilize a cable system for propulsion and can be set up to track along the lagoon for a complete clean-up of the material.  Auger dredges specialize in covering a wide swath of sediment in one pass (up to 8-10') and agitate the material towards a center opening intake.  A wheel or skid can be placed on the auger to allow for dredging of hdpe plastic, rubber, or concrete lined lagoons.  The tolerance of dredging depth from the bottom is dependent on the type of material to be dredged, topography of the bottom of the lagoon, and liner.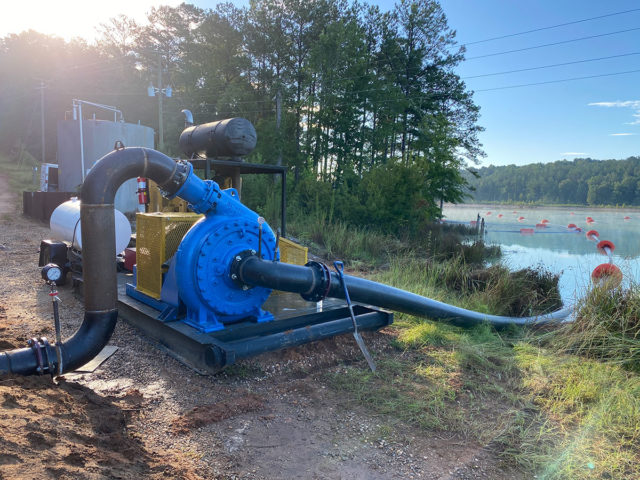 River Sand's fleet of dredges includes large auger dredges to remote controlled dredges.  However, we also have many types of excavators that are effective for removing some types of sediment from lagoons.  Dewatering techniques such as drying beds, geosynthetic tubes, belt presses, filter presses, mechanical screening, settling ponds, land application, and other options are available.
River Sand also has tankers, sealed dump trailers, roll-off containers, and a fleet of trucks for transporting sludge or lagoon waste off-site.  Our disposal services also includes provision of landfills, land-application, or beneficial reuse for sediments that can be recycled.
Lagoon maintenance is a critical part of municipal, industrial, and agricultural water treatement.  River Sand can provide a cost-effective solution for your lagoon dredging project.  RSI is capable of all sizes of lagoon dredging services and will be glad to provide information about your specific project.  Please call us for more information.  et est vel eros dictum placerat vel nec tellus. Quisque nec turpis accumsan, vestibulum orci pellentesque, iaculis augue. Vivamus ac ipsum vitae neque hendrerit molestie. Maecenas ut dictum purus.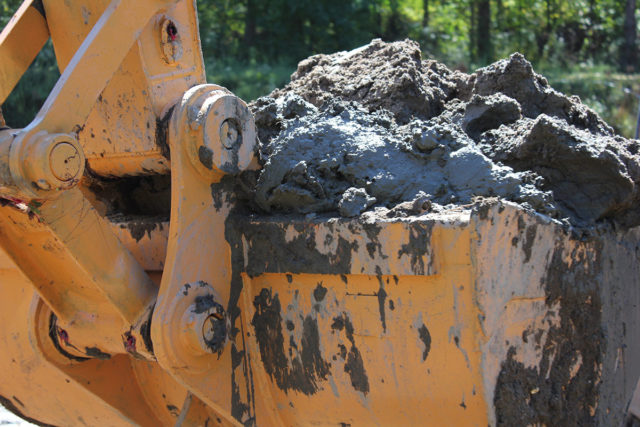 Frequently Asked Questions
Do you have questions about Lagoon Dredging? We have answers!
Lagoons can be dredged to remove biosolids, alum, ash, sediment, or other sludge.  Dredging of lagoons usually utilizes hydraulic dredging to pump the sludge for dewatering and disposal purposes.  Lagoons are often a treatment for water quality to remove any contaminants, organic matter, or pollutants prior to discharge, reuse, or land application.  If the lagoon loses enough capacity its function may diminish.  Dredging can restore the function even by removing the sludge, often while the lagoon is still in use. 
The most common method to dredge a lagoon is an auger dredge.  Auger dredges are typically cable driven that are anchored along the shoreline.  The auger is usually 6 to 8 feet wide and turns to move sludge toward the center where the suction intake from the pump is located.  Sludge is pumped via a pipeline to be dewatered in drying beds, belt presses, settling ponds, geosynthetic tubes, filter presses, or other dewatering means.  The auger can be set to a specific depth or guided with wheels or guides to prevent damage to liners within lagoons. 
You can measure the depth of water and sludge in a lagoon using a Sludge Judge®.  A sludge judge will allow you to measure the depth of water down to the surface of the sludge and then push through it to actually sample the sludge as well.  You can also use a rod or pvc pipe with markings to find the depth from the water to the top of the sludge.  The depth of sludge is the difference in the top of the sludge and the firm resistance of the bottom (usually clay, liner, or concrete).  A GPS or transect system can help you calculate the quantity of sludge in a lagoon. 
Dredging is the method to remove sludge from a lagoon.  If the lagoon can be taken offline and drained, then excavating the sludge may be an option.  Otherwise, a hydraulic dredge can pump sludge from the bottom of a lagoon to remove it and restore the lagoon's original depth. 
The time really depends on the amount of incoming sludge and capacity.  However, most lagoons require dredging every 5 to 10 years on average. Some lagoons that treat or capture organic matter can be aerated and treated to extend the timeframe.  Sludge depth can be monitored to provide data for timelines and planning of the next dredge.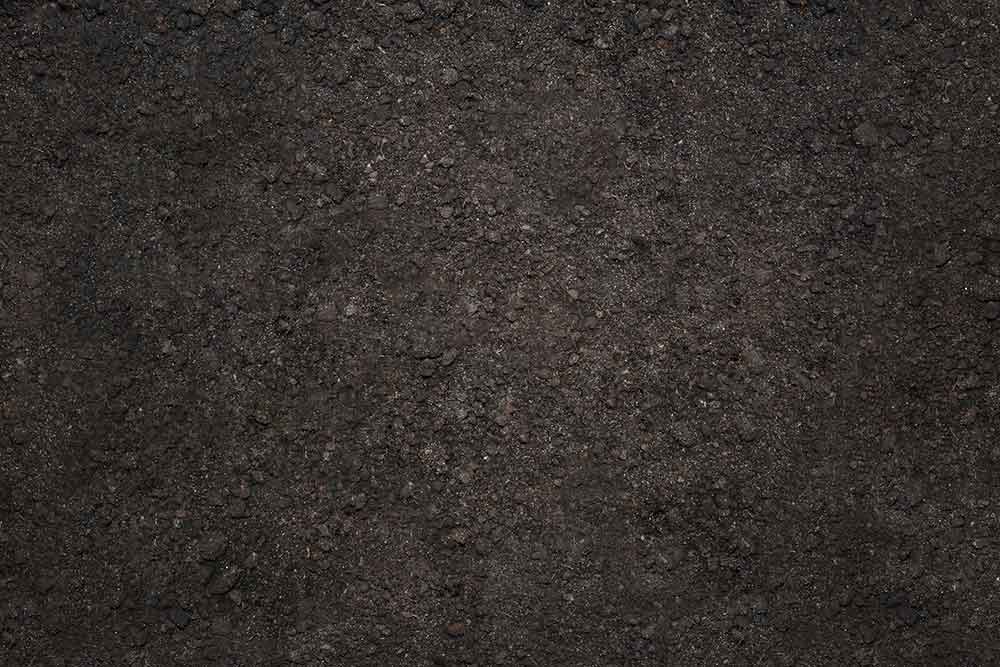 "As a homeowner, I use River Sand Inc. for all of my lawn topdressing needs. I do my own yard work and have found that River Sand Inc. is extremely affordable, extremely professional and their sand is super clean and perfect for what I need. They made me feel like a big time client even though my orders were relatively small."
— C. Cooper
Estimate Your Dredging Project
Other projects and In-Field Mix are calculated separately.