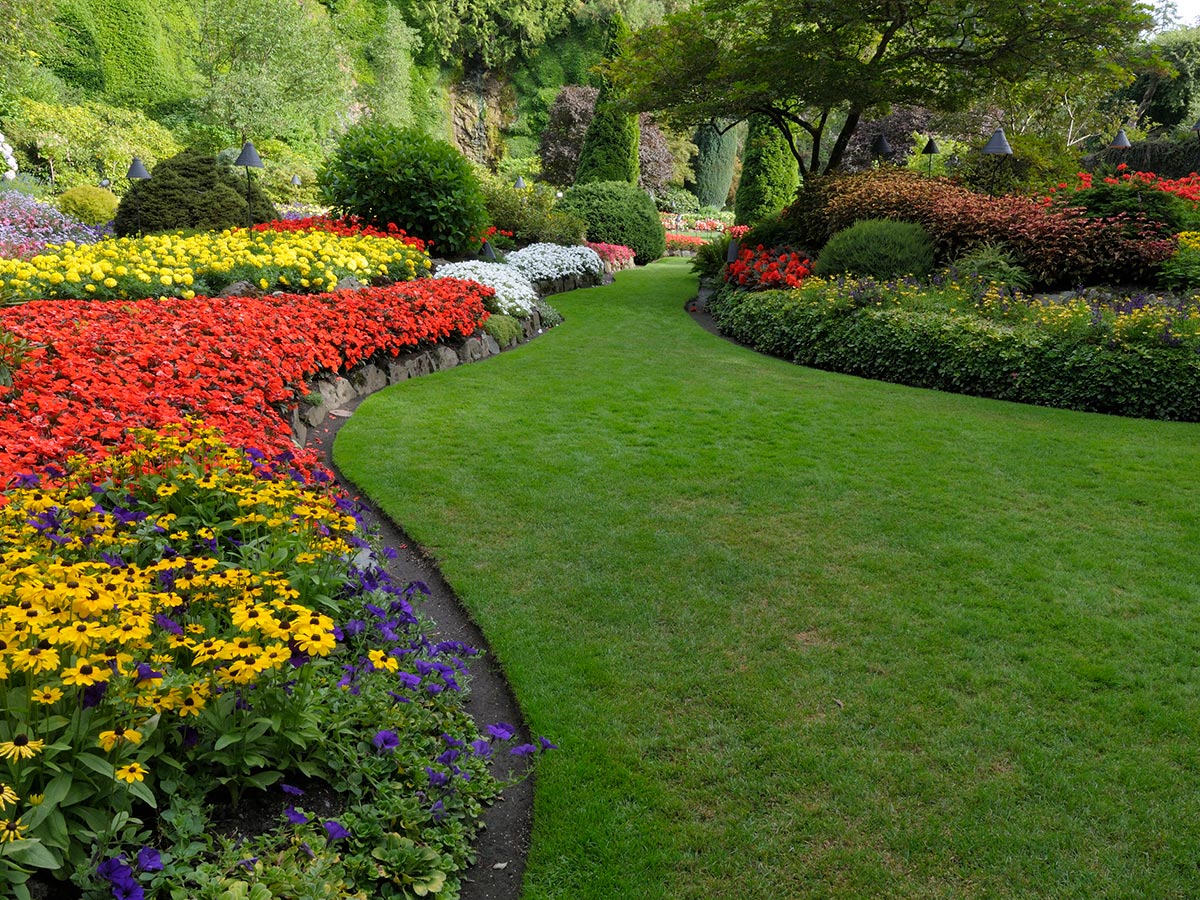 For decades, River Sand Inc. has been providing and trucking landscape materials and supplies, including bulk soil, sand, dirt, gravel, and mulch to Atlanta landscapers and homeowners. We carry all the landscaping materials you need to create and maintain the lawn, landscape, garden, or outdoor area of your dreams.
Our landscaping materials are all carefully selected and produced to the highest quality standards. We offer environmentally products that work perfectly in our Southern climate.
River Sand Inc. produces our own products, so you can buy direct from the source and save your valuable time and money.  Our experience and quality control process insures that you get the right product with an exceptional quality at an affordable price.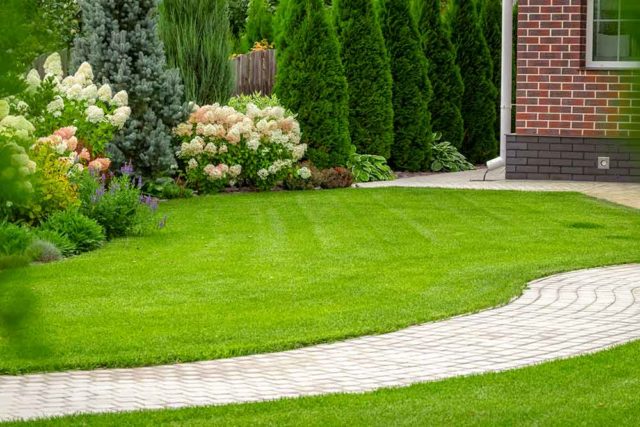 RSI offers sand products for your lawn, topsoil for your garden, gravel for your driveway, pea gravel for your pathway, and many more solutions for your landscaping needs.  Here are some of the most popular landscaping products available:
We can help you choose the perfect product for your project.
Give us a call at 877-499-SAND. We look forward to serving you!
Calculate Your Project
Determine how much product you need for your project and submit it to us for a free estimate, including delivery costs.
Dredging projects and In-Field Mix are calculated separately.
{{getResultLabel()}}: {{entry.result}}