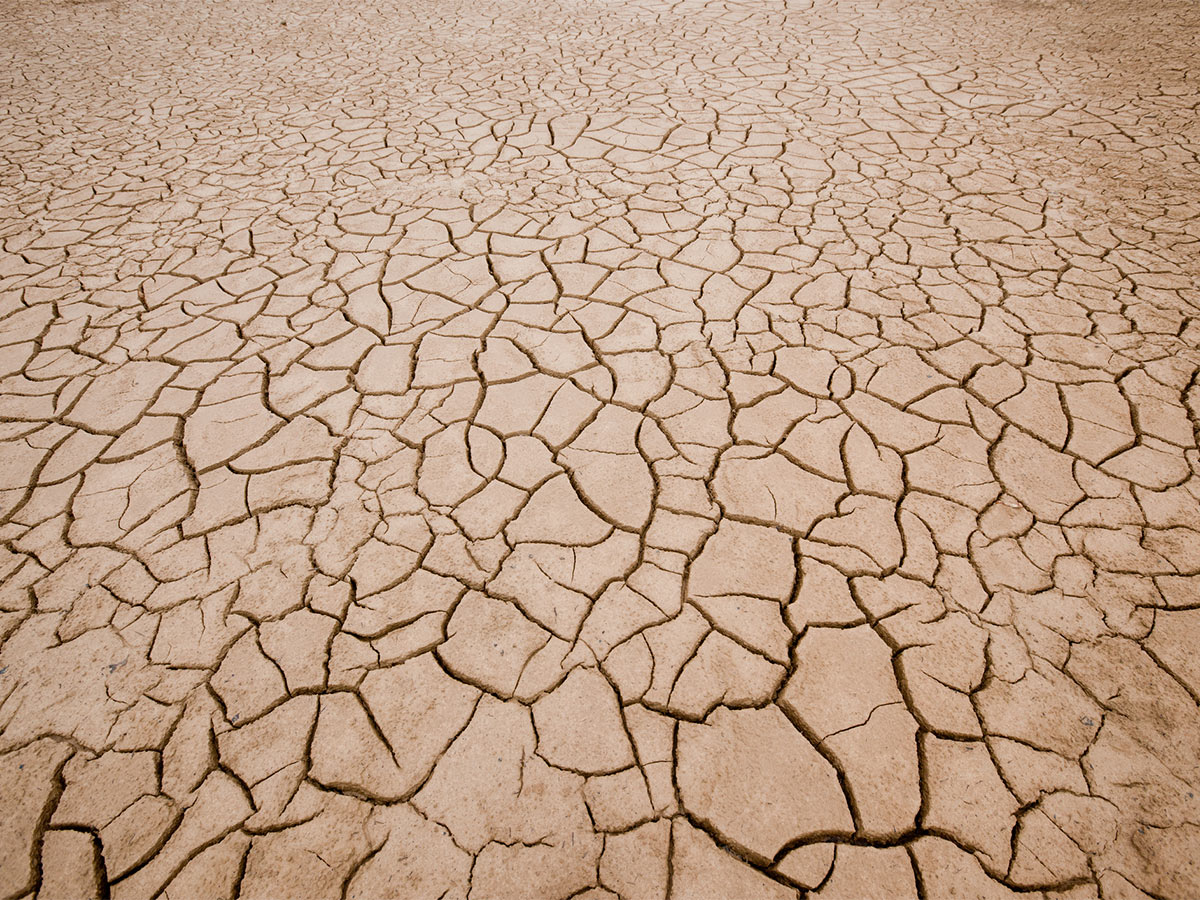 There are multiple types of sludge and sediment dewatering systems available
Polymers can be injected to improve dewatering techniques
Settling Basins and Ponds, Geotextile Tubes, Belt Presses, Filter Presses, Centrifuges, Dewatering screens, and Hydro cyclones are all types of dewatering options
Dewatering sediment and sludge
Dewatering sludge or sediment is sometimes the most critical factor involved in a dredging project.  Dewatering of material can also be implemented as a standalone project when a system can provide a slurry without a dredge (i.e. clarifier).  There are many types of dewatering systems available, and technology is evolving.  River Sand has many options and the ability to help design or select the best dewatering system for your project from the finest clay particles to the largest grit or gravel.  Dredging and dewatering often go hand in hand to match the conditions of the project from production, timing, available space, location, material type and disposal.  Settling ponds, belt presses, and dewatering tubes are the most common methods for dewatering dredging solids.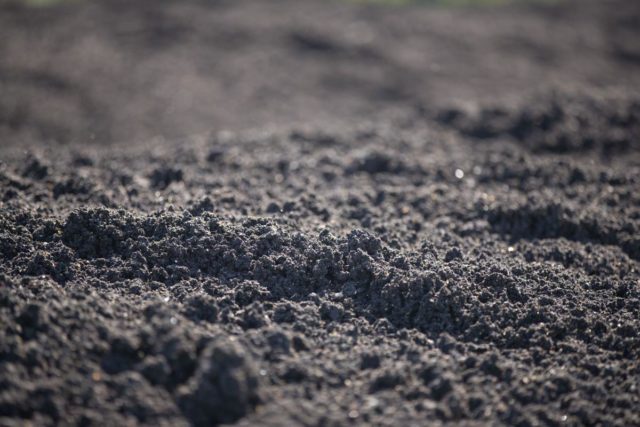 Settling Basins or Ponds:
Settling ponds (sometimes referred to as sediment ponds) are one of the most utilized forms of capturing a slurry and separating water from sediment.  The basic idea utilizes Stokes Law which provides the calculation for the time it takes for a particle to settle from a water column.  A pond allows a slurry or mixture of sludge or sediment with water to slow down and particles to drop from the column before it discharges from the other end.  Often a pond or basin is equipped with a weir or set discharge height that skims the cleanest layer which is generally the surface to be discharged.  The discharge can be treated further or placed back into the process or waterbody.  Settling ponds are often off-line from other water sources so that when dredging is complete the pond can be drained and the sediment allowed to dry.  Once dry the sediment can be left in place or excavated for disposal.  If the pond is excavated it can be reused for additional dredging and dewatering.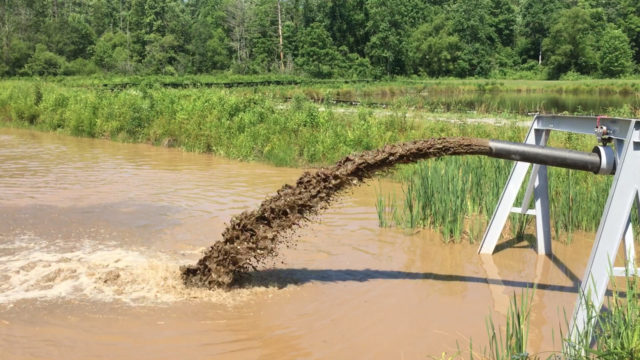 Belt Press:
Belt presses vary in size from 1 to 2 meters in width typically even though some are larger or smaller.  Each size can handle a certain volume, or GPM, of slurry from a dredge.  Often multiple belt presses are utilized along with a dredge to keep up with the flow.  Prior to the slurry entering the belt press an automated polymer make down system prepares a solution that helps bind smaller particulates in the slurry to each other.  A polymer injection system injects this solution into the dredge pipeline directly or into a mixing container allowing the solids to react.  Much of the water in the slurry becomes "free water" and the slurry can be concentrated before it even enters the belt press.  Belt presses use a series of rollers and filter belts to essentially squeeze and separate the water from the sludge.  The water can be returned, and the sludge is discharged typically into a container for removal.  The footprint of this system is relatively limited, and the equipment is portable even with its own power supply if necessary.  The solids are generally referred to as cake and can be transported immediately for most projects and pass a paint filter test.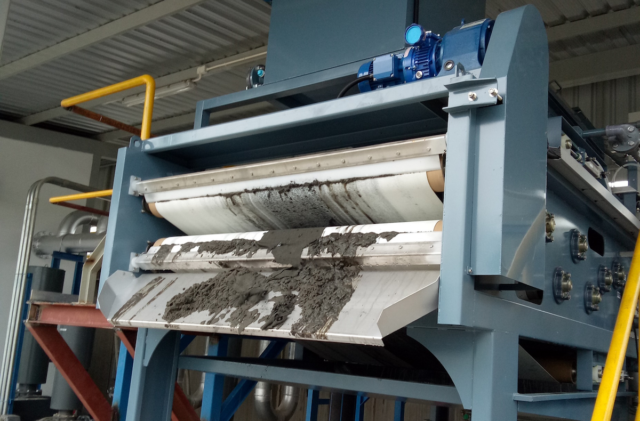 Geosynthetic Dewatering Tubes:
A geosynthetic dewatering tube is essentially a porous bag that allows the slurry to be pumped directly into it.  Again, much like the belt press an automated polymer make-down system and polymer injection system prepares and injects a chemical solution into the slurry between the dredge and dewatering tube.  This polymer or coagulant helps the clear water separate from heavier solids that bind together.  Once in the tube the water is able to pass back out of the tube through the pores and the solids remain trapped within it.  The water is collected and returned to the system.  The advantage to this system is usually the cost savings related to energy and more efficient removal in larger volume.  However, this system is typically limited by space.  A Geotube requires a flat area to be installed to prevent the bag from rolling.  The other factor to consider is that geotubes do require time for the solids to dry within the dewatering tube/bag before the geotube is cut open and the solids disposed of properly.  Geosynthetic tubes are only designed for a single use.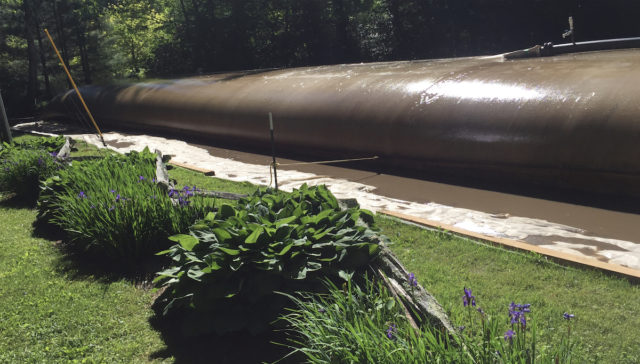 Mechanical Dewatering Screen:
Another type of dewatering system is a mechanical dewatering screen.  Often these screens are designed in combination with hydro cyclones to separate water from sediment.  These systems work effectively on coarse grained sediment but can be set up to separate different sized particles.  The small footprint is ideal but necessary power supply is needed.  Materials can be disposed of immediately or transport/storage options must be available for this process.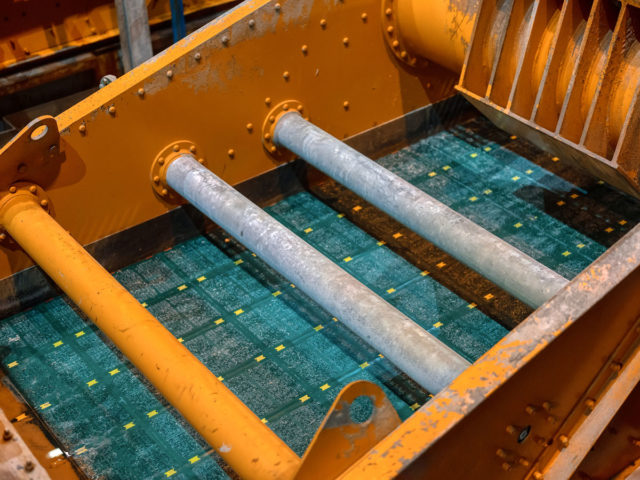 Other dewatering options:
Filter presses are available as a dewatering option but typically require more energy and are less productive than belt presses.  They have specific advantages but are not commonly utilized.  Drying ponds and direct land application are other alternatives that do not require the dewatering process.  However, land application requires enough land, generally farmland, and the appropriate permitting.  Land application also involves transport of a high volume of water either within pumping distance of the dredge/system or tanker trucks with associated costs.  Drying ponds and other areas offline to allow the sludge to dry are typically limited by availability, functionality, and regulations as well.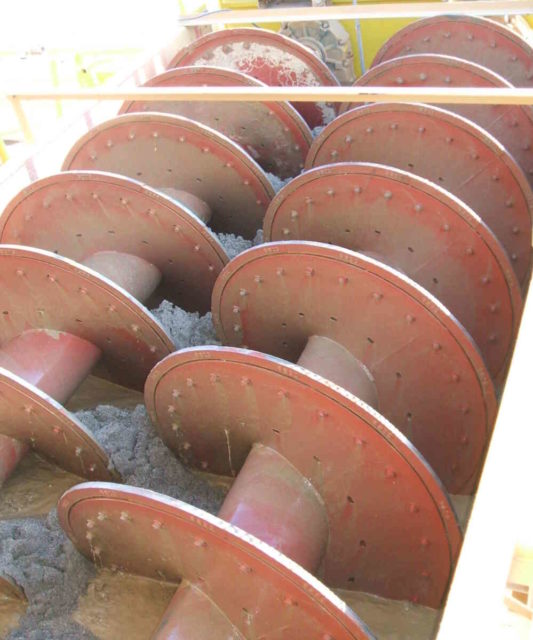 Keys to Dredging and Dewatering:
Balance is a necessary part of the design of a project.  If the dredge pumps too much, dewatering will not work.  If the dredge is too small, efficiency is reduced.  Dewatering systems and approaches often change even within one project if the sediment type changes which happens on every lake dredging project to a degree.  Uniform particle sizes are more common in water treatment and wastewater treatment applications, allowing for dewatering of sludge to be dialed in more efficiently at times.  River Sand's experience can help you plan and execute your dewatering project from the start!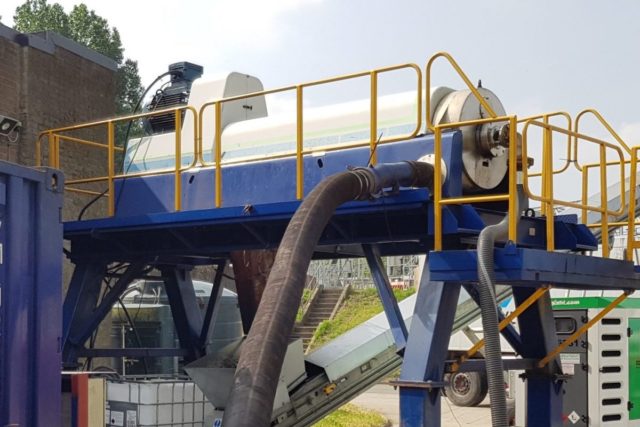 Dredging and Dewatering Services
River Sand, Incorporated specializes in dredging and dewatering.  We have tons of options for equipment and the experience to select the right choice.  River Sand even has our own in-house soil and water laboratory.  Furthermore, we offer services to engineering firms, law firms, developers, municipalities, and homeowners.  Call us today to get your solids dewatered!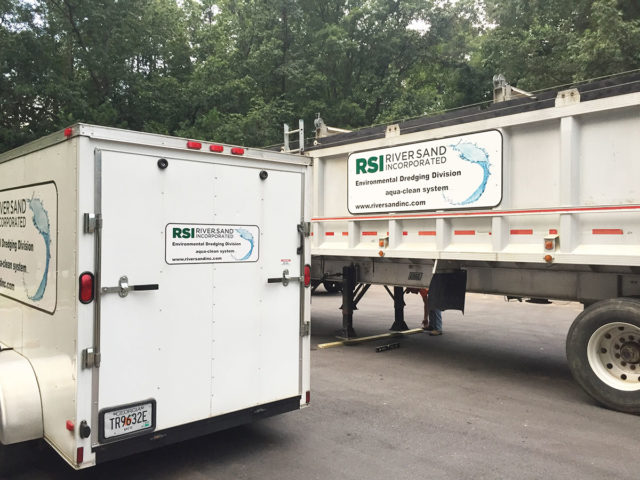 Frequently Asked Questions
Do you have questions about River Sand? We have answers!
Yes, dredging and dewatering of all CCRs including fly ash, bottom ash, boiler slag, and flue gas desulfurization, or scrubber, materials such as synthetic gypsum, can be dredged and disposed of properly.
Geotextile tubes are made from a permeable woven fabric that allows you to pump a slurry, or mixture, of water and muck into the bag.  The bag then allows the water to pass out of the bag through small holes but retains the muck, silt, or sludge within the bag.  Clean effluent or filtrate (the water that comes out) can be collected and returned to the source. 
Sludge can be dewatered with a belt press, filter press, centrifuge, and dewatering screens. 
Silt bags or dewatering tubes are effective to dewater sediment from water.  The pipeline is inserted into the tube into a "sock" or port on the top side of the tube.  You can pump the tube up to its manufacturer's recommended height of 6 or 8 feet in height.  Most sediments require polymer mixed with the silt to help it settle out quickly.  If the silt does not settle in the bag, the bag will seal off rapidly and not allow water to exit as fast you pump into it.  Once full the silt bag can remain until the silt is dry enough.  Then the bag can be cut open to remove the silt or it can be left in place. 
The smallest tube can fit in a roll-off container using an area about 8 feet by 20 feet. However, most tubes with use by a small dredge need to be 30'x50' and 30'x100' with a dredge commonly used. Remember, that tubes can be made to any length and width needed. The more area available allows for a larger bag to pump in to allowing for more sludge removal in less time.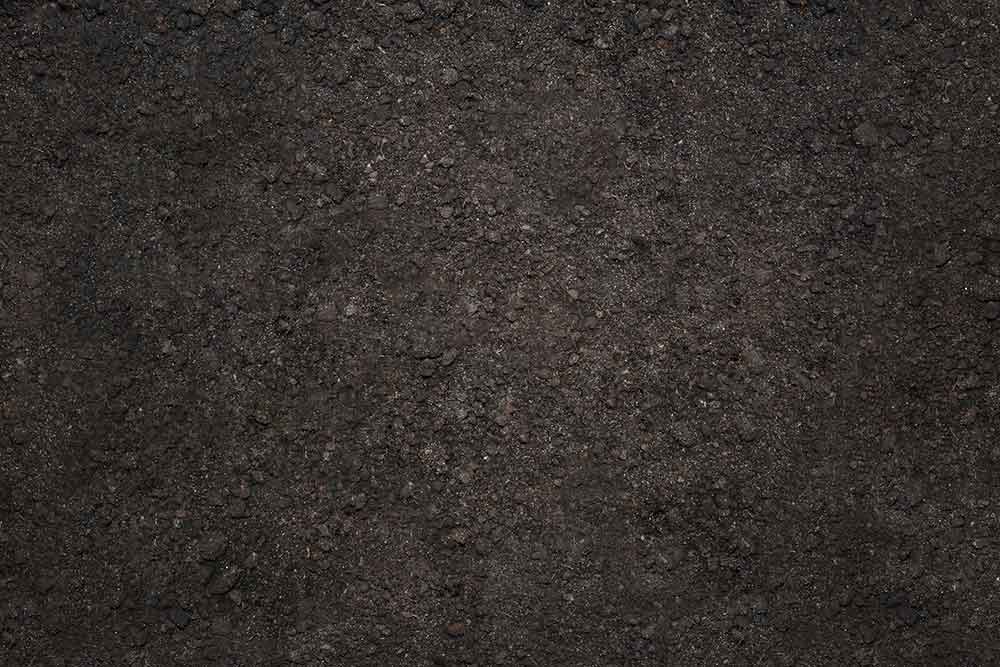 "I worked with River Sand on my commercial construction project and they were great! They went out of there way to make sure I had the desired product and the service was always dependable. It was easy to communicate with dispatch for specific delivery times and they would do their best to accommodate me if I got in a tight spot."
— Zach E | Contractor
Estimate Your Dredging Project
Other projects and In-Field Mix are calculated separately.