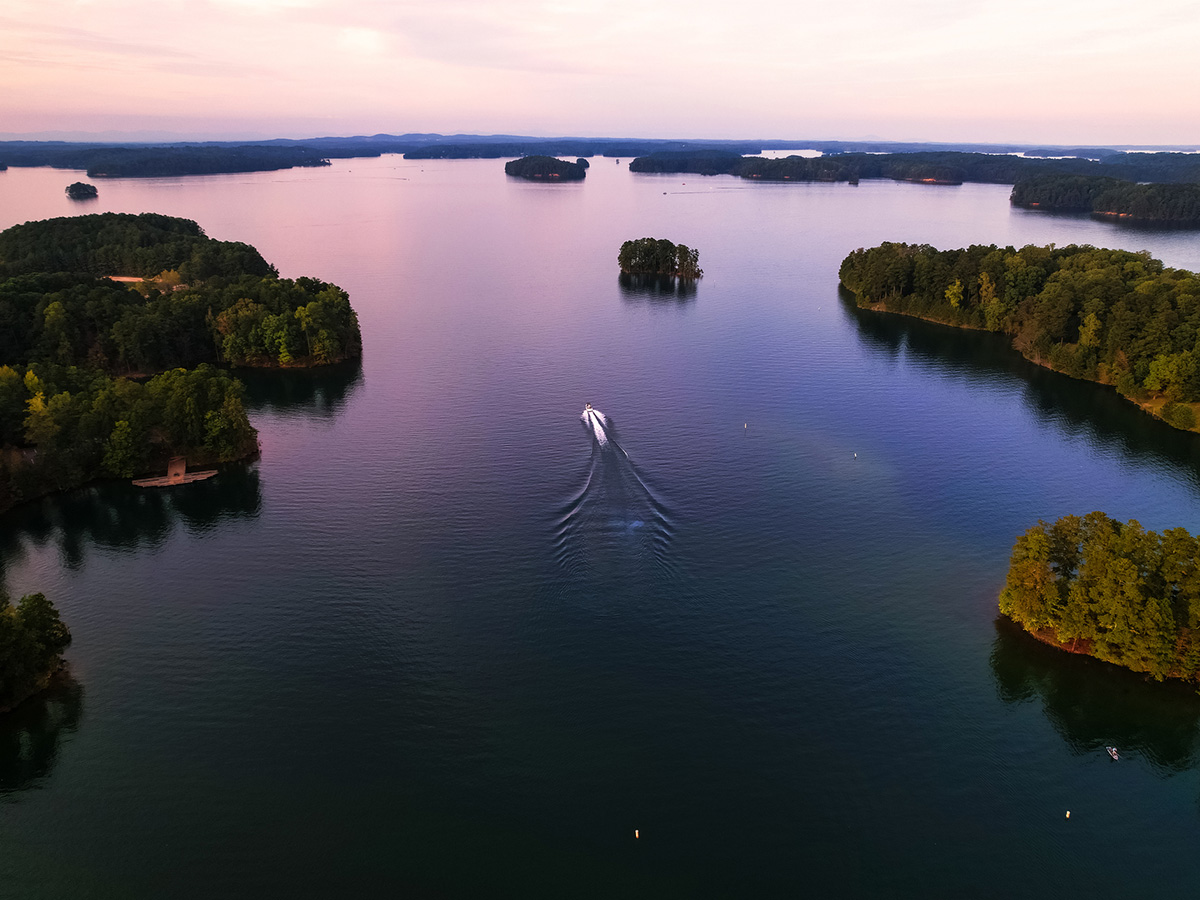 Gainesville
Serving Greater Atlanta and Northeast Georgia
Gainesville Landscape Supplies and Construction Materials
River Sand is Gainesville's landscape supply company.  River Sand supplies bulk sand, soil, gravel, dirt, and mulch to all of Gainesville and the rest of Hall County including Lula, Flowery Branch, Clermont and Murrayville.  You can pick up bulk sand or topsoil by the ton or we can deliver in various size dump trucks.  Our material prices are the best value in the industry because you are buying direct from the source.  River Sand has served the Gainesville area and has a location there for decades.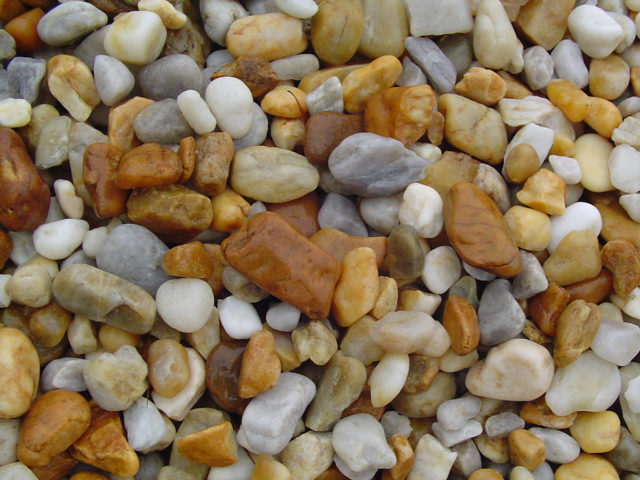 Construction Sand for projects, Bioretention Soil for stormwater, Topsoil for lawns
Gainesville is informally known as the "Chicken Capital of the World" and for those who grew up around the area we all know how chicken farming and processing has been a part of our lives.  It is better known as a city surrounded on 3 sides by Lake Lanier, the most visited USACE Lake in the nation.  River Sand has supplied countless tons of concrete sand and construction sand over the years to help build Gainesville.  We have supplied masonry sand, topsoil, topdressing, and infield dirt by the truckloads around the city.  Many of the public and private beaches around Lake Lanier, like Don Carter State Park and Clarks Bridge Park, are constructed from our beach sand.  Even more above ground pools have a few tons of our pool sandbeneath them.  The Atlanta Botanical Gardens have our Topsoil and Bioretention Soil surrounding a lot of roots.  Chicopee Woods Arena is not the only horse arena in town that has our Arena Sand installed.  Your kids have probably played baseball, soccer, and football on a field around Gainesville that has our Topdressing Sand.  We say all that to say that River Sand is proud to be the company that supplies Gainesville Georgia with its landscaping materials and supplies!  If you need Sand, Topsoil, Dirt, or Gravel near Gainesville, Georgia, call River Sand today for the best value!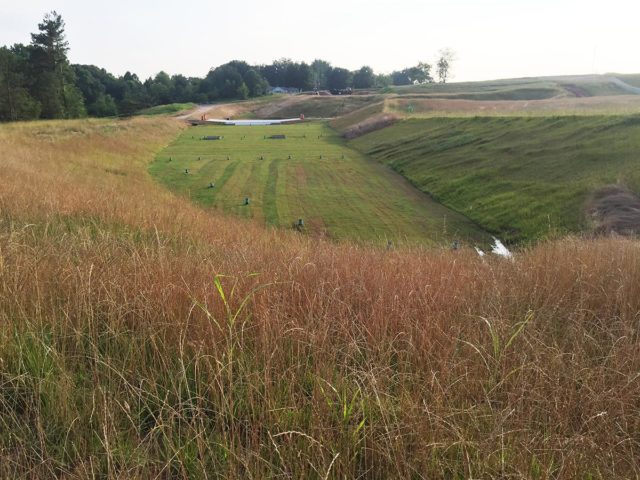 Featured Project: Brenau University Softball Field – A Showcase of Products
Brenau University is rooted in the heart of Gainesville.  A little distance off college campus they decided to build a softball field for the softball team.  The contractor was a long-time River Sand client and knew how to professionally install athletic fields.  They also were well aware of all of the products that River Sand has to offer.  Gravel was the first need for the construction entrance.  It was followed by hundreds of tons of an Engineered Soil Mix comprised mostly of River Sand for the outfield rootzone and sod installation.  Next was the Infield Dirt that was a perfect ratio of sand to clay and a rich red color.  It didn't take much of our Masonry Sand for the brick and block work for the dugouts.  Indirectly, our concrete sand was delivered in each load of concrete as well.  Even a little Topsoil was used for the finishing landscaped areas. So this sport field project was very unique in the amount of products sourced from River Sand in Gainesville Georgia.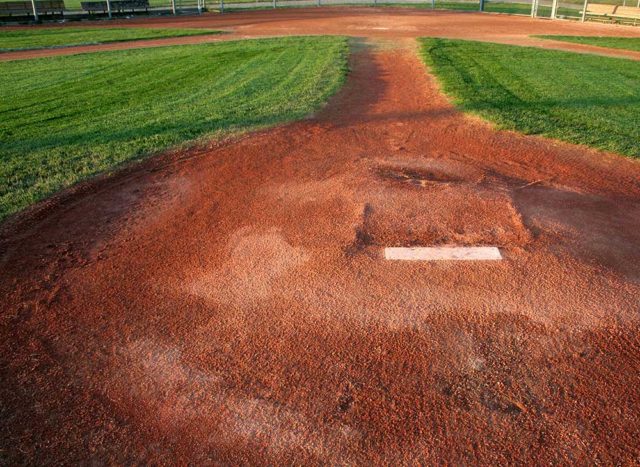 Featured Project: Dredging Lake Lanier with an Arsenal
River Sand, Inc. has dredged millions of tons of sediment from Lake Lanier.  One project that added up to about 30,000+ tons took the full arsenal of equipment to complete.  The project was spearheaded by Dr. Bob, a local Gainesville resident, and well respected around town.  Dr. Bob and his neighbors came together to fund the dredging of a cove on Lake Lanier near downtown Gainesville.  The sediment was very consolidated and sandy in texture.  River Sand was able to utilize a hydraulic dredge to start the process of removing and pumping sediment about 1,000 feet and 65 feet of vertical head (uphill).  Once we removed the sediment far out in the cove, River Sand was able to move a long reach excavator, loader, dewatering equipment, trucks and other support equipment directly out in the cove on top of the sediment.  The arsenal of equipment worked daily to pump, dig, load, and export sediment one ton at a time until it was all removed.  The before and after look and water depth was unreal.  The project has had a long lasting effect which is a common question about dredging.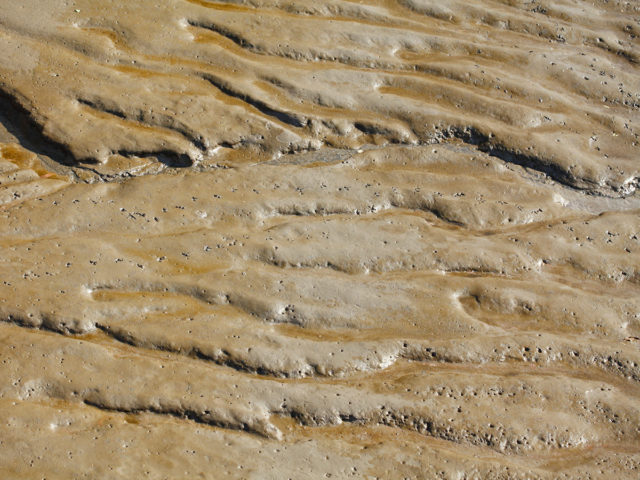 Sand, Gravel, and Soil for Gainesville
River Sand has supplied landscape materials, including sand, gravel, and soil, near Gainesville Georgia for decades.  If you have questions about a project you are considering around the home as a homeowner, or a commercial development you are considering bidding as a contractor, the team at River Sand will be happy to guide you through the products that may help you and a delivered cost to Gainesville.  We can help you determine the quantity and give you the products to specifications that the plans outline.  Our professional team of drivers can dump the sand, soil, or gravel right where you need it.  Keep River Sand in mind when you need construction materials and landscape supplies.
If you are in or near Gainesville and need landscaping supplies or construction materials including sand, soil, gravel, dirt, or mulch give River Sand a call!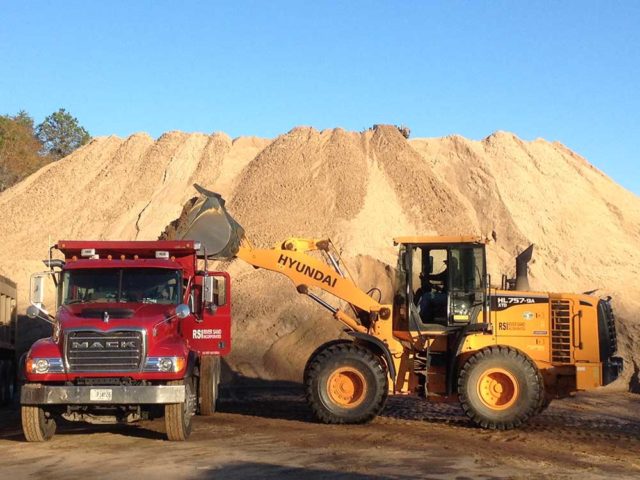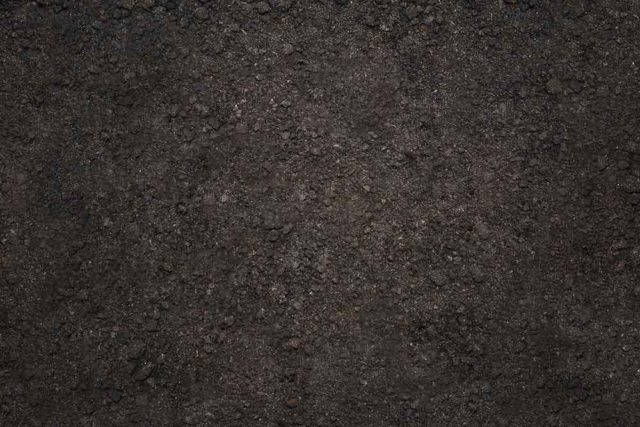 "I've been a customer of RSI for 20 years. Very professional and always provides great service."
— David Presnell | Athletic Fields and Construction Manager
Gainesville customers, give us a call at 877-499-SAND.
Our friendly staff would be happy to answer all your questions and get you started on your next project.
Calculate Your Project
Determine how much product you need for your project and submit it to us for a free estimate, including delivery costs.
Dredging projects and In-Field Mix are calculated separately.
{{getResultLabel()}}: {{entry.result}}