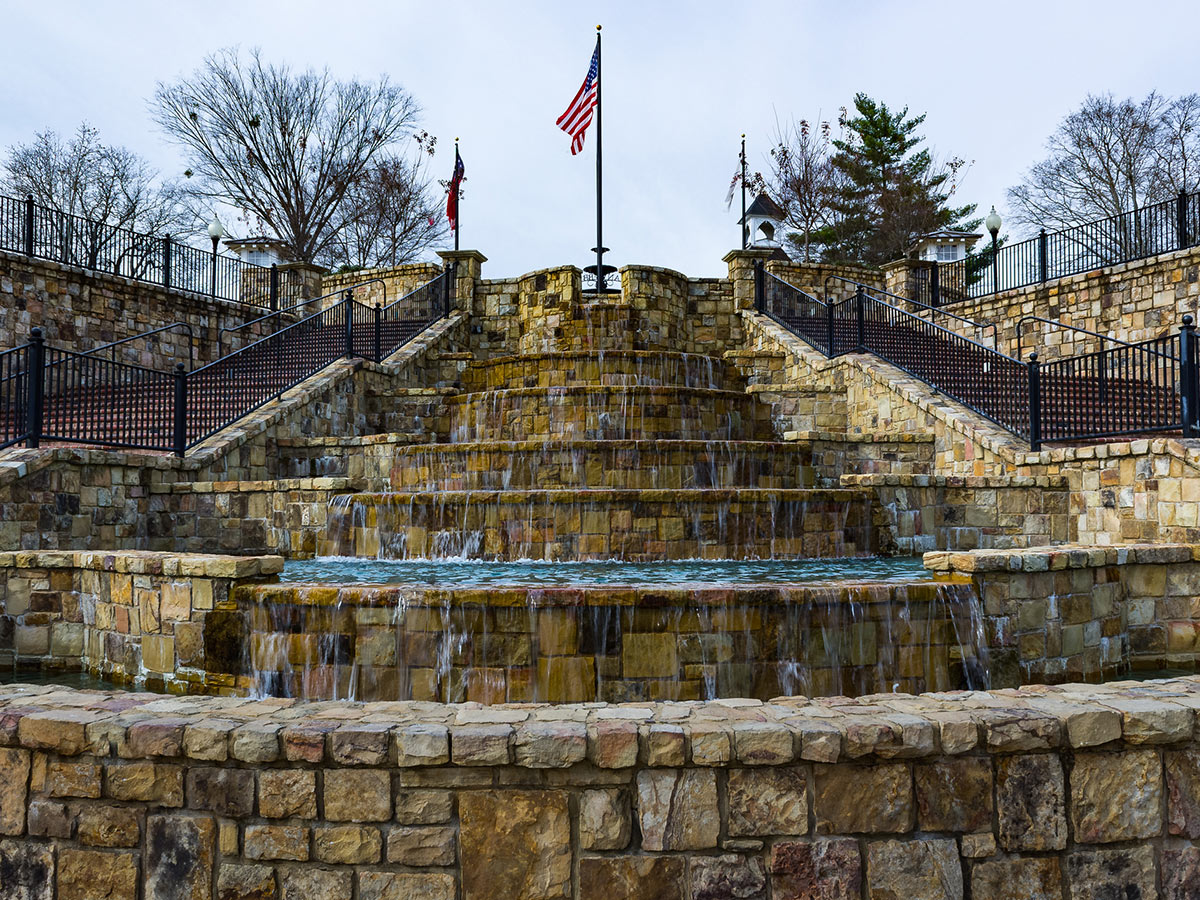 Norcross
Serving Greater Atlanta and Northeast Georgia
Norcross Landscape Supplies and Construction Materials
River Sand, Inc. supplies Sand, Soil, Gravel, Dirt, and Mulch to Norcross, GA.  For more than a decade River Sand has provided landscape supplies and construction materials to Norcross just north on I-85 of Atlanta. Norcross is uniquely positioned between I-85 and Peachtree Industrial with Buford Highway splitting down the middle.  River Sand Inc. supplies more products than just River Sand, even though that is one of our most popular products.  RSI focuses on exceptional quality products, with great service, at a competitive price.  River Sand, Inc. is the actual producer of the sand and soil products, so you are buying direct from the source.  We deliver to commercial, residential, and industrial properties and projects.  Landscapers, contractors, and homeowners all call River Sand for their landscape supplies.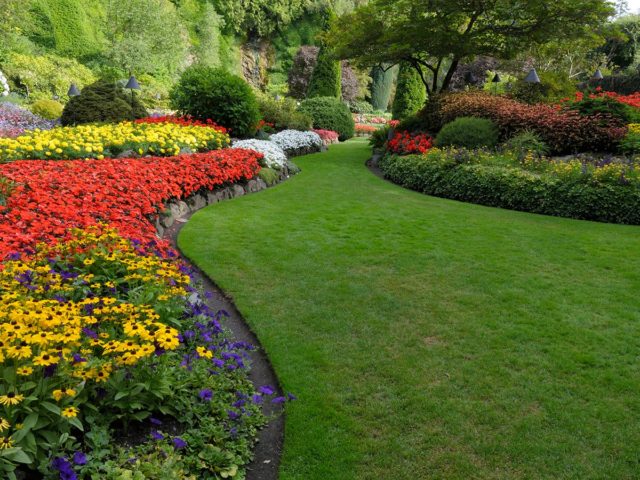 RSI offers products and delivery to Norcross
Here are a few of the typical projects and landscape products for Norcross, Georgia:
USGA Topdressing for grass or sod in lawns
Topsoil for laying sod and seeding grass
Construction Sand for a french drain system
Gravel for a driveway
Soil for nursery plants and shrubs
Green Sand for patching the lawn
Masonry for a new building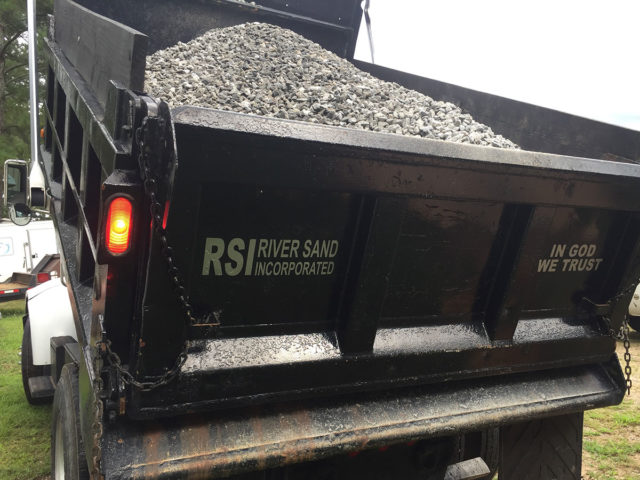 Featured Project: Engineered Soil – blend it or buy it?
Chris was the general contractor for the renovation of a property in Norcross.  He got a call one day from River Sand to let him know about our products and service.  One product that he had on the plans that he was unfamiliar with was the bioretention soil mix.  Chris knew where to get the gravel, #57s, for the drainage and all the other construction materials but assumed he would have to mix the bio mix soil himself.  He was happy to find out that bioretention soil was one of our many engineered soils.  Even better, River Sand was able to provide the specifications to Gwinnett County for approval, a process he could do but was not excited about.  Once approved, River Sand delivered the Bioretention Soil and dumped directly into the bioretention area from the edge of the parking area.  The whole process allowed Chris to work the rest of the project while River Sand took care of the part they specialize in.  The price was in budget, the approval was quick, the quality was exceptional, and the devilvery of the soil was on-time.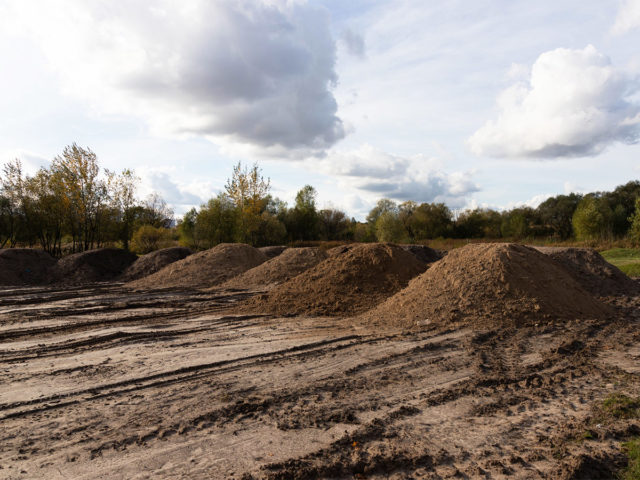 Featured Project: Musk Rat Detention Pond dredging and remediation
Tucked away in a nice neighborhood was a nice little pond, that we nicknamed after its resident musk rat population.  The pond was originally constructed by the developer as a stormwater detention pond designed to retain water from rainfall events.  The community members had taken initiative to place a trail with a bridge around its shoreline to enjoy the peaceful part of their community.  Over time, the pond functioned properly and retained both water and sediment.  The HOA President called River Sand once the community received a letter from Gwinnett County requesting the pond be maintained back to its standards (https://www.gwinnettcounty.com/static/departments/DWR/pdf/Stormwater-Pond-Current.pdf).  River Sand was able to remove the sediment, repair the fallen headwall, mulch the trees from the dam, and repair the animal burrows within the dam.  Dredging the pond wasn't the only task but RSI was able to get the pond back up to standards within a limited budget.  The community members were more excited to get their pond back for enjoyment more than anything though!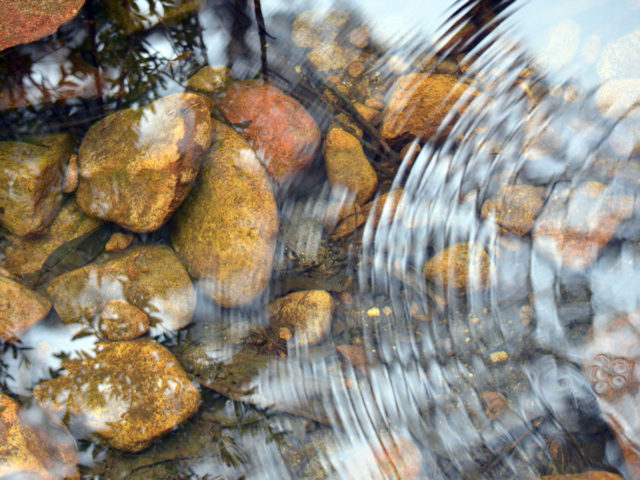 Norcross – Sand, Soil, and Gravel – Supplier
River Sand Inc. has been the leading source for Norcross, GA, landscaping materials for over two decades. We are proud to say that you can see our river rock, topsoil, river sand, and pea gravel all around Norcross.
Landscapers in Norcross love River Sand Inc.'s wide variety of landscaping materials, which we actually produce locally. Our Bio Mix Soil is a particular bestseller in the area for contractors looking to install a bioretention area for a project. All of our landscaping and construction materials are designed for consistent quality and results you can count on.
Norcross mean business when it comes new construction. We provide Norcross contractors and builders with top-quality construction sand, masonry sand and gravel that beats industry standards. River Sand Inc. is passionate about helping contractors find the right material, whether it is sand, topsoil, gravel, or bioretention soil, and getting it to them on time and within budget.   We go to great lengths to ensure all our products are, very simply, the best on the market for our Norcross clients.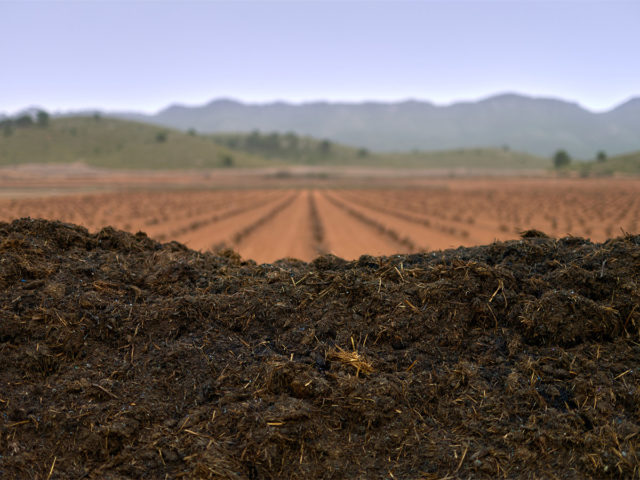 Golf Course and Sport Field Materials
Golfers from Norcross may know River Sand Inc. well, as we supply much of the divot sand, golf bunker sand and topdressing in the area's golf courses. Over the years, we've even supplied tons of the same topdressing that golf courses use to many residential lawns looking to get the same look.
Norcross has many sports fields, from football, soccer, baseball, and volleyball.  River Sand Inc. provides Norcross and the rest of Gwinnett County baseball and softball fields with specially blended AMP baseball infield dirt and AMP baseball mound clay. Our baseball infield mix is custom-mixed to provide just the right amount of sand and clay for optimal playing performance. Its superior drainage capacity gets players back on the field fast after a summer storm.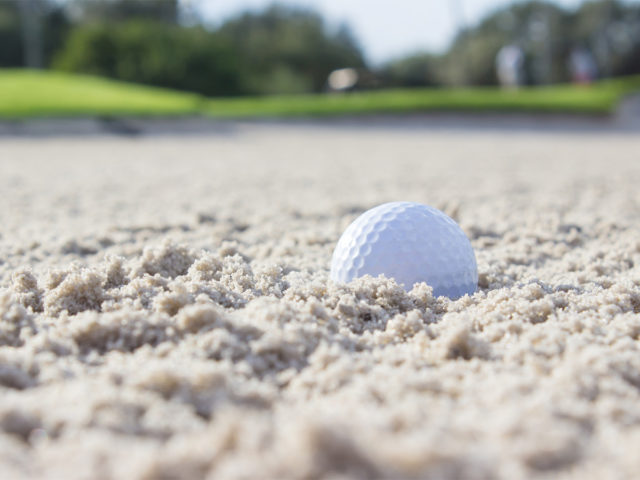 Delivery available!
River Sand has multiple production facilities and stockpile locations with literally thousands of tons of products ready to go or ready to be blended.  We specilize in helping you not just get sand or dirt but rather the exact sand or dirt that you need for your project.  This often results in you saving time and getting the best results from your construction project or backyard project.  We produce the landscaping and construction materials, so you can buy direct from the supplier in bulk.
If you are in or near Norcross and need landscaping supplies or construction materials including sand, soil, gravel, dirt, or mulch give River Sand a call!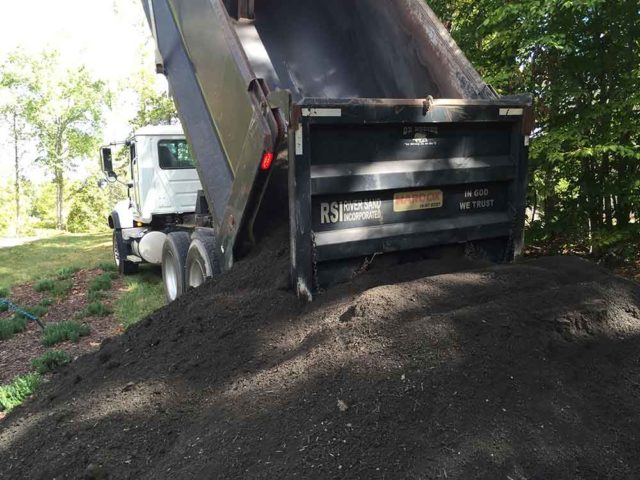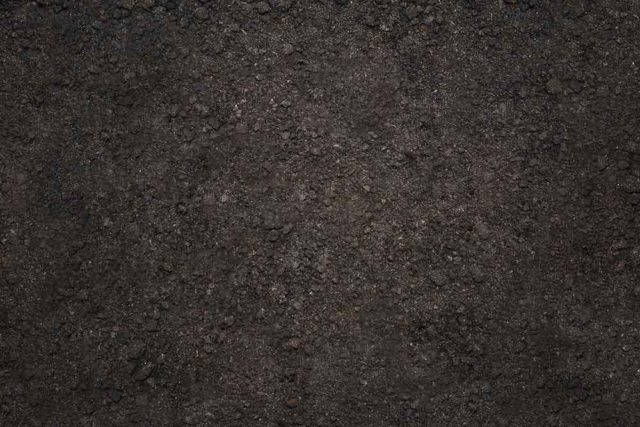 "We have used this company for many years and they have always met our expectations. Their staff is very helpful, their products are what they say they are, and the material is always delivered on time by good drivers."
— James Laroway
Norcross customers, give us a call at 877-499-SAND.
Our friendly staff would be happy to answer all your questions and get you started on your next project.
Calculate Your Project
Determine how much product you need for your project and submit it to us for a free estimate, including delivery costs.
Dredging projects and In-Field Mix are calculated separately.
{{getResultLabel()}}: {{entry.result}}