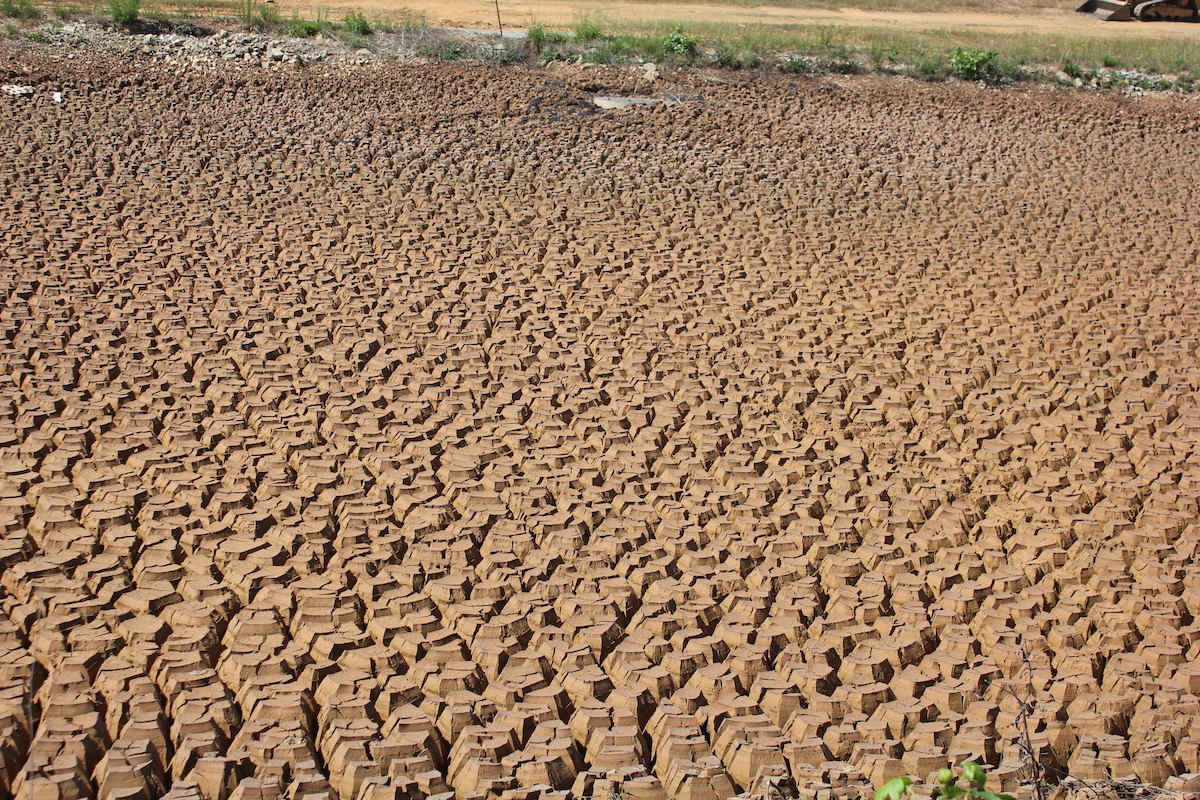 Water Treatment – Alum Pond Dredging
Water Treatment – Alum Pond Dredging
Dredging does NOT require shut down of plant operations
Removes excessive lagoon sludge to meet NPDES discharge limits or criteri
Dredging does NOT require lowering of the pond or reservoir water level
Water Treatment – Alum Pond Dredging
Water Treatment Plant (WTP) Dredging
Over time water treatment plant operators may notice excessive accumulation of alum sludge in their pond or lagoon.  Dredging is one solution for removal of sludge created from the flocculation or coagulation of sediments from drinking water.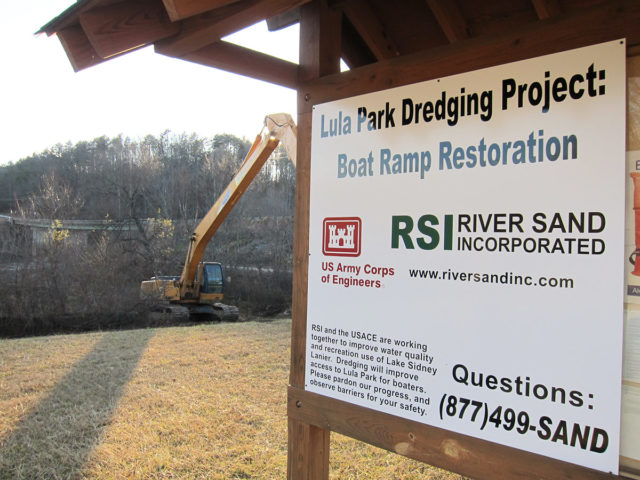 Alum, red clay, turbidity, and alum sludge
Alum or aluminum sulfate is one of the most common treatments for reducing turbidity, created from suspended clay and silt particles, pumped from raw water intakes.  In Georgia, high turbidity levels are a common occurrence relative to the high percentage of highly erodible clay soils in our watersheds.  Alum is a cost-effective treatment for water providers to utilize in their process to clarify drinking water. The byproduct of this chemical reaction is alum sludge, created by the settling of the clay or silt particles.  Alum sludge must be removed within the process or as it accumulates over time in many water treatment plants.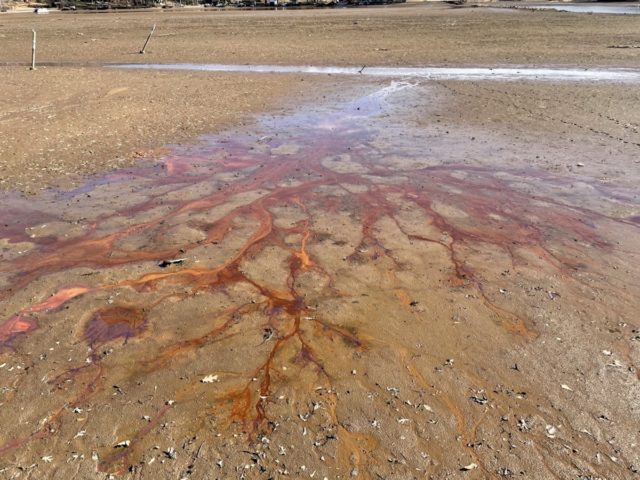 Dredging and dewatering methods explained…
Dredging and dewatering alum sludge is a technical process.  Excavation or dredging of alum sludge directly from ponds or lagoons with the water remaining is often not an efficient process because of the high moisture content.  Drying times can vary as well and the retention of alum sludge can be limited to available space.  Some water treatment plants can remove the water for mechanical dredging after applicable time for drying.  More commonly though, hydraulic dredging and dewatering techniques are the best method for removal of alum sludge.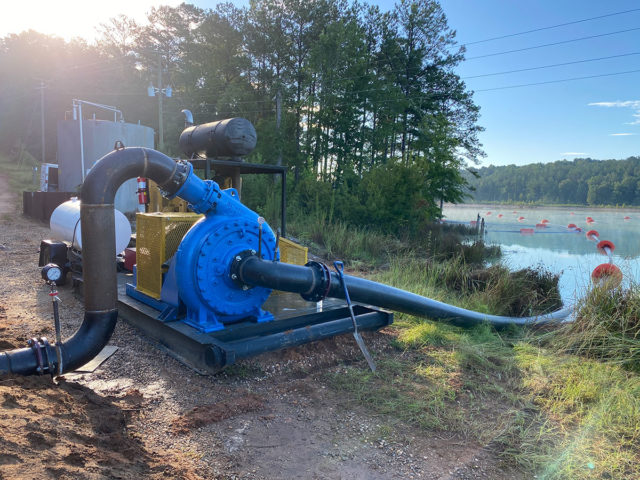 How to dredge sediment and alum sludge from lagoons…
A hydraulic dredge with an auger cutterhead can be set up within a pond or lagoon on a cable traverse system.  Depending on the size of the dredge, it can pump up to 100s of cubic yards per hour which can be calculated to dry solids based on the density.  However, the removal of sludge is often relative to the dewatering capacity, and that is relative to many other factors within the project's scope of work.   Dewatering is typically accomplished with mechanical dewatering utilizing a belt press or alternatively with a dewatering tube.  Both methods may implement polymer injection to achieve rapid dewatering results.  Using a belt press or multiple belt presses fit within a smaller footprint and produce solids that can be transported directly to be disposed.  Geosythetic dewatering tubes require a larger footprint, flat area, and the timeframe for which the solids require for dewatering before the tube can be opened and solids ready for disposal.  Disposal of alum sludge may be provided by the water treatment plant operator and in that case River Sand can provide any necessary trucking or support equipment.  River Sand also provides disposal of the sludge as a turn-key solution.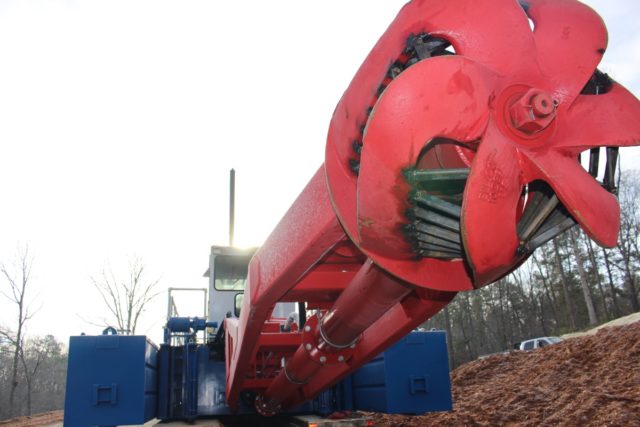 The advantages of dredging…
A few advantages that dredging may offer is that often you can continue operation during the process and the water level does not need to be lowered.  Dredges can be equipped with protection devices (guides or rollers) to prevent damage or puncturing lined ponds or lagoons if necessary.  River Sand also can provide necessary power for the whole process as well.  Dredging can also help meet stringent NPDES discharge requirements set forth by EPD and EPA.  River Sand, Inc. can help you evaluate the best process while considering your individual project's factors and budget.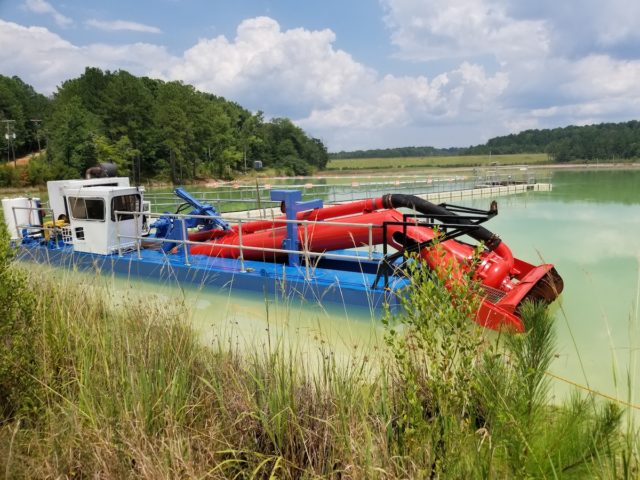 Frequently Asked Questions
Do you have questions about Water Treatment – Alum Pond Dredging? We have answers!
A lagoon or pond at a wastewater treatment plant can be dredged to remove excess sludge. First a dredge is placed in the water and connected to a pipeline. An auger dredge is best for this application. The dredge is propelled with a cable that is anchored along the shoreline. The dredge auger agitates the material until it is sucked into the pump. It is transported by the pipeline to a dewatering system. The dewatering is usually either a belt press or geosynthetic dewatering tube. The filtrate is returned to the pond, and the sludge disposed of properly.
Algae can be expensive to treat and remove from drinking water.  It can even be deadly.  During summer months algae blooms in raw water reservoirs can be a concern.  Treating the lake with alum treatments is one way to reduce the available Phosphorus within the water.  However, dredging is another method that actually removes phosphorus that is attached to the sediment.  Dredging can improve water quality be removing excessive phosphorus and sediment, reducing treatment costs for algae and turbidity.  Dredging can also increase storage capacity and decrease drought conditions.  
Bio-slopes are designed to treat sheet flow from adjacent impervious surfaces such as roads. Stormwater sheet flow moves off of the roadway, sometimes through another filter treatment, over a bio-slope. Runoff is filtered through the bio-slope and the bio-slope media. The bio-slope media is composed a combination of coarse aggregate and permeable soil particles with high water retention capability. Bioslope mix may include aggregates, perlite, dolomite, and gypsum. The dolomite and gypsum components help treat stormwater and act as a buffer for acidic pH conditions and provide treatment for heavy metals. Perlite aids in the treatment of particulates, metals, and nutrients with it primary function being to retain moisture.  Treated runoff exits the bioslope system through a granular drain backfill material and sometimes with a perforated drain pipe. The overall effect filters stormwater to reduce the amount of runoff and improve water quality from runoff. 
Many water treatment plants are designed to store raw water within a reservoir prior to treatment.  If your reservoir is losing capacity as a result of sedimentation, dredging may be the best solution.  Dredging can remove the sediment without lowering the water level, and use of NSF polymers ensure that drinking water supply continues safely.  Hydraulic dredging is a preferred method to dredge the sediment while the water remains in the reservoir. 
If your pond discharge is not meeting the NPDES suspended sediment, turbidity, or other requirement, cleaning out the pond may be a solution.  Dredging can restore the capacity of the pond allowing fine silt to settle and treatment timeframes achieved.  NPDES permits are used in mining, construction, and farming.  Regardless, ponds are designed for capturing incoming silt and treating water effectively.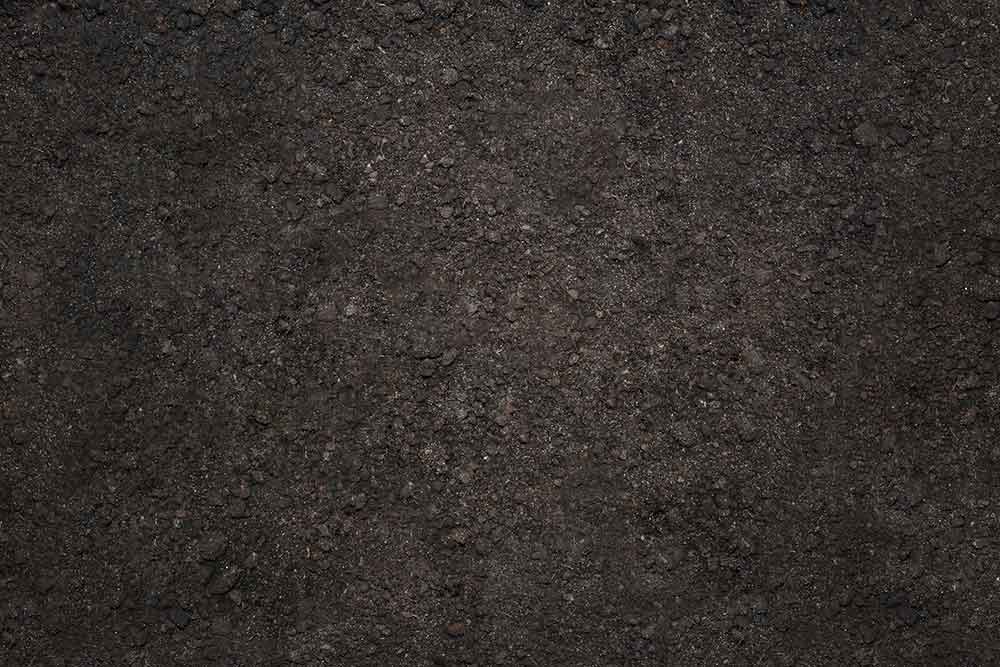 "I wanted to let you know that I was very pleased with the service your company provided to remove the silt around my boathouse at Lake Burton. It was a difficult job and you were able to successfully remove the large volumes of sediment with very little impact to the surroundings. I also want to acknowledge the work that Charles did to run the day to day operations and I felt he went above and beyond what was expected to make sure the job got done right. Thanks again for your services and I would happily recommend your firm to anyone else needing these type of services."
— Mike L. | Homeowner
Estimate Your Dredging Project
Other projects and In-Field Mix are calculated separately.