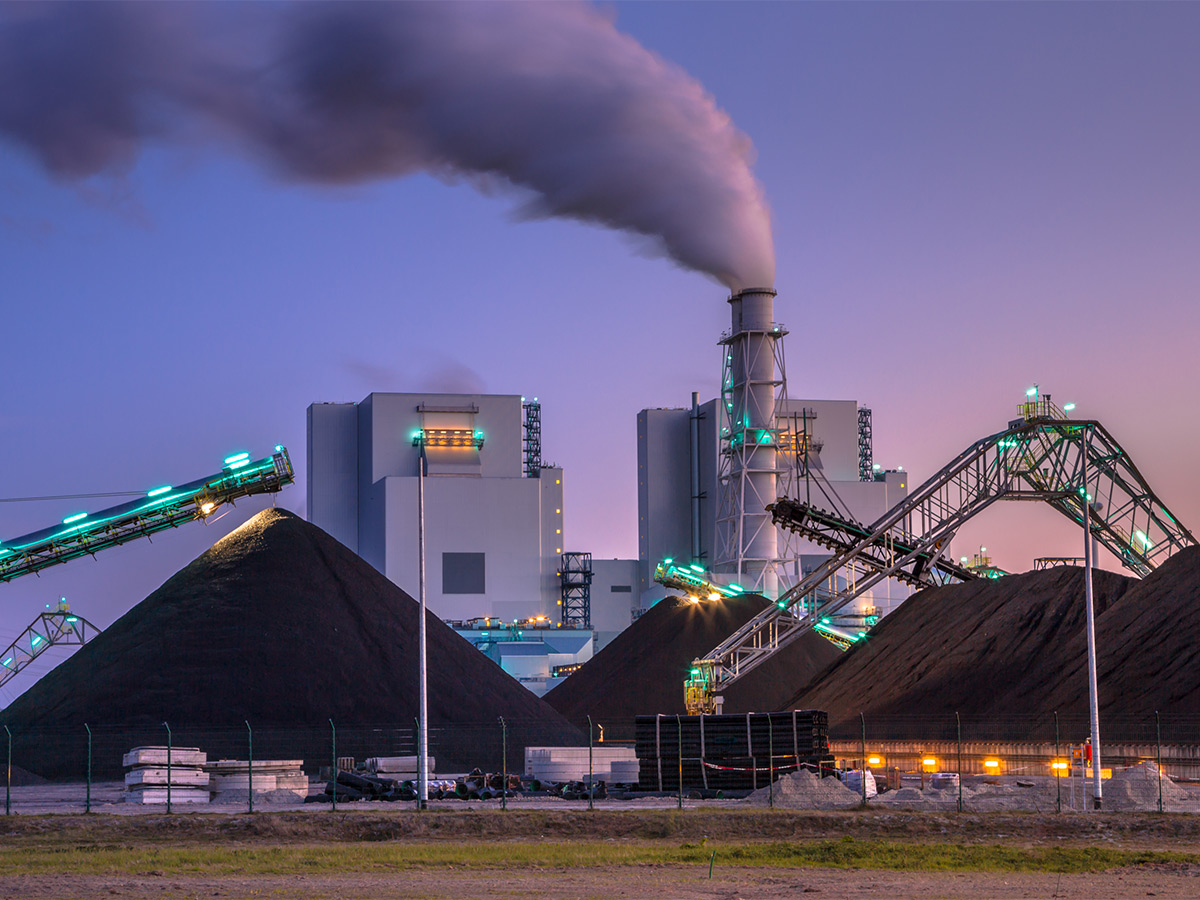 Power Plant Industrial Dredging
Power Plant Industrial Dredging
Dredging does not require shut down of plant operations
Dredging increases water storage
Dredging does not require lowering of the lake, pond, river, or reservoir water level
Power Plant Industrial Dredging
Coal Ash Dredging
Dredging is one solution for maintaining ponds, lagoons, intake structures, cooling systems, and other operations within power generation at both coal and nuclear power plants.  Removal or dredging of coal ash, bottom ash, CCR, fly ash, or sediment can be a necessary part of the power production process.  Each facility is different in its design and approach.  Maintenance of power plant ponds, lagoons, and intake structures may involve dredging to maintain adequate water storage, supply, or quality.  Closure of facilities may involve dredging for remediation and reclamation of site.  Safety and security remain vital aspects of any project for River Sand.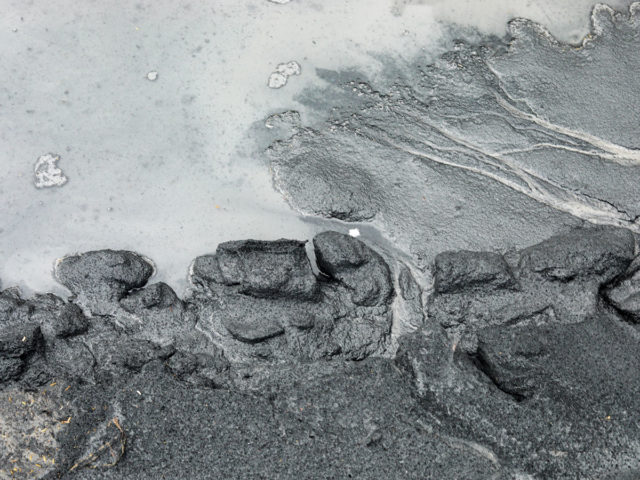 Pulp and Paper Mill Dredging
Pulp and paper mill sludge can rapidly fill holding ponds and lagoons.  Over time, even with proper aeration and conditioning, sludge accumulates with the lagoons during treatment. Accumulation of solids leads to a reduction of the space available in lagoons and the efficiency of the water treatment procedures.  Effluent quality and odor may be the result of loss of storage from pulp, paper, and paperboard sludge.  Therefore, lagoons require periodic maintenance to remove and dewater the solids.
Dredging offers solutions for sludge and solids to be transferred to alternate holding ponds, land applied, or dewatered for disposal.  Polymer injection within the dewatering process can help reduce moisture content within the dewatered solids and reduce disposal costs.  Dredging can occur while the pulp and paper mill continues operation.  Adjustments to the pH can be made for effluent water quality.  Hydraulic dredging is often the most effective method for dredging pulp and paper mill ponds/lagoons.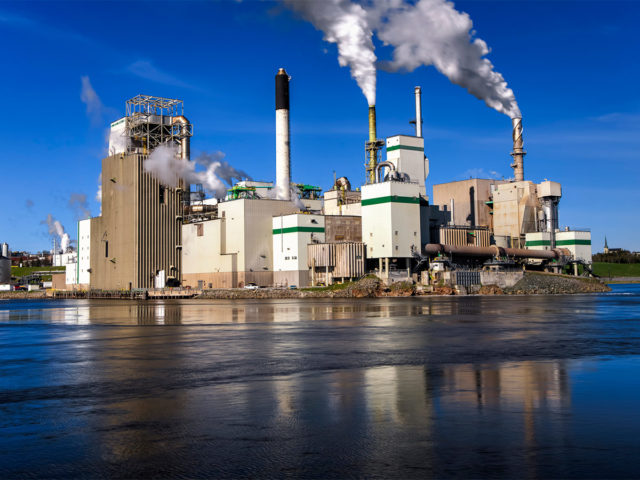 Methods for dredging coal ash, pulp and paper mill, and other industrial ponds/lagoons
Both mechanical and hydraulic dredging methods may be implemented depending on the scope of work.  Mechanical dredging utilizes long reach excavators to remove ash or sediment from areas.  Dewatering is often done within a suitable area to allow for the water to return to the same pond or lagoon if necessary.  Hydraulic dredging of fly ash and coal ash typically involves a larger 8" or 10" dredge for production purposes.  Sealed HDPE pipelines are capable of transporting ash safely without leaking or rupture for dewatering.  Dewatering can be achieved with multiple methods from ponds, to screens, to belt presses, or geosynthetic dewatering tubes.  River Sand also offers on-site or off-site spoil area construction and processing, even including on-road or off-road trucking.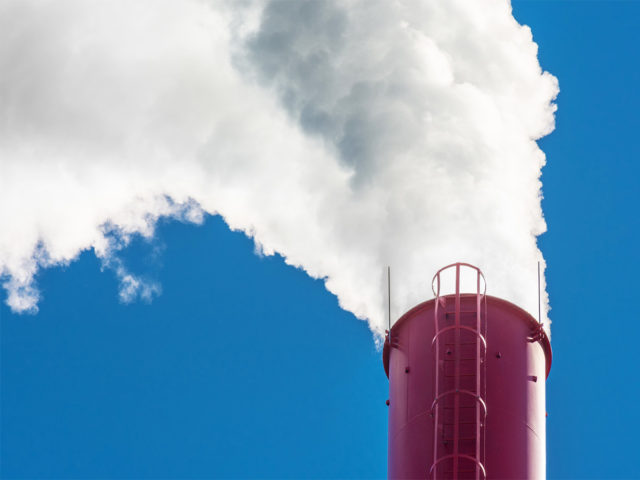 Dredging Intakes, Cooling Ponds, Settling Ponds, and more…
Dredging can be useful for removing all types of materials from:
Water reservoirs
River intakes
Cooling ponds
Settling ponds
Lagoons
Detention ponds
Hydroelectric Dams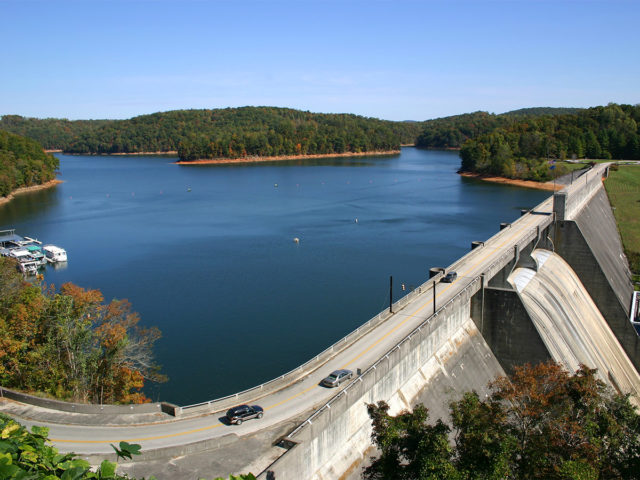 Sludge, ash, and other materials dredged
Dredging can be beneficial for removing all types of materials including:
Coal ash
Bottom ash
CCR or Coal Combustion Residuals
Fly ash
Sediment (around intakes from the site itself)
Pulp and Paper Mill Sludge
Biowaste
Fiber Sludge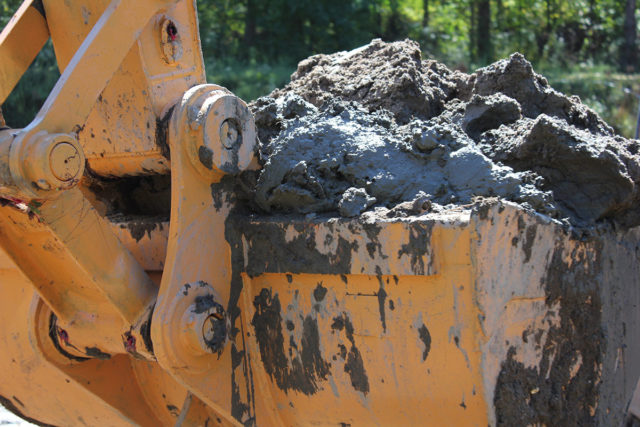 Dredging as a solution to meet permit requirements
River Sand has provided dredging services of all types and is familiar with regulations from any local issuing authority, United States Corps of Engineers (USACE), Georgia Environmental Protection Division (GAEPD), North Carolina Department of Environmental Quality (NCDEQ), Federal Energy Regulatory Commission (FERC), and other entities.  Some examples of energy providers that we offer services to include Southern Company, or Georgia Power, Duke Energy, and several private energy providers.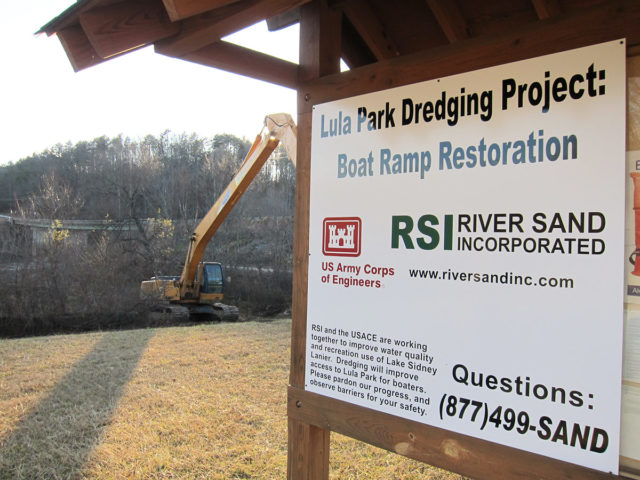 Power Plant, Pulp and Paper Mill, and other Industrial Dredging Services
River Sand, Inc. has the capability to dredge your pond or lagoon.  We have dredged large and small projects at efficient costs and reliable results.  We can help you design a project that will work, or we can continue the work you already know how to do.  Our dredging and dewatering equipment gives us options to perform dredging in ways other dredging contractors cannot.  Call us today to speak about your project!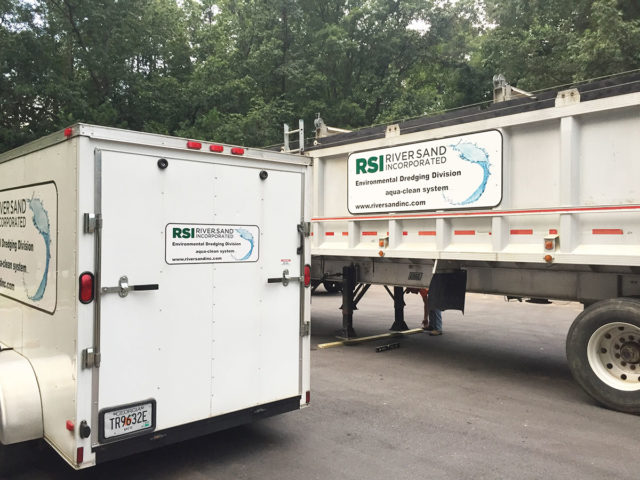 Frequently Asked Questions
Do you have questions about Power Plant Industrial Dredging? We have answers!
Dredging is one solution to remove sediment from in front of a nuclear or coal power plant water intake.  Methods to minimize turbidity can be taken to reduce the risk of intake components.  Schedules can be adjusted for best time to dredge for operations and water levels.  Disposal of the sediment can be done on-site or exported.
CCRs including ash can considerably cut down on the safety and produtivity of coal power plants. Coal ash can be removed through dredging with a cutter head and pump that is connected to a flexible pipe. The material is then pumped to another area for proper settling and dewatering. Mechanical dredging with an excavator can be performed as well.  The determination of the best method is often limited by access to the pond or lagoon from the shoreline and where the coal ash or fly ash needs to be disposed of.  If the dredge can pump the ash directly into the disposal area, that method may be most effecieint.  If the excavator can load trucks along the shoreline or a peninsula for offsite disposal then that method may be the best way to remove coal ash.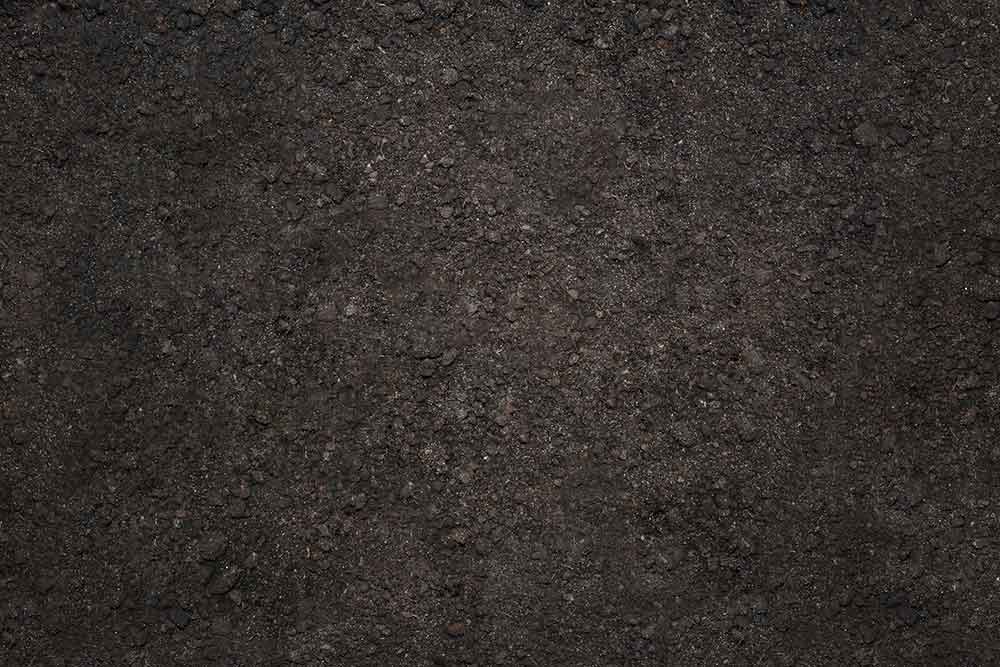 "It's my pleasure to recommend River Sand, Inc. for their great job in the dredging of our HOA's community property Lake. River Sand's expertise and direct experience made the business of contracting this significant job much easier, and every expectation of their service on the work project was exceeded. It was terrific to deal with a company that has over delivered on all promises."
— Scott P. | Committee Chair
Estimate Your Dredging Project
Other projects and In-Field Mix are calculated separately.