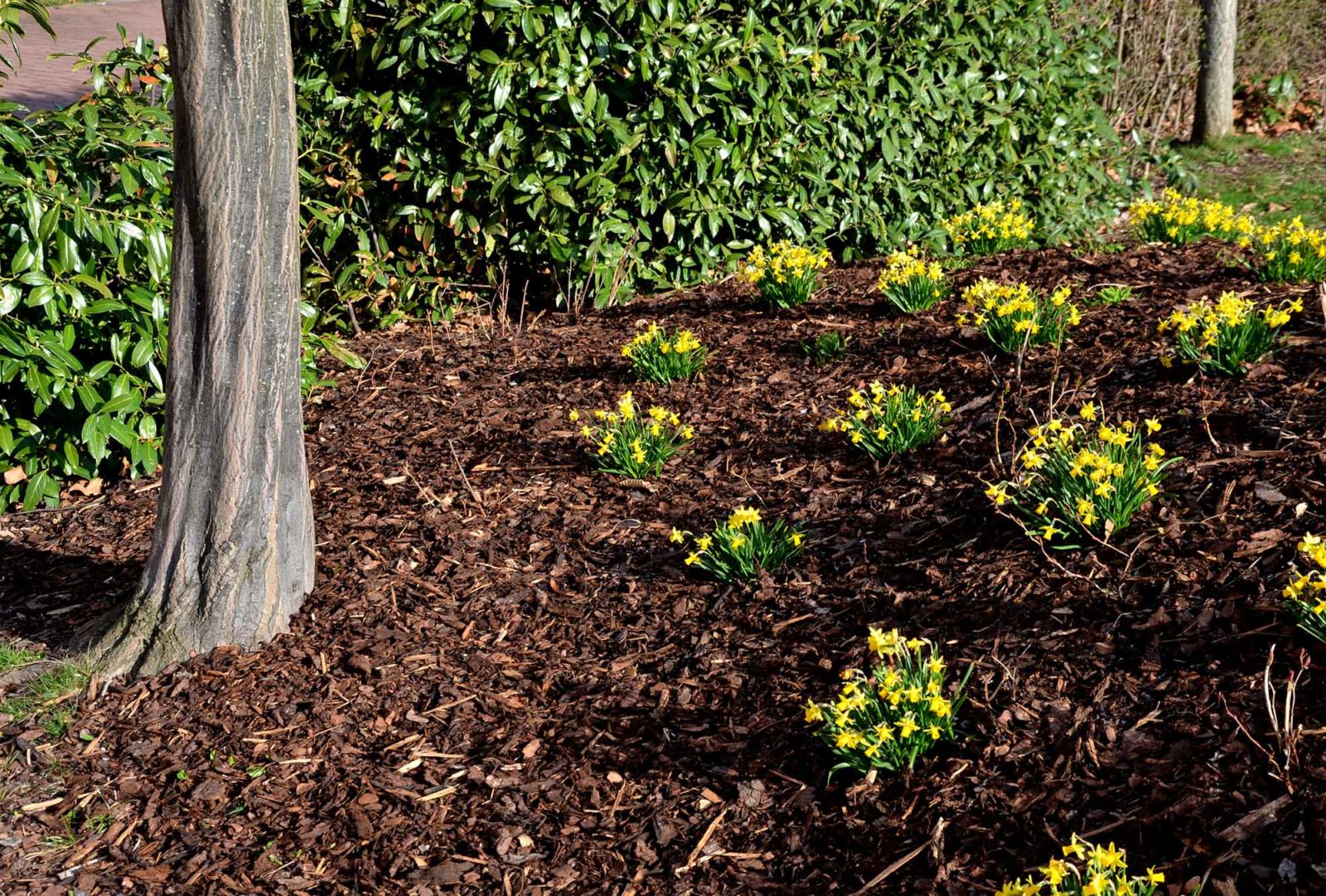 River Sand, Inc. supplies bulk Mulch to landscapers, contractors, and homeowners throughout Georgia. Mulch is one of the best landscaping products to improve the look of your landscape and provide benefits to plant growth at the same time. There are many types of materials than can be used for mulching and are considered Mulch. However, we specifically supply Mulch produced from grinding or shredding of natural forest products. This process results in the ideal size mulch for the best look, resistance to movement, long-lasting, soil moisture retention, and weed prevention.
Mulch is available in multiple color options including:
Red Mulch
Brown Mulch
Black Mulch
Natural, un-dyed Mulch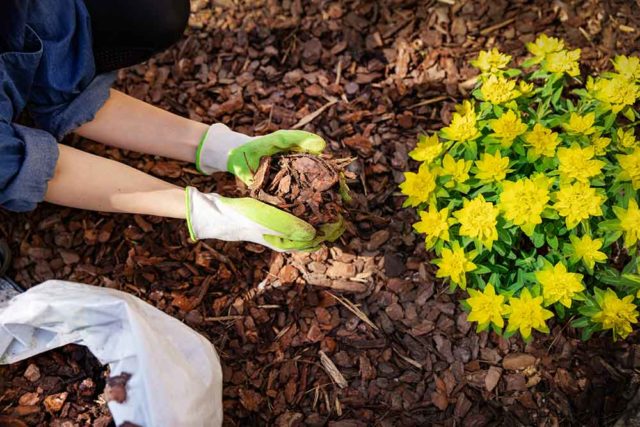 Playground Mulch meets ASTM and ADA requirements for safety for playground surfacing material. Playground Mulch is a great option for a safe surface for children without containing any harmful components.
Bulk Mulch is an affordable option as compared to buying Mulch by the bag. Mulch typically last about a year before it will need to be replaced or replenished.
RSI is a Mulch supplier for both residential and commercial properties throughout Georgia, including Atlanta, Athens, Gainesville, Alpharetta, Milton, Cumming, Flowery Branch, Jefferson, and surrounding areas. Our delivery utilizes our own fleet of trucks so our bulk mulch prices allow you to purchase both the quantity needed for projects at a lower cost. We supply, sell, and deliver Mulch by the cubic yard. Our Mulch Calculator can help you plan your project or call us with any questions and to schedule a load of Mulch delivered today.
Calculate Your Project
Determine how much product you need for your project and submit it to us for a free estimate, including delivery costs.
Dredging projects and In-Field Mix are calculated separately.
{{getResultLabel()}}: {{entry.result}}