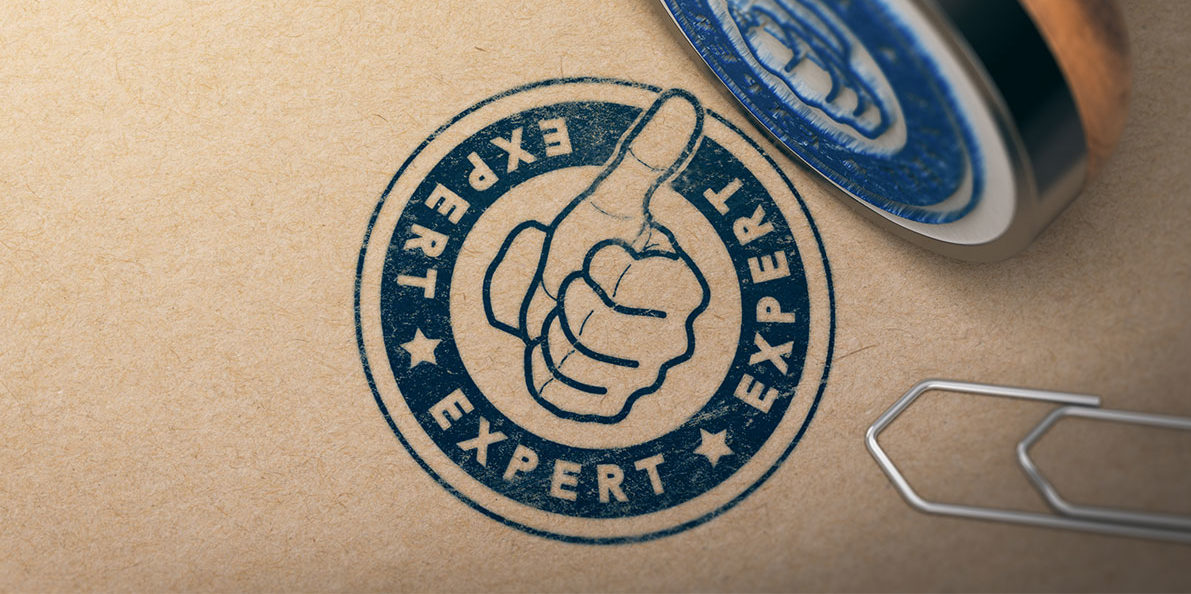 Booster pumps allow a dredge to pump at a greater distance
Geosythetic tubes for dewatering require a flat area for placement
Lakes may require a minimum discharge if drained to meet downstream requirements
Dredge Consultant
Consulting is based on experience.  River Sand has decades of experience in the dredging industry.   We have had many conversations, issues, solutions, and problems that we have encountered and wrapped up into our knowledge base.  Our founder is third generation in the industry, and many of our key personnel have been in the business for over 20 years.  Advice from engineering, hydrology, soil science, safety, risk management, and so much more is available to our clients.
Do I need to dredge my lake? How do I dredge my pond or lake?
One of the first questions anyone with a lake, pond, or lagoon should ask is, "Do I need to dredge?"  In most cases, the problem is evident and creating a real issue for example:
Sediment is visible and above the water surface of your lake, pond, or lagoon
Sediment is preventing flow throughout your pond
Aquatic weed growth has become overwhelming
The water depth is too shallow for boats and swimming
The water is very turbid, turning brown or red in color
Discharge parameters are over the permitted limit
River Sand can help confirm that dredging may be the correct solution for the problem.  For example, very dirty water with a red color may contain high turbidity (suspended solids) but may not mean that there is enough sediment.  Sometimes dredging costs can outweigh the benefits of performing the work, deeming it unfeasible to dredge from a cost-benfit perspective.  However, in most cases dredging is an effective solution to the problems listed above and many others.  One of the first steps in analyzing the need to dredge your lake may be to determine depth, location, and volume of sediment with a bathymetric or sediment survey.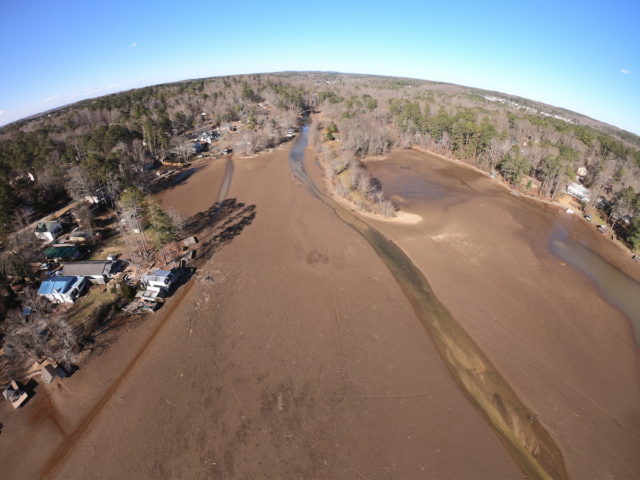 How do I design a dredging project?
River Sand has a long history of working with engineers to develop a plan for dredging projects.  We also work directly with owners to do the same.  Contracts, requests for proposals (RFP), solicitations, and bids can involve tedious details to make sure the client is satisfied with the result.  From design-build services, pre and post dredge surveying, specification writing, and financial considerations River Sand can help you with the details.
The unusual aspect of working under water and with water involves many challenges.  Pre and post construction surveys are a great example of an idea that can help confirm a project's results.  Sampling sludge is another great tool that can be implemented in the process.  Dredging methods can vary with different equipment types and options.  Pumping versus excavation may be a consideration based on the sediment type (i.e. too wet to dig or too many rocks to pump).  In addition to the actual work, some other considerations must be made including safety protocols, risk management, permitting requirements, and future maintenance.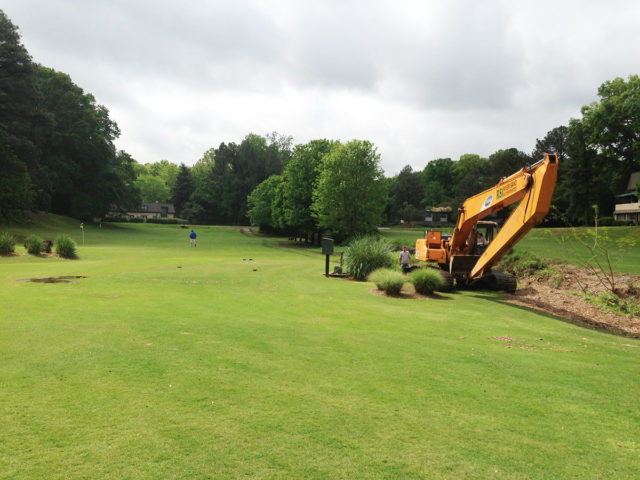 Professional Witness for Lake and Stream Remediation, Dredging, Sediment Analysis, Sediment Removal, and Cost Estimating:
River Sand offers professional consulting.  Depending on the details of the project we may be able to offer solutions to issues, strategy to owners, analysis of reports, or collect samples and gather field data.  Team members with River Sand have worked with multiple law firms providing lawyers with industry specific advice.  We have consulted with plaintiffs and defendants, which has often concluded with better resolutions.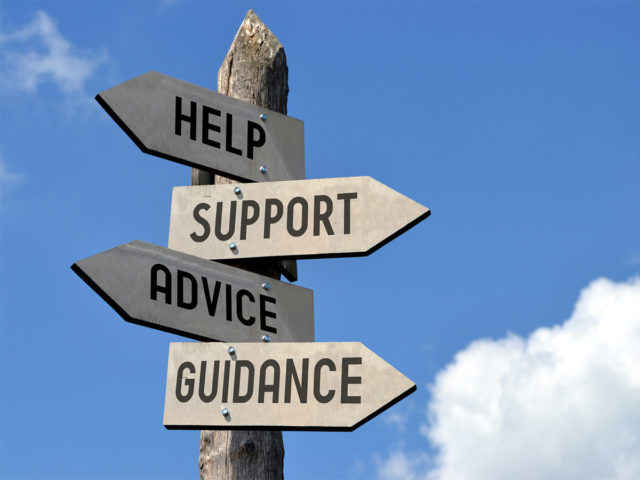 Frequently Asked Questions
Do you have questions about River Sand? We have answers!
Yes, dredging and dewatering of all CCRs including fly ash, bottom ash, boiler slag, and flue gas desulfurization, or scrubber, materials such as synthetic gypsum, can be dredged and disposed of properly.
Small hand operated dredges can be purchased for as little as $15,000, but they are only effective for limited types of projects and sediment.  The smaller dredge barges can be purchased for $100,000 to $150,000.  As you increase in size and effectiveness, most portable dredges cost between $500,000 and $2,000,000.  The cost only increases for dredges bigger and with more features extending through the millions and for the largest dredges into the tens of millions.  Auxiliary equipment and pipeline are an additional expense that needs to be considered as well in the cost of purchasing a dredge. 
Dredging is highly variable in cost. Cost involved for dredging projects are typically as follows:
Permitting – local, state, and federal are considered in most projects
Planning – designing engineered plans usually for the dewatering area and disposal
Mobilization – both of the equipment, the setup for dewatering, and disposal site
Depth of Sediment – water and sediment depth determine much of the cost involved (i.e. shallow sediment depth takes much more time to dredge)
Type of Sediment – texture of the sediment determines the type of dredge and dewatering process; debris can add to cost significantly
Run-times – 24/7 or 5 days for 8 hours; weather is also a major factor depending on the project
Export and Transport – the time for the dewatering (immediate vs. months) and distance to the disposal area
Disposal – the setup of the disposal area and final reclamation; or the tip-fee for a landfill
Remediation – clean-up of the project site and installation of best management practices
Costs to operate the dredge include wear parts, labor, fuel, and maintenance. Dredges are unique in that break-downs and maintenance usually have to occur on the water so adequate support personnel and equipment must be available. All of these factors is why dredging cost range from a $3 to $300 per cubic yard. Dredging is often limited by other factors such as dewatering or disposal, so costs can be affected by the entire process as well.
Water exiting one property and entering another can be necessary but it also may become an issue.  Often a conversation that leads into landscaping and grading for both properties may be the best solution.  Ensuring the proper best management practices are beign used during construction and after can also eliminate erosion and excessive water runoff (check out Georgia's Manual for Erosion and Sediment Control, the "Green Book" for ideas).  Other resources like your local extension agent, NRCS agent, local issuing authority, and even EPD may be able to offer insight.  If significant erosion is occurring and contributing to sediment ending up in your lake, pond, or stream it may be best to call a professional engineer or environmental consultant. 
Dredging can be done in one of two ways.  Mechanical dredging is done by an excavator or clamshell digging sediment from a reservoir.  Hydraulic dredging is performed by a floating barge with a pump sucking the sediment from the lake bottom and pumping it in a pipeline to another location.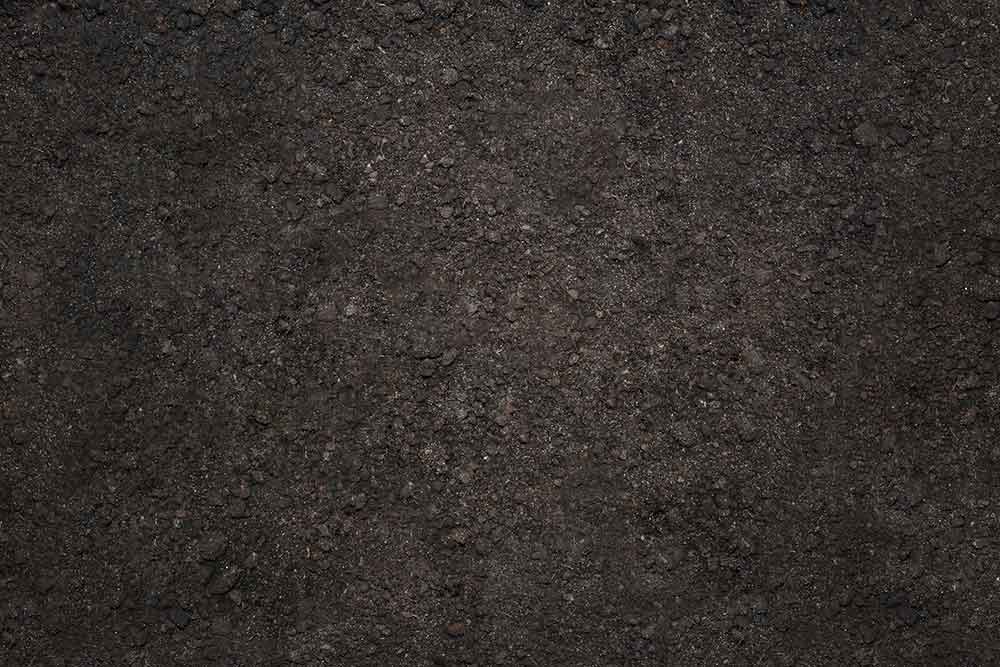 "Dealing with River Sand Inc has always been great and quotes are returned quickly. They have been a great vendor to work with. "
— Aaron B. | Commercial Estimator
Estimate Your Dredging Project
Other projects and In-Field Mix are calculated separately.