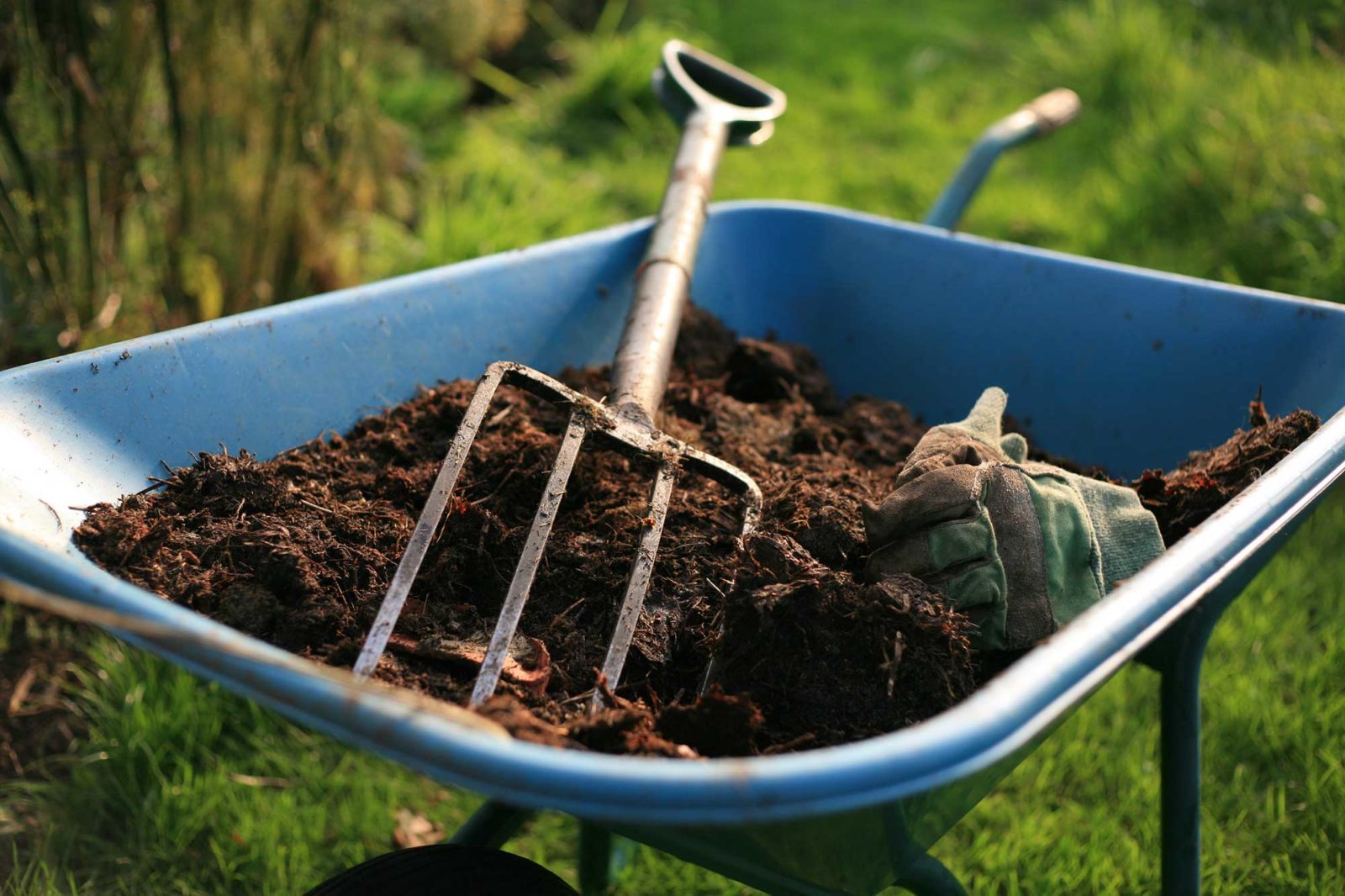 Compost
Manure Compost, Mushroom Compost, Organic Compost, Organic Soil, Food Waste Compost, Milorganite, Bio-solid Compost, Vermicompost, Worm Compost, Soil3 Compost, Landscaper Mix, Bag Compost, Planting Mix, Topdressing, Potting Soil, Raised Garden Soil Amendment, Yellow Compost, Gardening Soil, Compost Blend
Applications
Gardening, Landscaping, Soil amendment, Flower Planting Soil, Tree Planting, Planting shrubs, Seeding or planting grass, Farming – row crops, Top dress for lawns including grass seeding and sod installation, Raised Bed Garden, Top Dress Garden Beds, Topdress Lawn, Lawn levelling, Mulch, Compost Tea, Fixing lawns, Repairing yard
Key Benefits
Improves soil structure and adds organic matter; Adds and promotes beneficial soil microbes (soil biota); Adjust or buffers pH of soils; Helps retain water and nutrients for plants in the soil; Promotes healthy plant growth; Nutrient-rich source for plants; Increase water and air movement in to the rootzone; Decreases root rot; Improves high clay content soils, Reduces erosion; Protects soil from disease and pest; Environmentally beneficial practice for growing plants (less need for application of fertilizer, pesticides, and other chemicals)
Specs
Mature, stable, rich, dark in color with high organic matter content; Enhanced soil microbes; High CEC (cation exchange capacity); Low soluble salt (SS) content; No pathogens; Ideal moisture content; Slightly alkaline to slightly acidic pH; All-natural soil with no chemicals or pesticides added; Screened; Beneficial microbes
Bring your soil to life with a quality compost.  Compost is one of the best organic amendments for your soil.  Adding organic matter to the soil by amending it with compost improves the physical, chemical, and biological properties of the soil.  Compost also adds and promotes the growth of microorganisms and earthworms, both of which improve conditions for plant growth.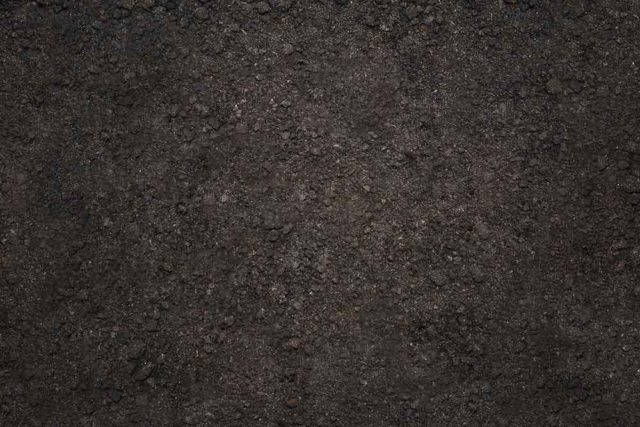 Compost also increases the moisture-holding capacity of your soil.
This is critical for your grass lawn, raised bed, or plants and shrubs to be able to uptake water from the soil during all times and especially during dry periods or drought.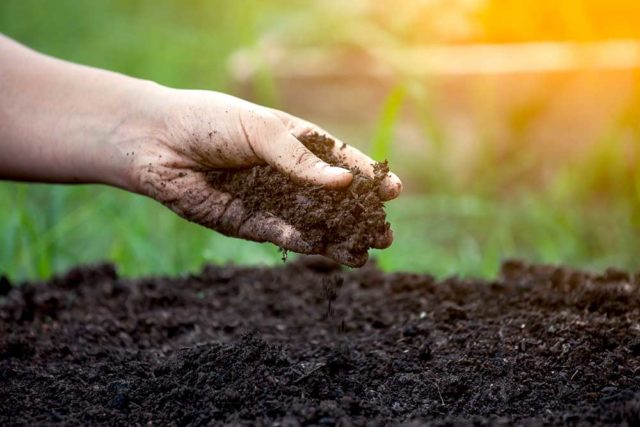 Compost is a great amendment for our red clay soils here in Georgia.
Organic matter improves soil structure and therefore improving drainage and aeration.  Better soil structure improves infiltration as well.  Infiltration is the ability of your soil to allow the water to move down into the soil to the plant roots.  Many heavy clay or high content clay lawns are so compacted that the irrigation water simply runs off the top of the lawn and wasting water instead of getting it to the plant.  Compost also improves sandy soils by retaining the moisture as mentioned above.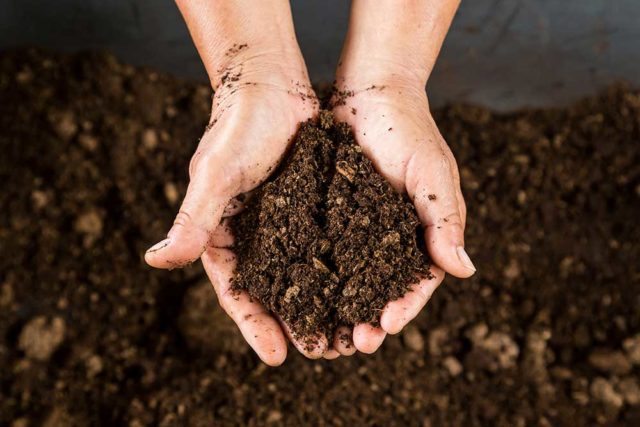 Compost increases the ability of the soil to hold and release essential nutrients for plants.
By itself, even a great quality compost has limited available nutrients and release is a gradual process.  However, its ability to increase your soil's CEC (cation exchange capacity) is a fancy way of saying that it can help your soil hold on to valuable nutrients until the plant decides that it needs them.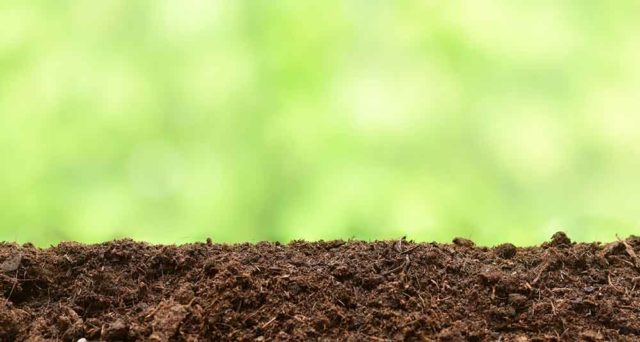 Overall compost is an amendment that improves your dirt's overall health.
It's not the quick fix approach.  It's the natural, healthy and truly organic approach.  Remember, helping your dirt helps your plants.  Over time your soil will become rich and enable your plants to take advantage of all the available water and nutrients.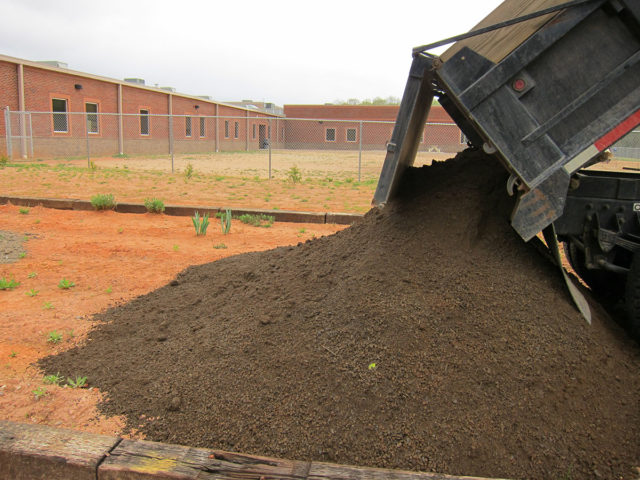 How do I use compost? There are several ways to incorporate compost.
It is a great amendment if you are going to use it in your raised bed, flower garden, vegetable garden, or other exposed soil garden.  Before planting, you can simply mix in 1 to 2 inches of compost into the top 6 to 8 inches.  Mixing can be either by hand or with a machine such as a tiller depending on the size area.
Topdressing is another method to add it to an existing planted surface such as your lawn.  You can topdress with pure compost for sandy soils.  However, we generally recommend a topdressing blend of 70% sand and 30% compost (we call it a 70/30 blend) or an 80/20 blend will work too.  Topdressing your lawn involves cutting the grass as lower height, applying the topdressing, and dragging it in to level the material and your lawn.  Keep in mind that the larger pieces of compost often remain on top but the valuable smaller organic matter will deposit on the soil with proper dragging and incorporation into the soil.  Core aeration is recommended prior to topdressing to allow the particles to penetrate deeper into the soil.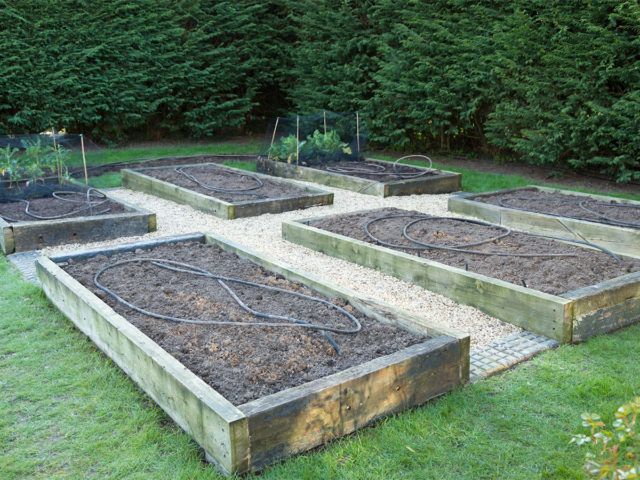 Compost quality is critical and this is why you should choose River Sand as your supplier.
Compost quality is determined by several factors.  However, River Sand compost must pass a vigorous inspection and quality control.  Our compost is mature, stable, contains a high organic matter content, balanced pH, low soluble salt content, high nutrient value (compared to other compost products), dark in color, and on top of all that is affordable. We also offer the most respected and thoroughly tested compost in the industry.  The US Composting Council's Seal of Testing Assurance Program (STA) is a reputable method to insure your compost meets national qualifications and more importantly meets the needs of you and your soil. Please ask for STA Compost if you prefer it as we offer several different types of quality compost.
We provide and deliver compost to Georgia and Atlanta, including Cumming, Alpharetta, Milton, Athens, Buford and Dawsonville. If you have any questions or to schedule a delivery for our compost, just give us a call at 877-499-SAND.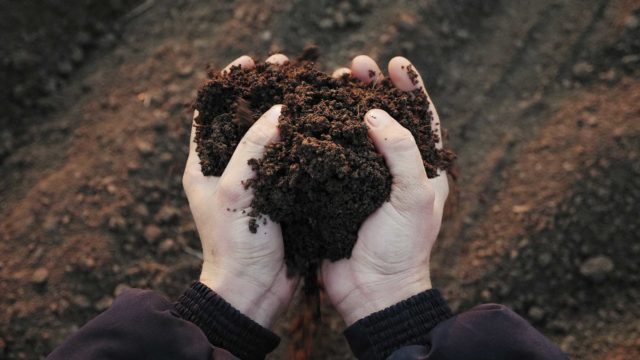 Frequently Asked Questions
Do you have questions about Compost? We have answers!
Compost can be used for many landscaping and gardening projects.  Compost can be used to mix in to garden soil, incorporate into planting soil, mulch plants in gardens or trees, topdress your lawn, or as a soil amendment.  It is usually blended with another sand, soil, or dirt to improve its quality and not a standalone growing media.
Compost is available by the bag at most hardware stores and landscape suppliers.  Bulk compost is usually preferred to save money along with the convenience of delivering a large amount that doesn't fit in the back of a pickup or suv.  River Sand, Inc. supplies bulk compost and delivers by the cubic yard to Atlanta and the rest of the surrounding areas in Georgia. 
Compost is not topsoil.  Compost is one of the best amendments used to improve your dirt or topsoil but isn't the best material to use alone for planting.  Its benefits of adding organic matter, microbes, and nutrients are best used when blending into a soil (unless it is being used a mulch). 
Compost is an excellent amendment to add to soil fertility.  The organic matter content can help add and retain nutrients available to plants.  In many cases, compost is a great way to reduce or eliminate use of commercial fertilzers.  However, the nutrient value of a quality compost is usually less than 1-1-1, meaning that more than 97% of the compost is not nutrients.  When compared to commercial fertilizer, such as a 50 lb bag of 10-10-10, there is more nutrient value, over 10 times, than compost.  So, compost is a great alternative that offers additional benefits from organic matter content and additional of beneficial soil microbes.  Regardless, be sure to perform a soil test (https://extension.uga.edu) prior to applying fertilizer to help your landscape, the environment, and save money. 
Measure the square feet of the garden space that you need to incorporate compost into the soil.  Adding compost to an existing garden can improve your soil tilth, improve water retention, and nutrient availability.  Using our calculator, input the dimensions of the garden including 2 inches of compost as a depth.  Once you have the compost that you need on-site spread it evenly across the top of the garden prior to planting (usually in the fall or before spring).  Till the compost into the top 3 to 6 inches of soil using a tiller or by hand with a steel rake or hoe.  Plant your garden and watch it grow!
View All FAQs
Related Articles
See what we've been saying about
Compost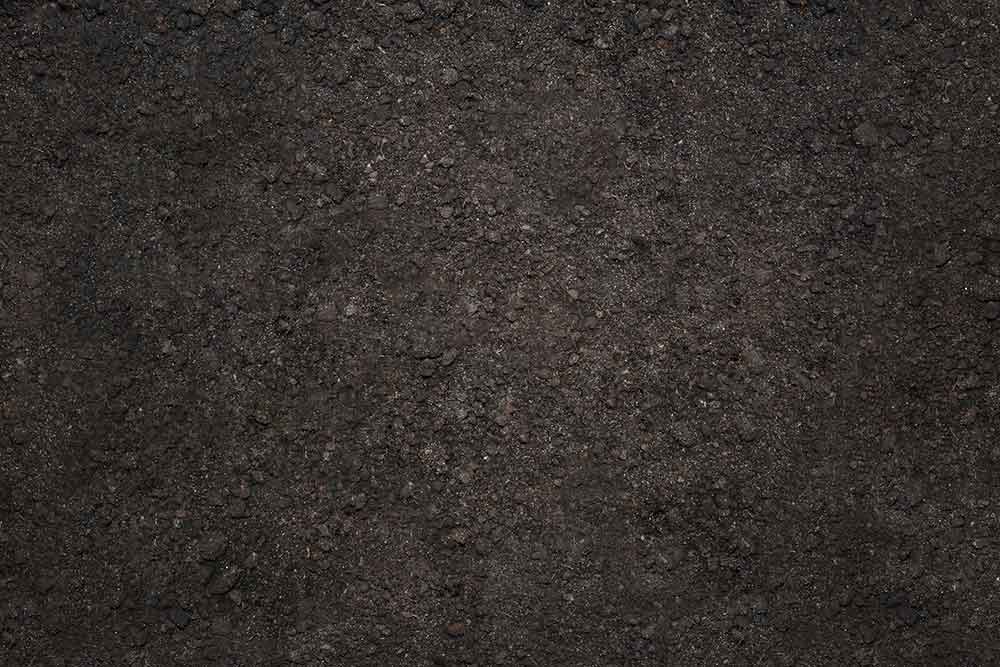 "I've been a customer of RSI for 20 years. Very professional and always provides great service."
— David Presnell | Athletic Fields and Construction Manager
Calculate Your Project
Determine how much product you need for your project and submit it to us for a free estimate, including delivery costs.
Dredging projects and In-Field Mix are calculated separately.
{{getResultLabel()}}: {{entry.result}}