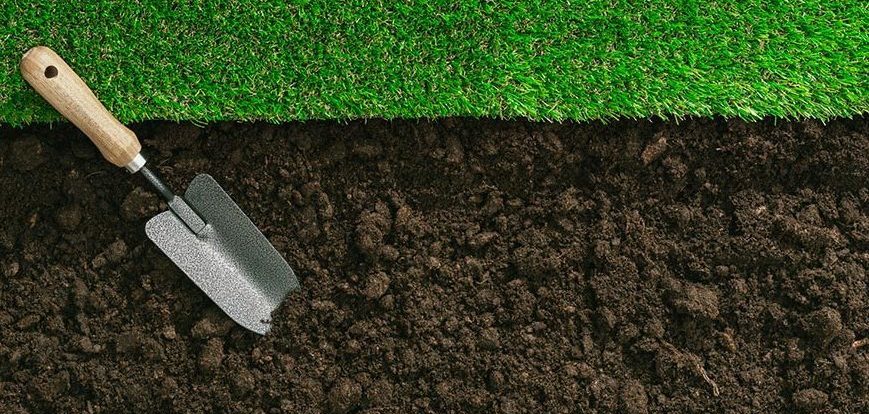 River Sand, Inc. is the place to buy bulk Soil.  We supply Dirt too, but our Soil is specially made to grow healthy plants.   Topsoil was one of the first products we produced as a company and remains one of our premium Soil products.  However, many other bulk Soil products have been added to our landscape and construction product lines. Our Soil products range in specifications for its purpose from economical growing media, sport field rootzone, backyard gardening, nurseries, landscaping, storm water management, and much more. River Sand is more than a landscape yard or retail yard.  We can produce and engineer a variety of Soils and have our own soil laboratory to help in the design.  Here are a few of our Soil products: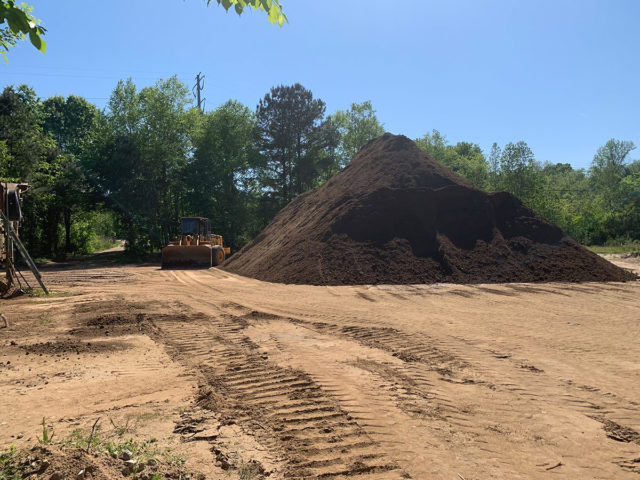 RSI supplies bulk Soil by the truckload to residential homeowners and commercial contractors.  All of our Soil products are screened to remove undesirable debris.  Many of the Soil components are specialized for a specific purpose for plants, water infiltration, compaction, or a combination of factors.  Even though we have a complete line of Soil products the Engineered Soil Mix is really the product that is designed to meet any specification for a particular project. RSI has the ability to meet soil parameters that engineers, architects, agronomists, and others have set forth in a project. We also end up recommending products that are both available and affordable to achieve a specific purpose.  We have multiple facilities for production and blending to enable us to keep both the quantity of Soil available and reduce transportation costs.
RSI is a bulk Soil supplier for all size projects throughout Georgia, including Atlanta, Athens, Gainesville, Alpharetta, Milton, Cumming, Flowery Branch, Clarkesville, Dahlonega, and the surrounding areas.  Our fleet of dump trucks can deliver Soil at an affordable cost per ton or cubic yard of Soil.  We supply, sell, and deliver Soil to retail and commercial clients.  Our Soil Calculator can help you find out how much Soil you need.  Call River Sand with any questions and to schedule a load, or loads, of Soil delivered today.
Calculate Your Project
Determine how much product you need for your project and submit it to us for a free estimate, including delivery costs.
Dredging projects and In-Field Mix are calculated separately.
{{getResultLabel()}}: {{entry.result}}