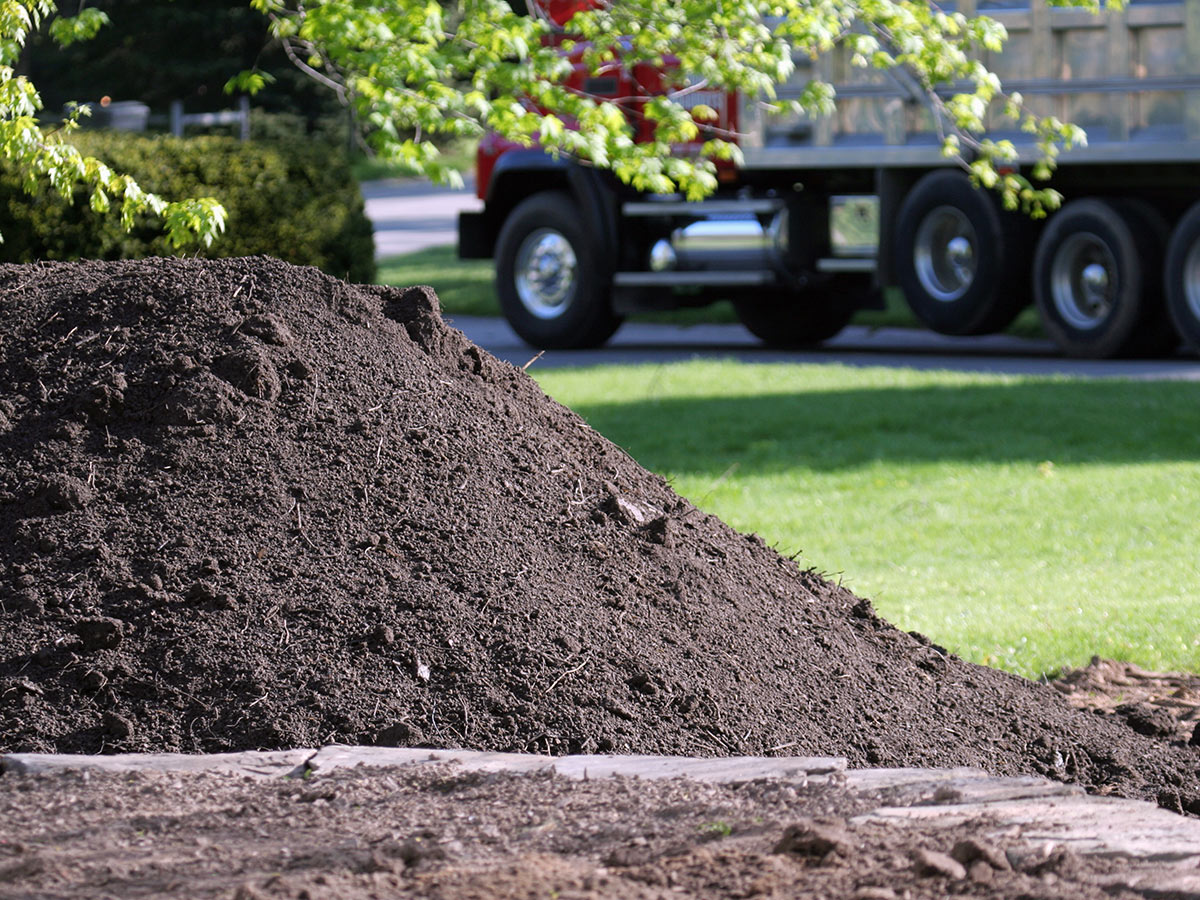 River Sand, Inc. is your source for Dirt, as it is more famously known as "Georgia Red Clay". Contractors, landscapers, sport field managers, and homeowners from Atlanta and throughout Georgia have used us as a bulk Dirt supplier for decades.  Our Dirt ranges from unscreened, economical dirt to very specific Dirt to unique specifications.  RSI supplies many types of Dirt including:
Baseball Infield Dirt – blended clay to spec for baseball and softball infields
Baseball Clay or Mound Clay – dense clay for pitching mounds, batter's box, etc.
Fill Dirt – unscreened, economical dirt for fill
Pond Clay
Structural Clay
Red Dirt
Sugar Dirt
Cheap, bulk dirt by the dump truck load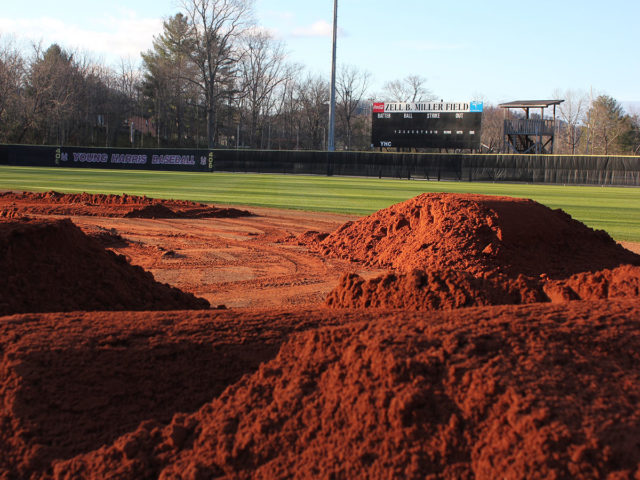 RSI also supplies various Soil products including Topsoil.  Many of our Soil products are designed with plants in mind and have different characteristics from our Dirt products.
We have various sources where we excavate and blend all of our Dirt products.  Screening is the process in which we use different size screens to remove rocks, roots, and other debris from Dirt.  Fill dirt is an economical option for fill and is not screened.  However, we attempt to source Dirt that has ideal conditions even if it isn't screened, unlike a lot of dirt that comes from construction sites and becomes contaminated with trash/debris.  Infield Dirt and Mound Clay does have an extensive process to produce a dirt that is ideal for baseball and softball fields.  The sand to clay ratio is optimized based on your preference or level of play.  The dirt is consistent and doesn't contain any large particles that would be unsafe for play.  There are various other types of dirt that we have supplied from military specified projects, dirt for movie sets, red clay for research and development of products, and more.  So, if you need dirt for a specific project, RSI can supply or engineer it.
RSI is a bulk Dirt supplier for both residential and commercial projects throughout Georgia, including Atlanta, Athens, Gainesville, Alpharetta, Milton, Cumming, Flowery Branch, Clarkesville, Dahlonega, and the surrounding areas.  Our fleet of dump trucks can deliver Dirt at an affordable cost per load of Dirt.  We supply, sell, and deliver Dirt by the ton or load.  Our Dirt Calculator can help you find out how much Dirt you need.  Call River Sand with any questions and to schedule a load or loads of Dirt delivered today.
Calculate Your Project
Determine how much product you need for your project and submit it to us for a free estimate, including delivery costs.
Dredging projects and In-Field Mix are calculated separately.
{{getResultLabel()}}: {{entry.result}}