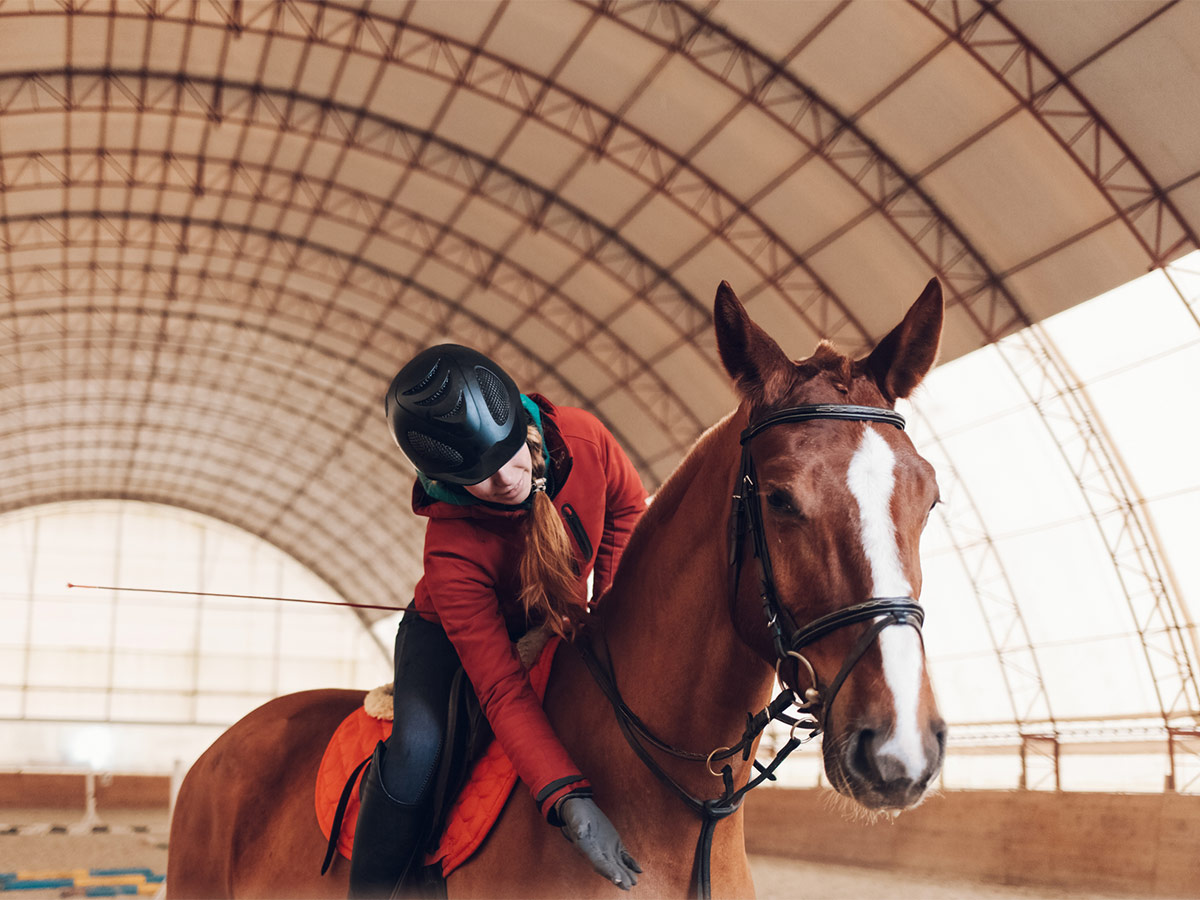 Milton
Serving Greater Atlanta and Northeast Georgia
Milton Landscape Supplies and Construction Materials
River Sand, Inc. supplies Sand, Soil, Gravel, Dirt, and Mulch to Milton, GA.  For over a decade River Sand has provided landscape supplies and construction materials to Milton located just north of Atlanta.  The only reason we haven't provided sand and topsoil longer is because Milton was only incorporated in 2006.  River Sand supplies many more products than our name implies.  We focus on exceptional quality products, with great service, at a competitive price.  Since we are the actual producer of the sand and soil products you are buying direct from the source.  We deliver to you project whether it is your backyard, road construction, or concrete plant.  Landscapers, contractors, and homeowners all call River Sand for their landscape supplies.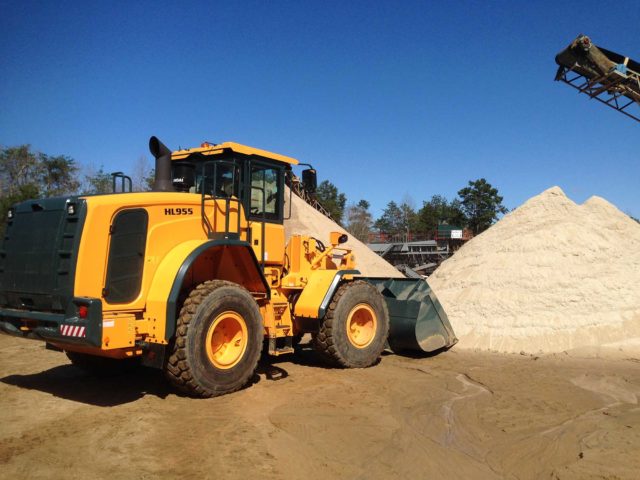 Delivery to Horse Arenas, Lawns, Driveways, and New Construction
Milton has become one of the safest, most desirable, and unique suburbs of Atlanta.  The unique tie to its rural heritage is evident by the many horse farms scattered throughout the city.  Its city limits are mainly residential so much of our products delivered to Milton are Topdressing, Topsoil, and Arena Sand.  There have been many equestrian enthusiasts with horse arenas that we have consulted with and supplied sand.  We have supplied many types of Arena Sand including many blends of geosynthetic fibers.  Landscapers and homeowners in Milton know that leveling your turf with Topdressing can improve the look and health of your lawn.  For new construction, our Topsoil is one of the best products to place beneath the sod as a perfect rootzone.  Milton is one of the few city's in its area where you can find a few gravel roads and driveways still today.  The nostalgia and practicality of a gravel driveway is still present.  Driveway maintenance is usually best done with a spreader truck that spreads the gravel upon delivery, and River Sand offers this service to save you time and money.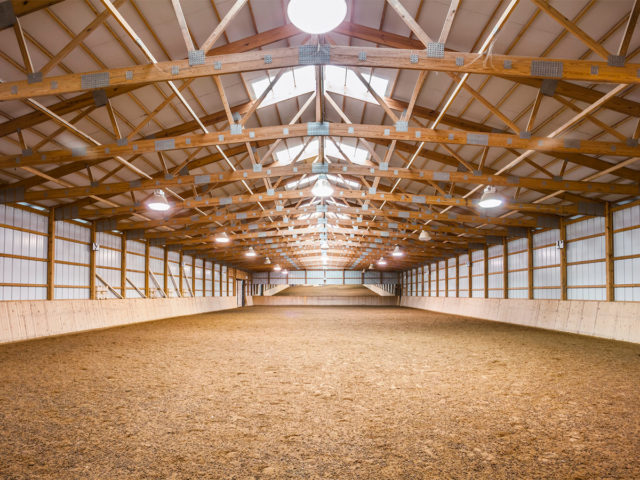 Featured Project: PerfectSoil for the perfect lawn
Mike and Julie had finally purchased the home of their dreams.  Milton was a perfect place to live outside of Atlanta but close enough to enjoy all the Metro area has to offer.  The back deck was a favorite spot to sit and read or work.  The back lawn was fenced to keep their labrador at happy at home.  The one maple tree provided just the right amount of shade but not too much for the bermuda sod and a small, raised bed garden.  However, no matter how much Mike fertilized and watered the turf it still wouldn't remain lush and full throughout the summer.  He even hired a landscaper to help, but the solution was just to spray more fertilizer and more herbicide.  They weren't opposed to this but with the dog and kids favorite play area being the back lawn it wasn't ideal. One day Mike dug a hole to place a birdfeeder and realized what most Georgia homeowners may or may not know.  His sod was growing in nothing but compacted red clay.  The roots were shallow and most of them on the surface.  After a quick internet search, Mike found answers.  He needed a quality soil for deep root penetration and a healthy lawn.  This would reduce irrigation, fertilizing, and herbicide applications.  Another search and he found River Sand.  It only took a few more days before two loads of dark, rich Topsoil, called PerfectSoil arrived to be dumped out.  Mike rented a small walk behind skid steer to place and grade the material.  With one more call he was able to have the sod delivered and installed it the next day.  It took a season for the sod to establish but the next year Mike realized the difference.  The only one disappointed in the project was the dog that had to re-dig all of her favorite holes to bury the toys back in.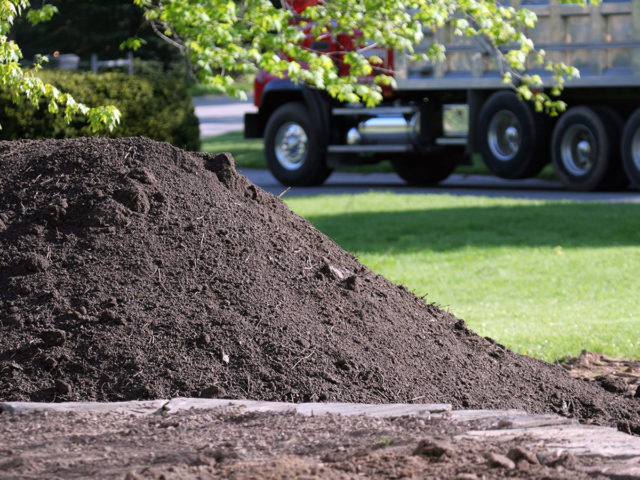 Featured Project: Corporate Campus Lake Dredging
Even though Milton is known for its quality residential living, there are many business' that call it home too.  One corporate campus in Milton has multiple Class A buildings that overlook a lake and a bridge over the lake connecting the buildings.  The high-capacity parking lots have 5 separate stormwater detention ponds as well.  The lake offers a beautiful view from many of the offices, and the bridge is a favorite lunchtime break to enjoy a few minutes out of the office.  Over time sediment filled the upper end of the lake.  Vegetation started overgrowing the lake, and there was also a large amount of trash along the shoreline.  River Sand was contracted to clean it all up.  Our process involved a long-reach excavator to dredge the lake and load it on a low ground pressure off-road truck.  The sediment was placed on an empty area to improve the grade and save export costs.  Our team was able to remove a ton of trash (plastic bottles, bags, tires, and other debris) that had come from the runoff from the upstream sources.  The 5 sediment ponds could only be accessed without cars in the parking lot, so River Sand's team scheduled a Saturday in which all the ponds had to be cleaned.  It was a long day and each pond involved a different approach to dewater and dredge.  This portion of the project is an example of a functional dredging project that needs to be done to keep the stormwater treated, but may not add aesthetically to a property.  The lake portion was the part that did both, restore functionality along with the beautiful look of a lake outside the office.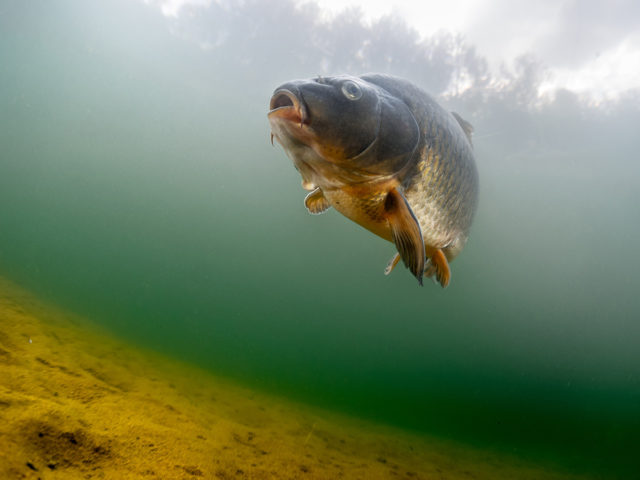 Milton – Sand, Soil, Gravel, and More – Delivered
Milton, GA, is famous for its rural yet cosmopolitan setting, and River Sand Inc. keeps those rolling lawns looking great with landscaping materials perfect for its "city in the country" vibe. Most of our landscaping supplies are produced right here in Georgia, meaning they will fit right in with your beautiful lawn.
Our natural river rock, river sand, mulch, pea gravel and Bio Mix soil are big sellers in the area, as they complement the environment and work perfectly with the area's climate and topography. Milton landscapers have trusted River Sand Inc. for more than 20 years for all their landscaping supply needs.
We help area homeowners and businesses keep their water features looking great with our mechanical dredging and hydraulic dredging services. By removing excess sediment from lakes, rivers, streams and water features, we improve water quality and restore usefulness and beauty to the area's water amenities.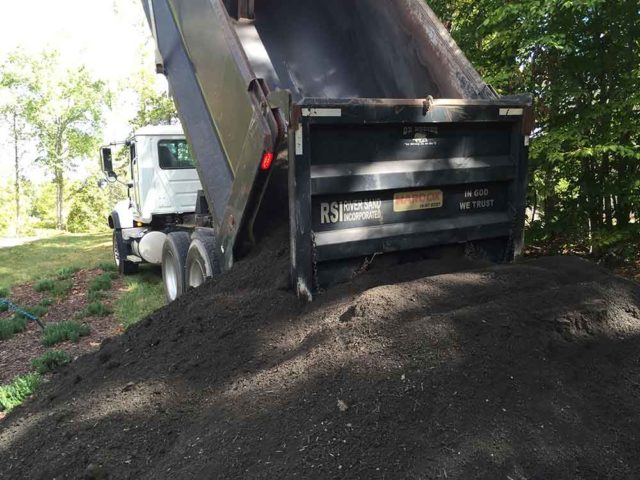 Sand and Footing for Horse Farms and Arenas
Milton's horse farms are one of its most scenic and well-known features. We keep Milton horses performing and feeling great with custom-blended horse arena sand made specifically for horse arenas. Our arena sand, with its sub-angular shape, provides excellent drainage in wet conditions and superior cushioning to protect your horse's joints and cartilage. RSI offers select footing for dressage, hunter/jumper, western, and anyone else that wants to ride a horse.  Our footing ranges from sand designed for the best outdoor arenas at the best value to elite footing found at event venues throughout the country.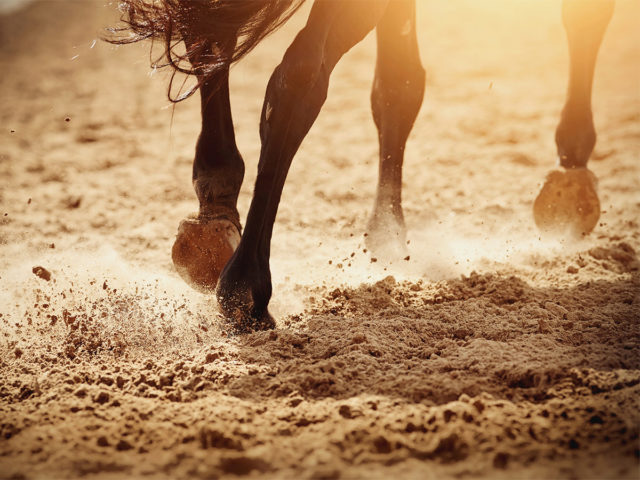 Materials for Golf Courses and Football, Soccer, Baseball Fields
To keep Milton's baseball and softball fields looking great all season long, River Sand Inc. offers AMP baseball infield dirt and AMP mound clay that is mixed perfectly to provide rapid recovery after a summer storm and a consistently smooth playing surface to enhance players' home game advantage.
Milton's golfers are a discriminating bunch, and they expect their golf courses to be kept to the highest standards. We help local golf courses attain that goal with topdressings, divot sand and golf bunker sand that keep area golf courses the envy of the state. Our close relationships with local golf course superintendents mean we have insider knowledge on the unique needs of our area's courses.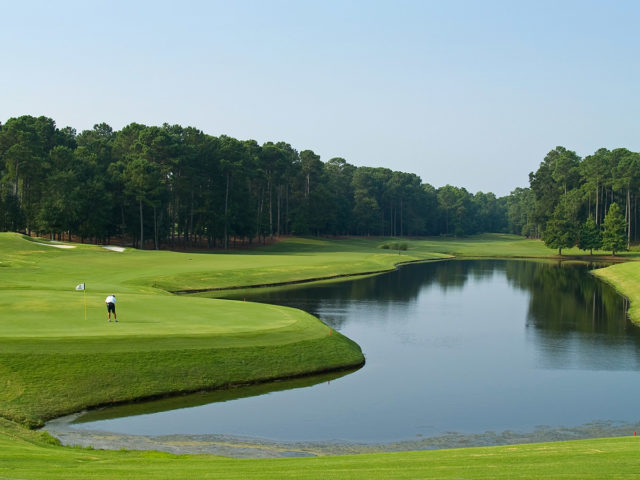 Bulk Sand, Soil, Gravel, Dirt, and Mulch Delivered
We supply local builders with masonry sand, construction sand, gravel and more as the ingredients to build some of Milton's most extravagant homes. We are proud to know that our products are part of residents' daily lives.  We deliver and size load from 1 ton to 10,000 tons.  We even offer free spreading for select products upon delivery.
If you are in or near Milton and need landscaping supplies or construction materials including sand, soil, gravel, dirt, or mulch give River Sand a call!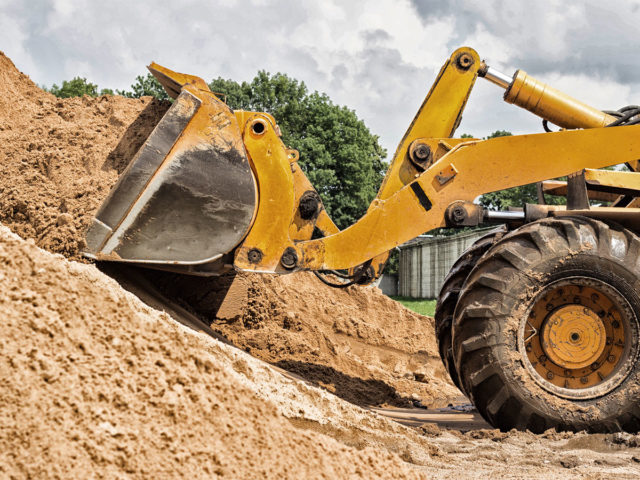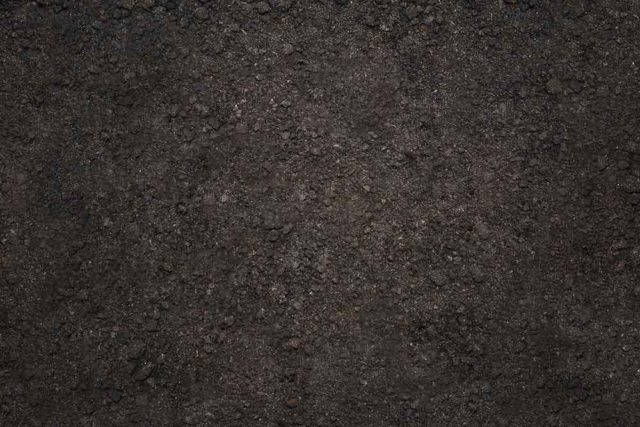 "From all of us here at CWC, we want to thank you Jessie and all involved at River Sand Inc for supporting us with your materials. Our projects have gone smoothly using your products. All the testing the engineer require and not once has your products failed. In this crazy world we live now, you guys have still schedule and deliver as promised."
— Gregg H. | Estimator
Milton customers, give us a call at 877-499-SAND.
Our friendly staff would be happy to answer all your questions and get you started on your next project.
Calculate Your Project
Determine how much product you need for your project and submit it to us for a free estimate, including delivery costs.
Dredging projects and In-Field Mix are calculated separately.
{{getResultLabel()}}: {{entry.result}}