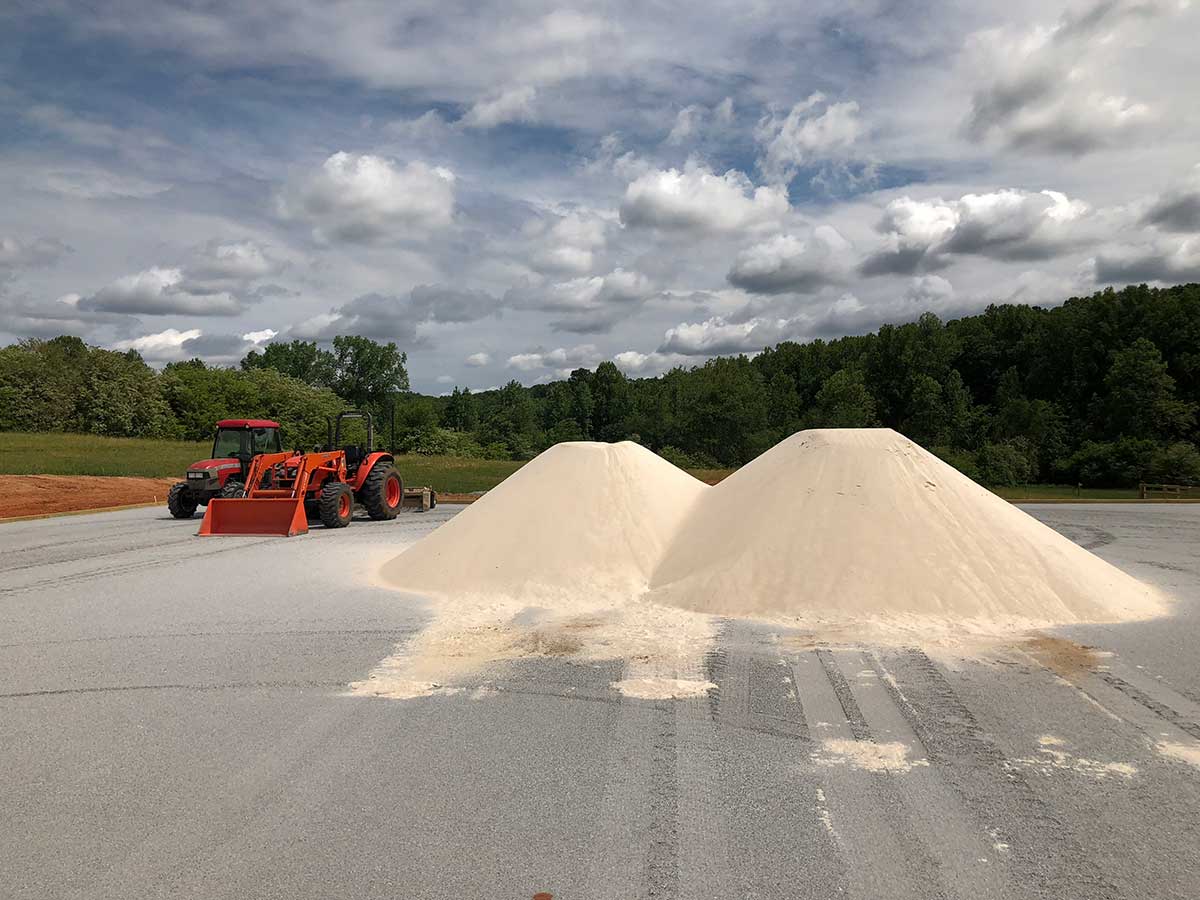 Maintaining Your Arena Sand as Seasons Change
March 19, 2015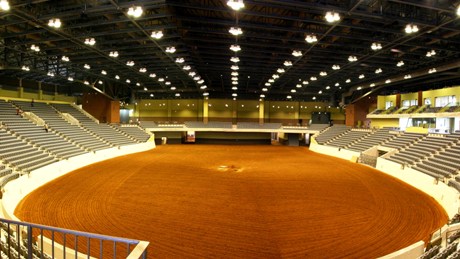 Maintaining your equestrian arena sand is crucial not only to the health of the arena itself but also to the horse and the rider. If the sand is too dry, then dust becomes an issue. However, if it's too wet, then mud is a worry. Both issues can lead to serious injuries for the horse and rider, so maintenance is essential, especially in changing seasons. Some of these things we can control, but as the seasons change, it becomes necessary to take certain precautions to protect your arena from unpredictable circumstances by keeping it as well-maintained as possible.
Changing seasons bring rain
As we move from the heat of summer into the winter months, precipitation becomes much more frequent, especially in the South and other regions with more radical climate changes. This also occurs in the change from winter to spring, so the same advice applies.
Level arena sand to prevent puddles
Wet arenas should be completely off limits. Not only can muddy tracks hurt your horse, but it can also damage the base layer of the footing, causing a major maintenance issue in the long term. To prevent the rain from doing more serious damage, level the footing before it rains to even out the water distribution and prevent major puddles from accumulating. Wait until it's totally dry before heading back out.
Watch out for winter dangers
During the winter, it's best to stay off of the arena footing. If there is even the slightest chance of ice, it's better safe than sorry. And snow is an obvious given. However, some have found that it's possible to ride during the winter months by using the right mixture of sand and soil, but this is risky and personal to your arena and climate. Before the winter sets in, a good maintenance tip is to level and smooth out the arena sand to provide consistent drainage and allow the sand to shed the melting snow and ice more easily and efficiently.
A great crew is your best defense
Great arenas have great crews — those who pay special attention to different aspects of the arena and associated climates. Proper drainage is essential to maintaining optimal moisture retention, and it should be checked often. A well-maintained arena base can last up to 10 years if cared for properly. It takes a lot of work, but for the health and safety of the horse and rider, it's completely necessary.
Great arena sand is our specialty
Riversand Inc. is your local expert on great arena sand. We've got everything you need to keep your arena looking its best all year long. Give us a call today at 877.499.7263 or visit us online at www.riversandinc.com.