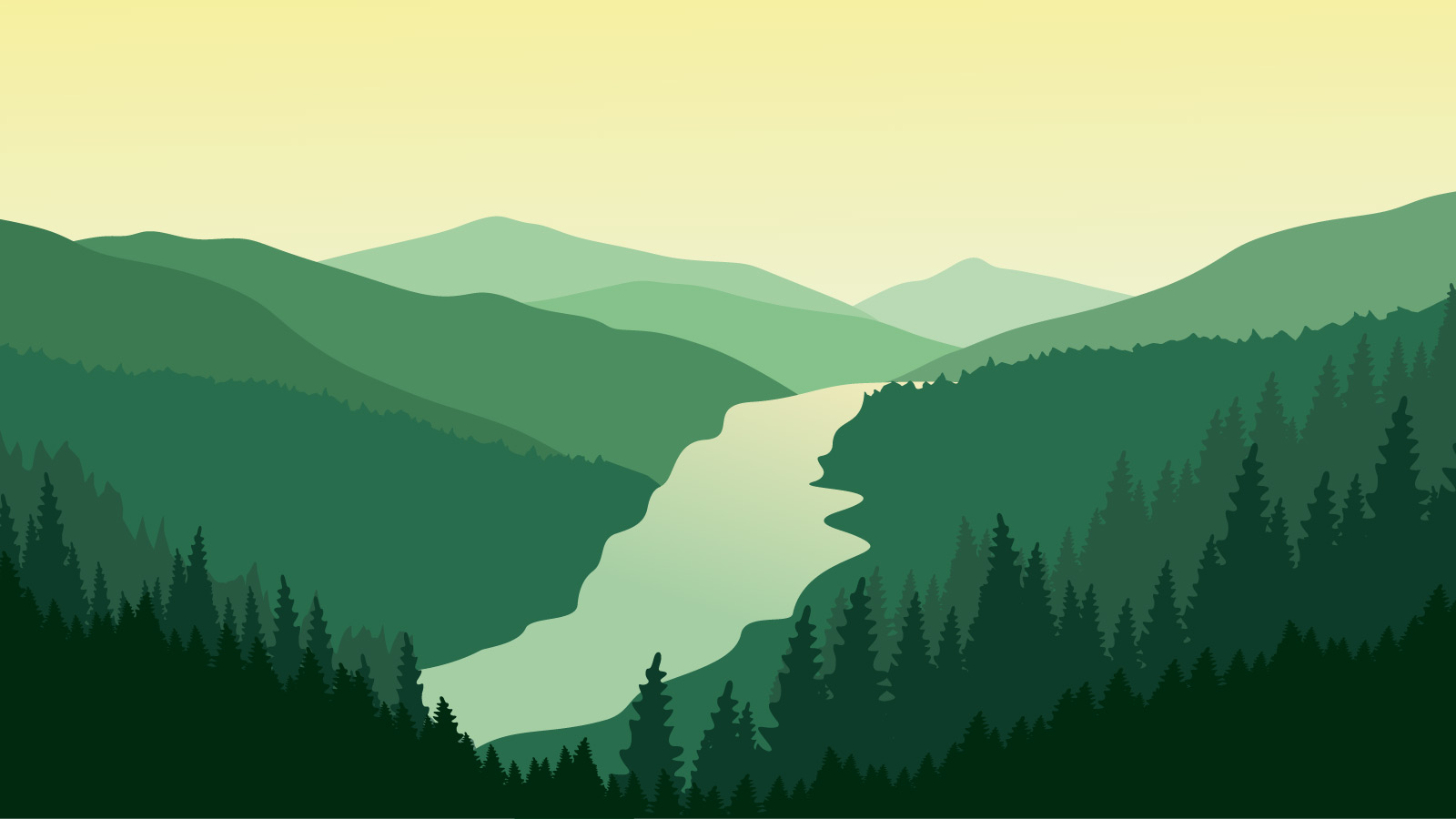 Frequently Asked Questions
Manufactured sand or m10s may be used for arena sand and footing.  However, dust and compaction are the primary issues with using it.  M10s make a firm compactable surface that adds to the traction of the horse. Over time it may have to be amended with a coarser sand as it wears rapidly with use.  Irrigation can be a great tool to help keep the dust suppressed. 
M10 Sand is sand made from the process of crushing rock, usually granite.  M10 sand is typically varies from light to dark gray in color.  It can contain a mixture of coarse to fine grains of sand.  It can be called manufactured sand, M sand, Man Sand, #10 sand, rock dust, granite dust, decomposed granite, or screenings.  However, m10s typically is used for the screened, washed version of concrete sand produced by a quarry.  It is best used as a concrete sand for a compactible base beneath pavers, pathways, and arenas. 
Calculate Your Project
Determine how much product you need for your project and submit it to us for a free estimate, including delivery costs.
Dredging projects and In-Field Mix are calculated separately.
{{getResultLabel()}}: {{entry.result}}