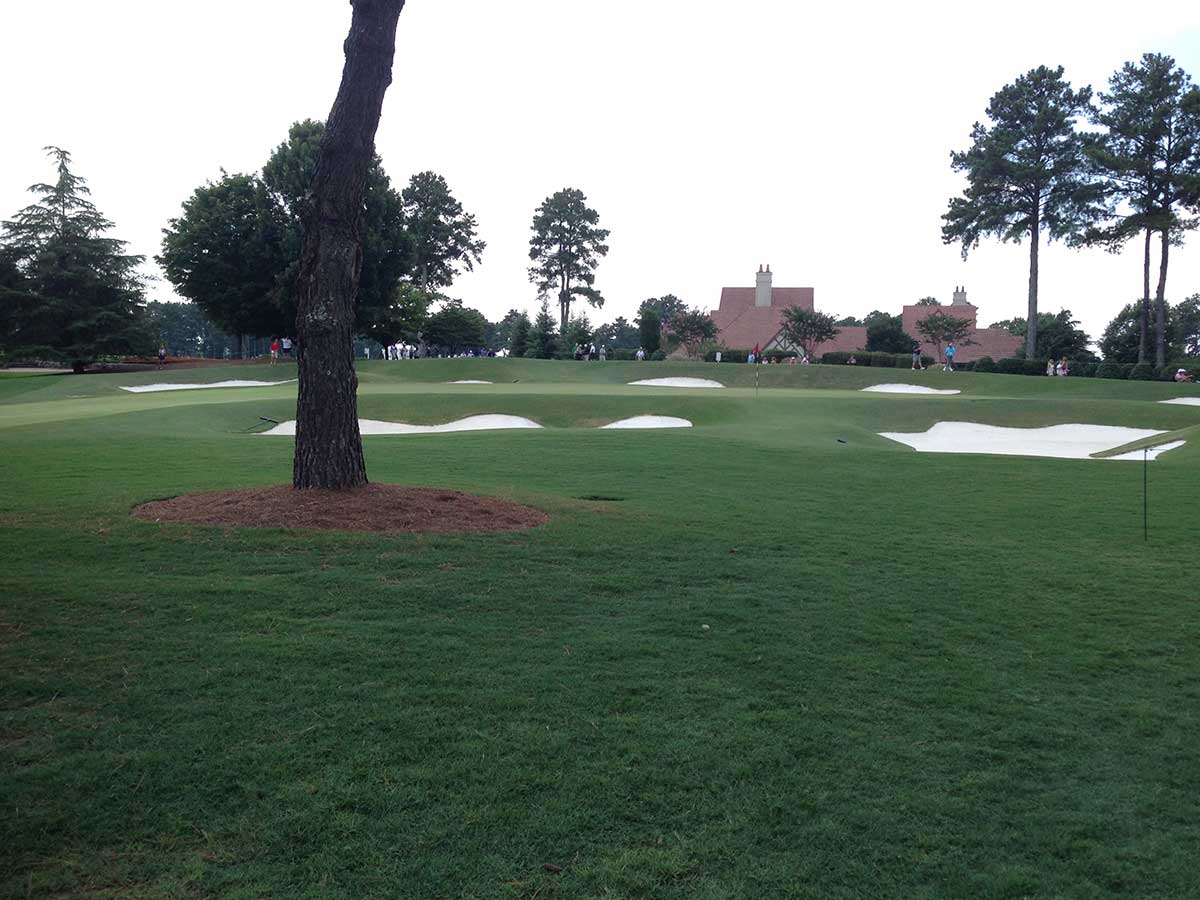 Reducing Winter Damage on Your Golf Course Bermuda Grasses
March 19, 2015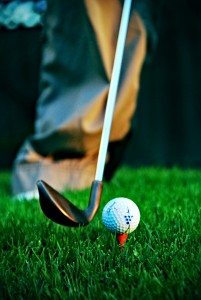 There are some definite pros and cons to winter on the golf course. One pro is that less people play during the cold months, and less foot traffic means less damage to the course's bermuda grasses. However, winter is harsh for plant life. It's not uncommon to wind up at the beginning of spring with several dead patches of grass scattered around the course. Winter damage is rough, but there are a few things you can do to minimize it.
Prepare your bermuda grasses for hibernation
Bears load up on food prior to hibernation and use that stored energy throughout the winter months. The food, essentially, allows the bear to remain healthy and robust during hibernation. Bermuda grasses are similar in that they need to be provided with another layer of specific fertilizer and treatment to increase heartiness to last through a cold winter. The grass will use the fertilizer as food throughout the winter to remain healthy.
Proper drainage is key
Proper drainage is essential to the health of any plant life, and golf course turf is no exception. Before the winter months set in, make sure that all of the bunker sand and greens are draining properly and completely to prevent puddles and increased standing water.
Insulate against harsh winter winds
Interestingly enough, research suggests that if the course is covered in snow, you should leave it. The snow actually provides a great insulating layer between the vulnerable bermuda grasses and the harsh winter winds.
A similar insulation can be provided from topdressing, which will reduce the accumulation of organic matter on the turf such as decomposing leaves and plants from fall. It's also good practice to add a layer of topdressing to the course prior to winter. This will also help the bermuda grass maintain a more consistent temperature, making rebound in the spring much more efficient.
Brace your course — Winter is coming
The fall should be used as preparation time for the winter. Maintaining proper drainage cannot be overstated and by adding fertilizer to sustain growth and topdressing to provide warmth and protection you can effectively prevent the harshness of winter from doing serious damage to your course.
Need help prepping your golf course bermuda grasses for winter?
Riversand Inc. is your local expert on great-looking golf courses. We've got everything you need to keep your golf course looking its best all year long. Give us a call today at 877.499.7263 or visit us online at www.riversandinc.com.