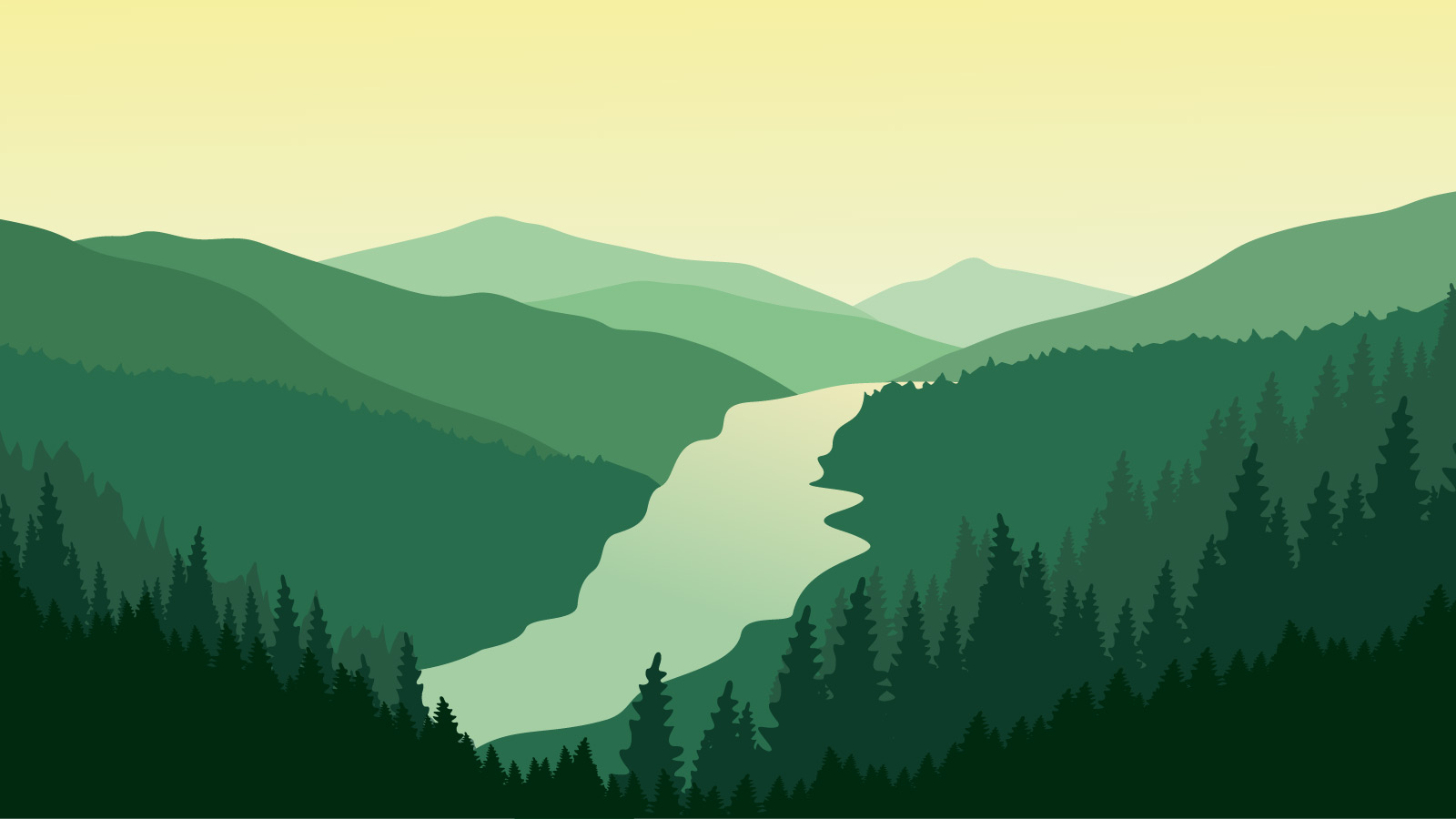 Frequently Asked Questions
River Sand, Inc. supplies golf courses around Atlanta and the rest of Georgia with multiple shades of green dyed topdressing sand.  Light, frequent topdressing applications can be easily applied without golfers noticing with the right green sand.
Calculate Your Project
Determine how much product you need for your project and submit it to us for a free estimate, including delivery costs.
Dredging projects and In-Field Mix are calculated separately.
{{getResultLabel()}}: {{entry.result}}